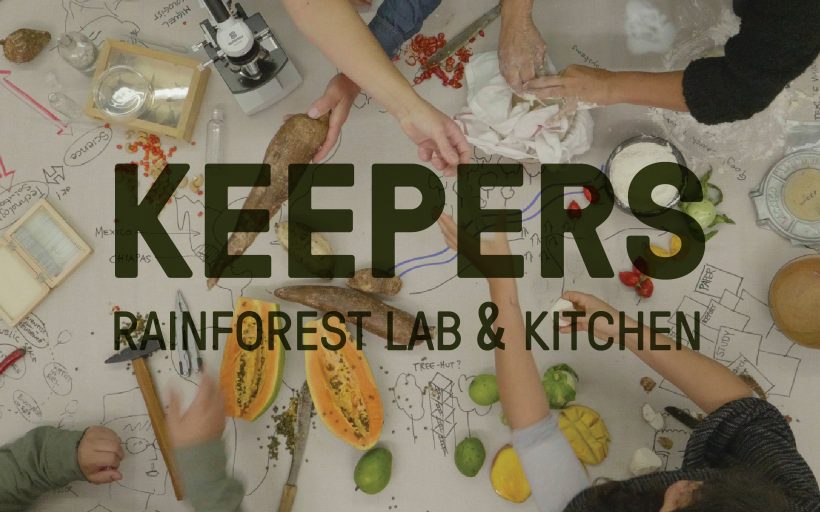 Solutions and Knowledge are there. Design is needed to connect the theory and the practice. KEEPERS brings the connections to the table. ...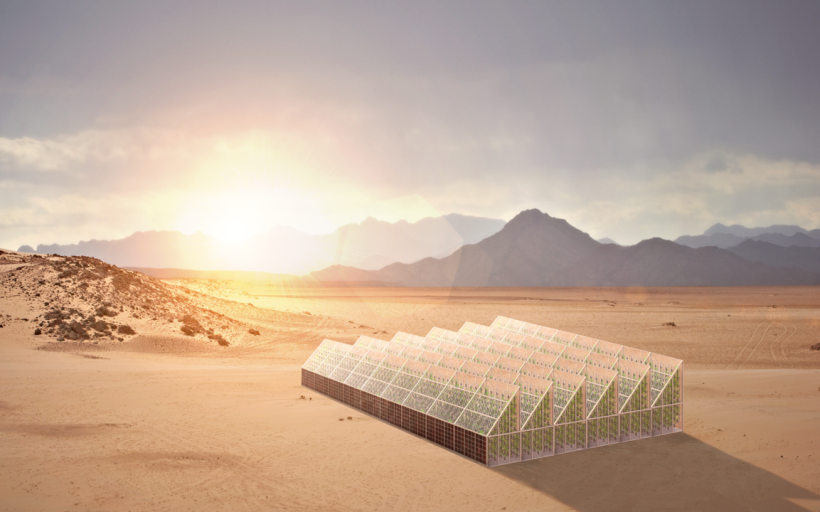 "Power plant" is the world's first self-powering greenhouse. Through transparent solar glass it powers its indoor climate; harvesting both food and el ...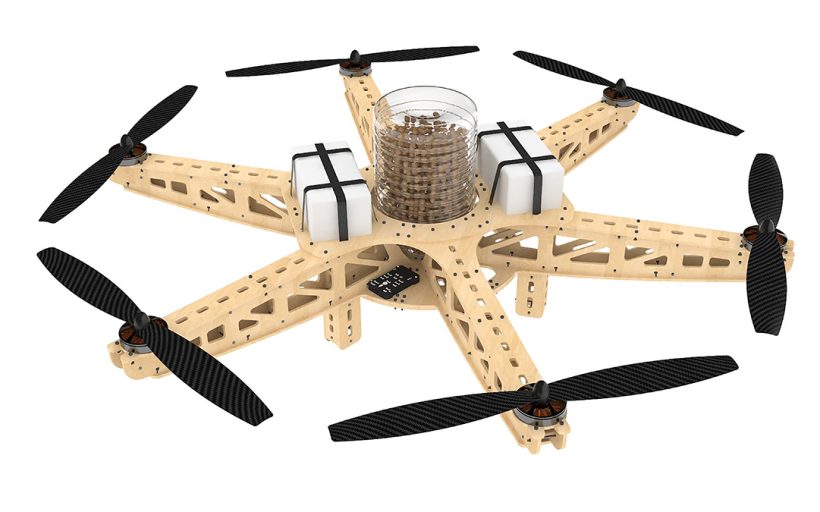 Together, we can reforest the world. Drone technology combined with native pelleted seeds will revolutionize the efficiency of ecosystem restoration. ...
Current challenge phase
1

1: Initiate

2

2: Nominate

3

3: Improve

4

4: Triumph

5

5: Accelerate

6

6: Make it Happen