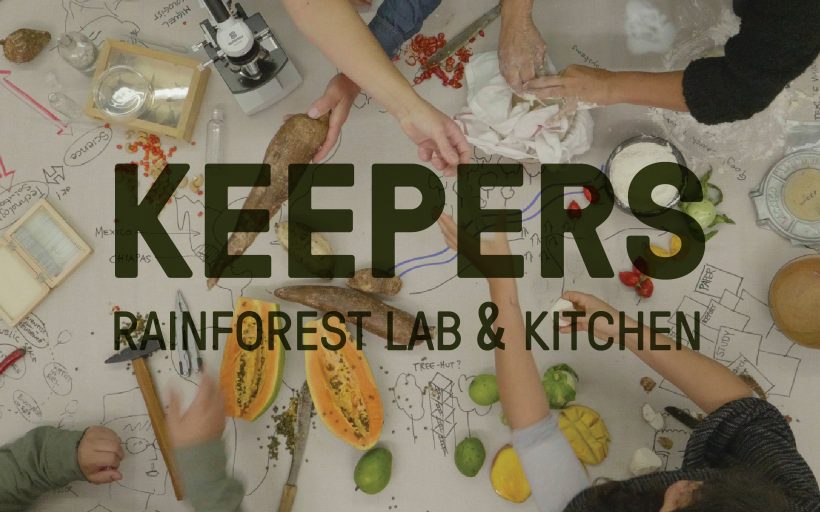 Solutions and Knowledge are there. Design is needed to connect the theory and the practice. KEEPERS brings the connections to the table. ...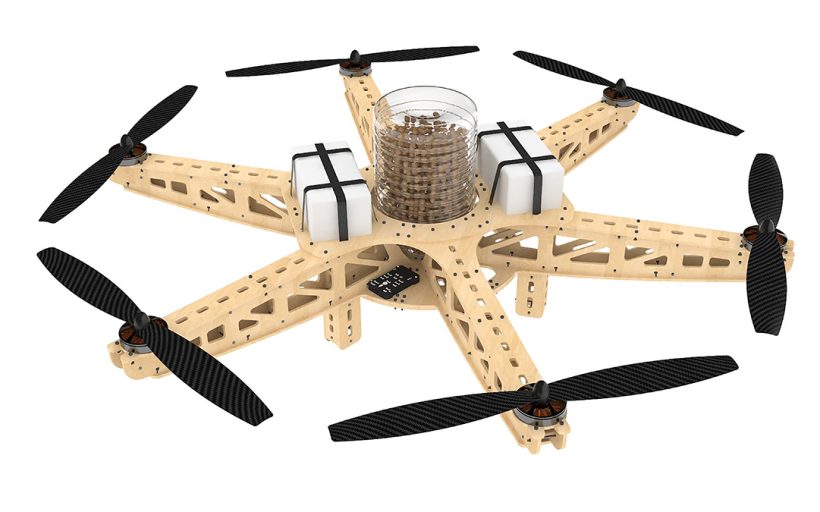 Together, we can reforest the world. Drone technology combined with native pelleted seeds will revolutionize the efficiency of ecosystem restoration. ...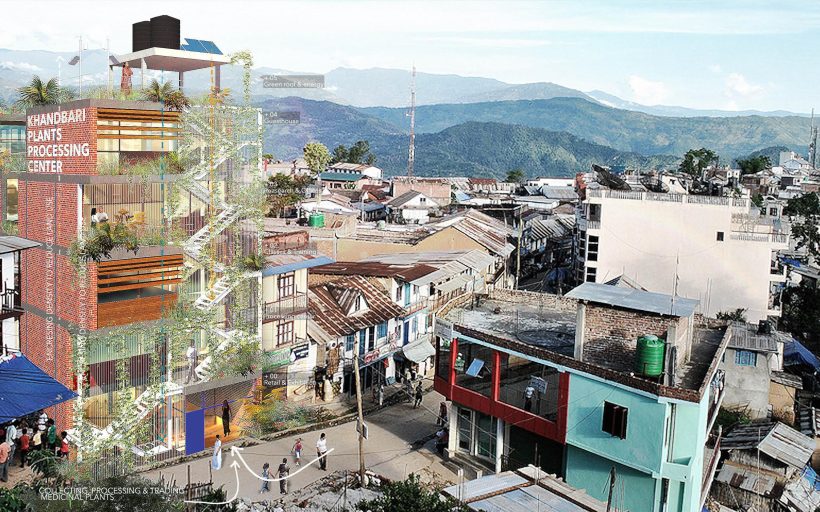 Building an 8,000 meter Vertical University in eastern Nepal to help rural farmers adapt to variable impacts of climate change in six nodes ...
Current challenge phase
1

1: Initiate

2

2: Nominate

3

3: Improve

4

4: Triumph

5

5: Accelerate

6

6: Make it Happen