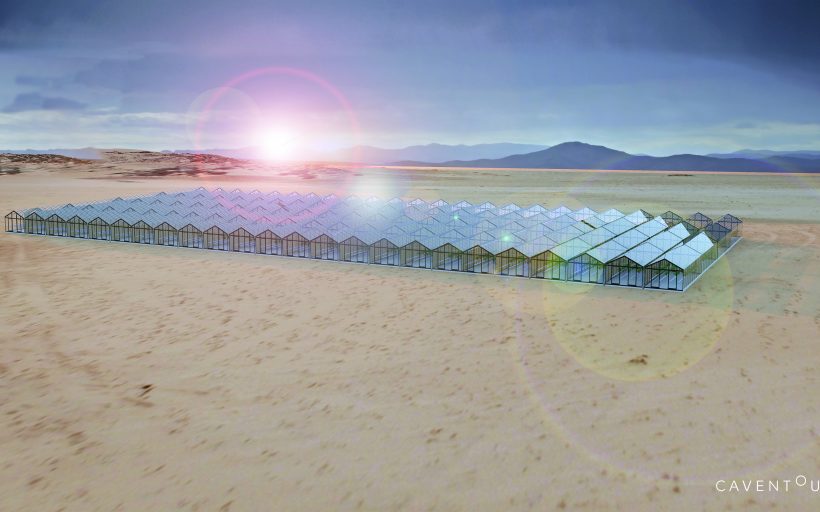 "Power plant" is the world's first self-powering greenhouse. Through transparent solar glass it powers its indoor climate; harvesting both food and el ...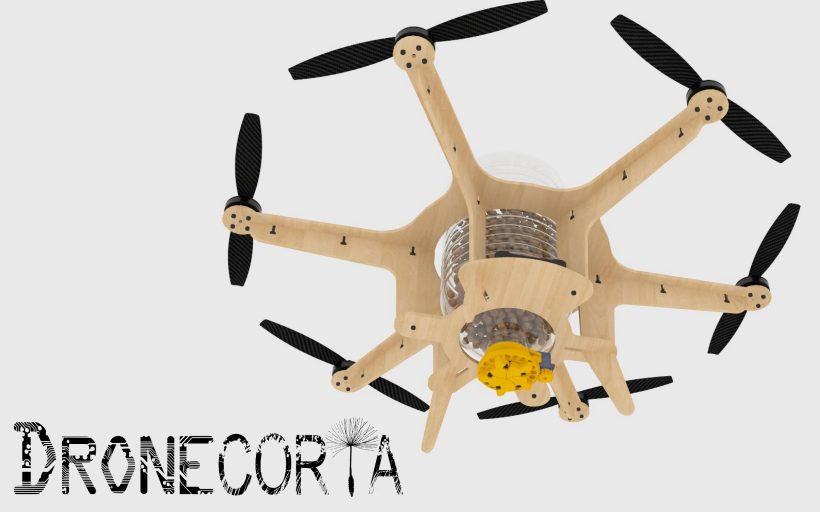 Open Source Drones for a revolutionary ecological restoration. Making green large-scale landscapes at low cost. ...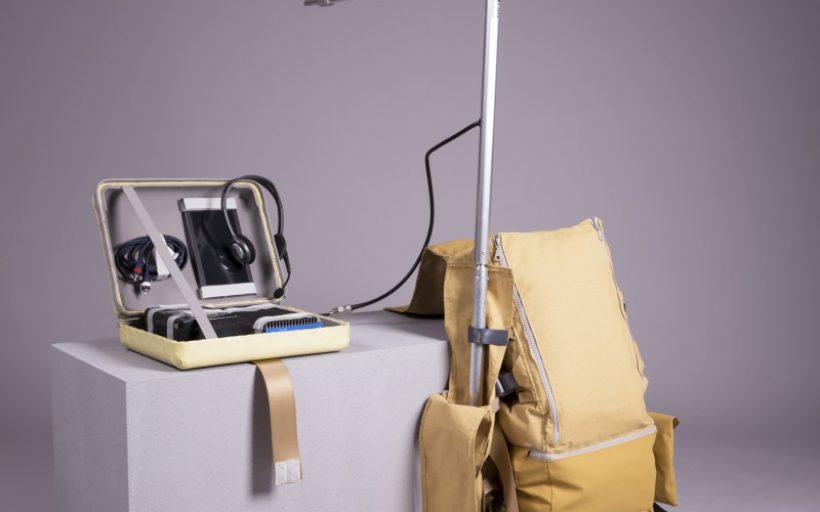 Mobile radio stations serve as mini databases by collecting and sharing data to predict future natural disasters such as tsunamis and volcanic eruptio ...
Current challenge phase
1

1: Initiate

2

2: Nominate

3

3: Improve

4

4: Triumph

5

5: Accelerate

6

6: Make it Happen