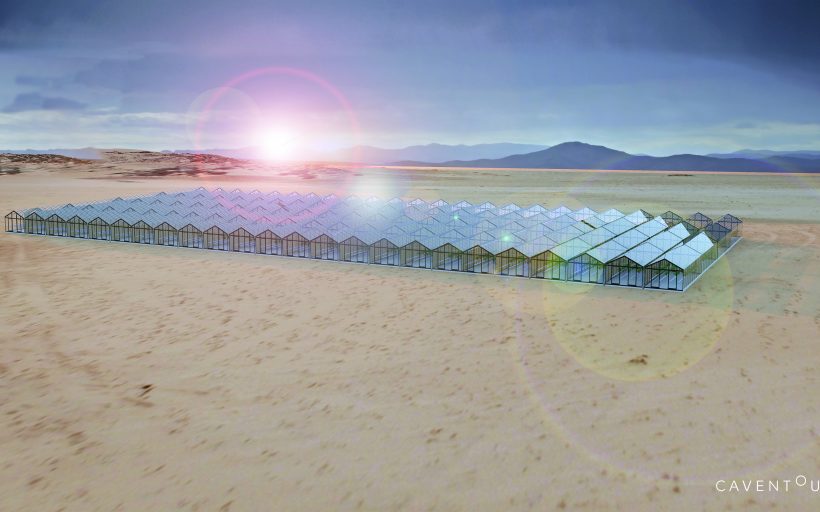 "Power plant" is the world's first self-powering greenhouse. Through transparent solar glass it powers its indoor climate; harvesting both food and el ...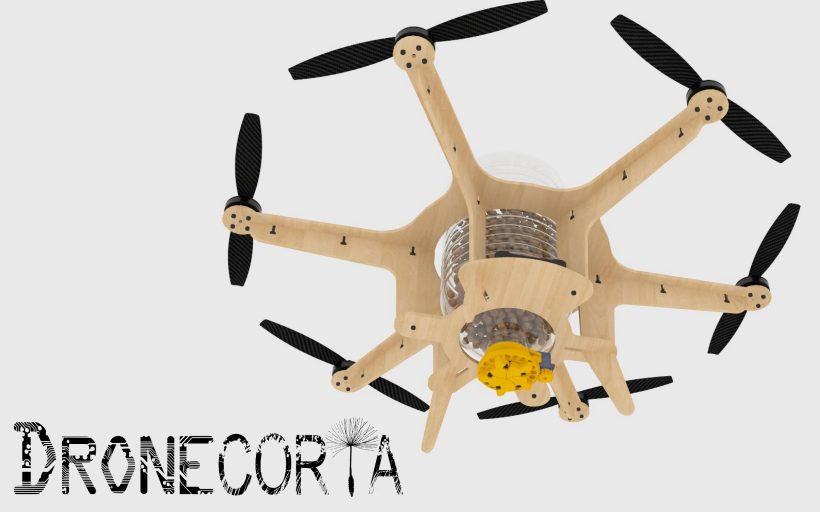 Open Source Drones for a revolutionary ecological restoration. Making green large-scale landscapes at low cost. ...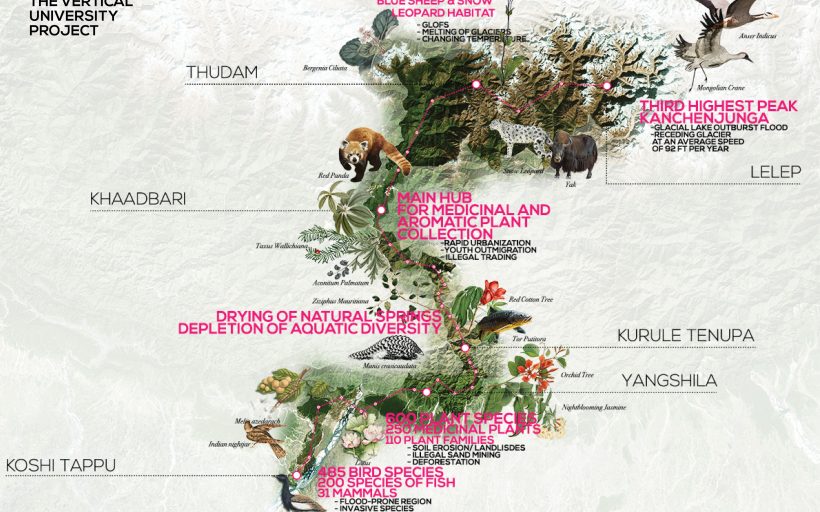 Building an 8,000 meter Vertical University in eastern Nepal to help rural farmers adapt to variable impacts of climate change in six nodes ...
Current challenge phase
1

1: Initiate

2

2: Nominate

3

3: Improve

4

4: Triumph

5

5: Accelerate

6

6: Make it Happen