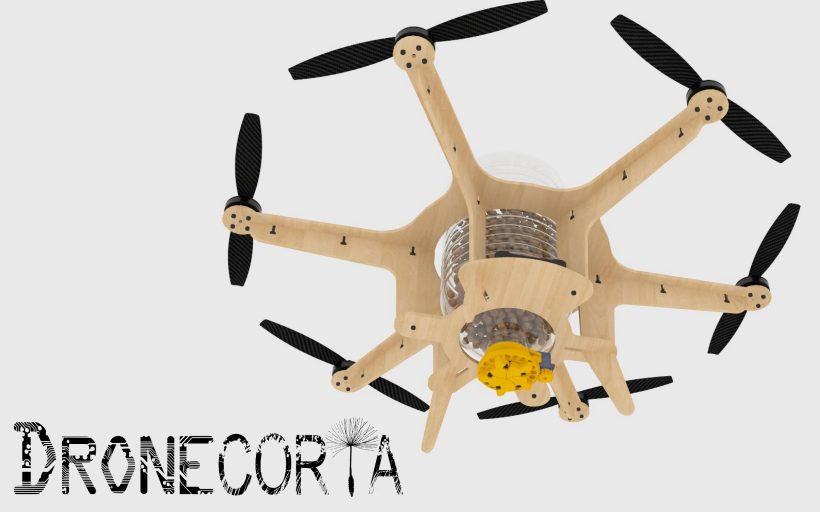 Open Source Drones for a revolutionary ecological restoration. Making green large-scale landscapes at low cost. ...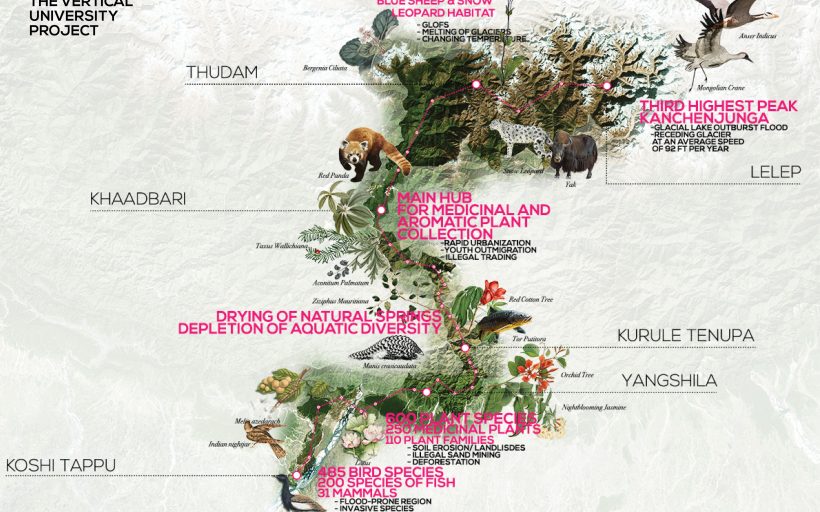 Building an 8,000 meter Vertical University in eastern Nepal to help rural farmers adapt to variable impacts of climate change in six nodes ...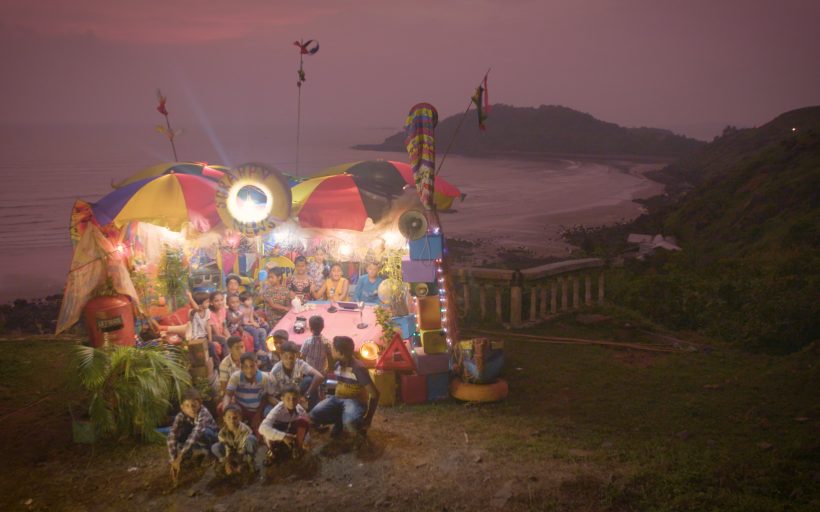 The Children's Scrappy News Service is a makeshift news service made by kids for kids solving the world's problems one scrappy step at a time. ...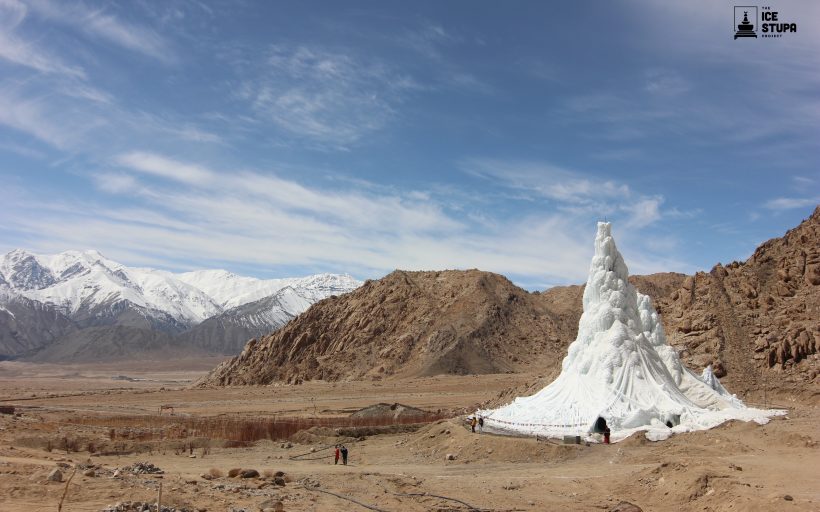 World-wide glacier retreat is one of the most obvious and impressive manifestations of climate warming. On a regional scale, glaciers fluctuations may ...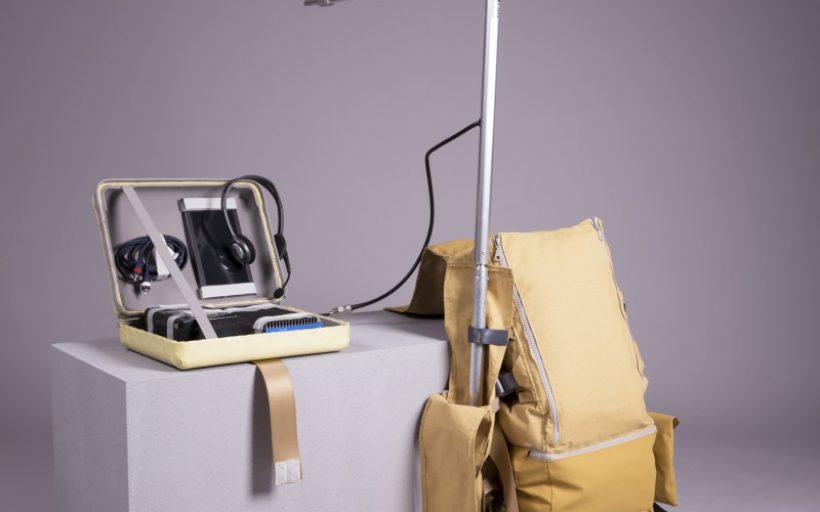 Mobile radio stations serve as mini databases by collecting and sharing data to predict future natural disasters such as tsunamis and volcanic eruptio ...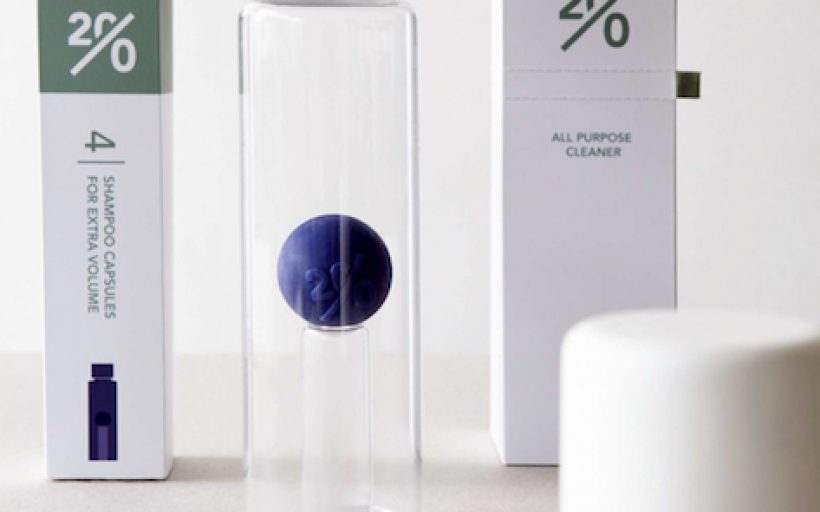 From creams to cleaning agents, most of our household products contain more than 80% water. What if that water is left out and added later? Easy, sinc ...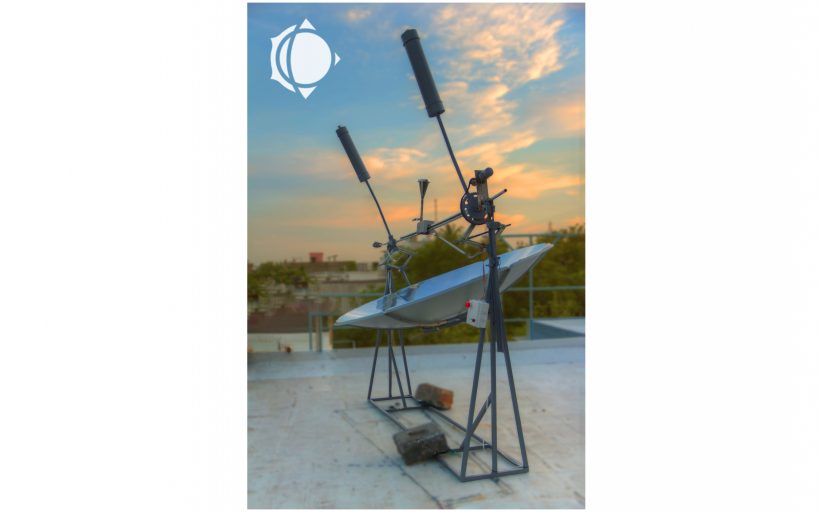 Empower impoverished communities to sustainably create their own high grade water filters using solar activated carbon. ...
Current challenge phase
1

1: Initiate

2

2: Nominate

3

3: Improve

4

4: Triumph

5

5: Accelerate

6

6: Make it Happen