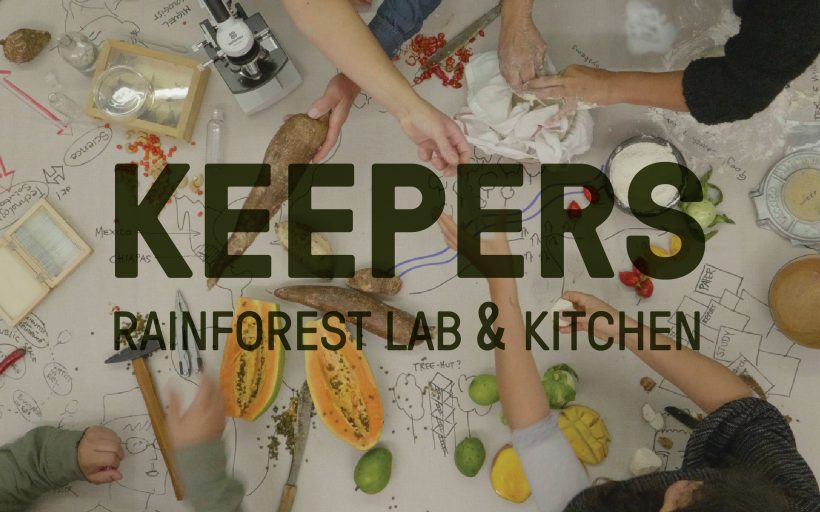 Solutions and Knowledge are there. Design is needed to connect the theory and the practice. KEEPERS brings the connections to the table. ...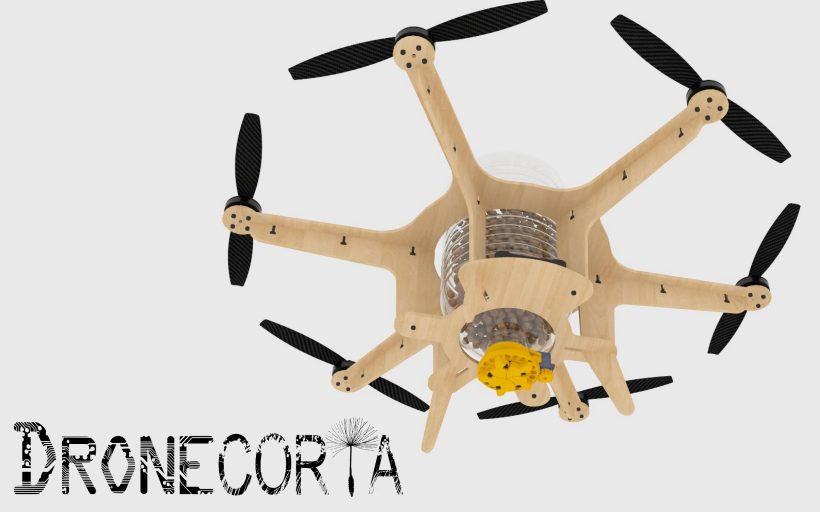 Open Source Drones for a revolutionary ecological restoration. Making green large-scale landscapes at low cost. ...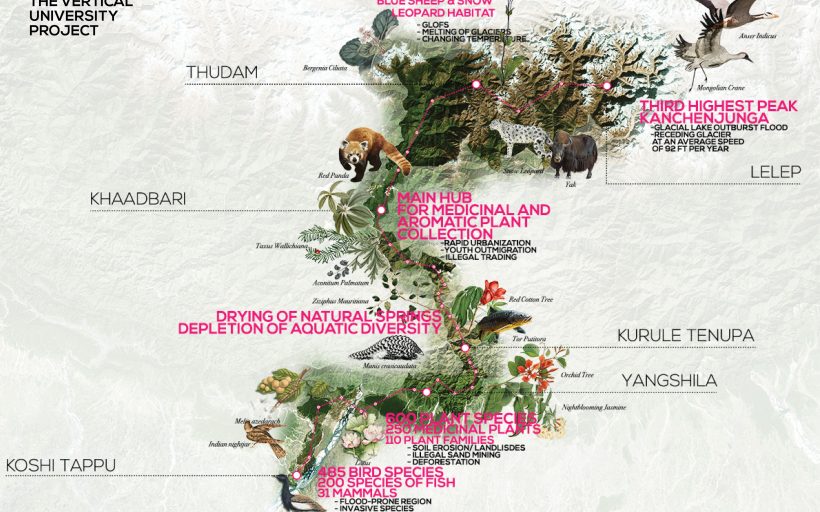 Building an 8,000 meter Vertical University in eastern Nepal to help rural farmers adapt to variable impacts of climate change in six nodes ...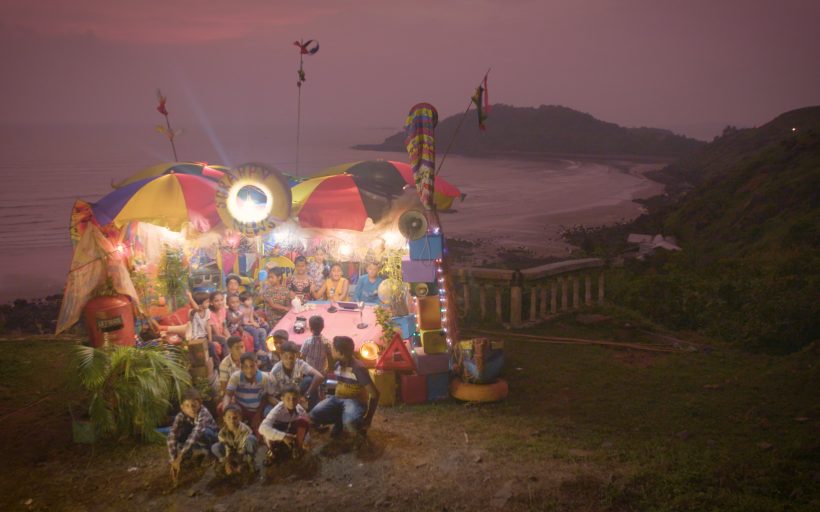 The Children's Scrappy News Service is a makeshift news service made by kids for kids solving the world's problems one scrappy step at a time. ...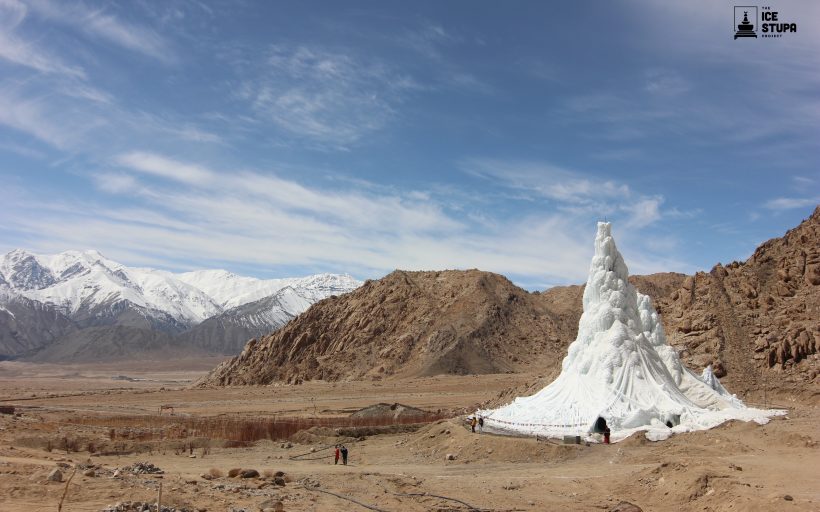 World-wide glacier retreat is one of the most obvious and impressive manifestations of climate warming. On a regional scale, glaciers fluctuations may ...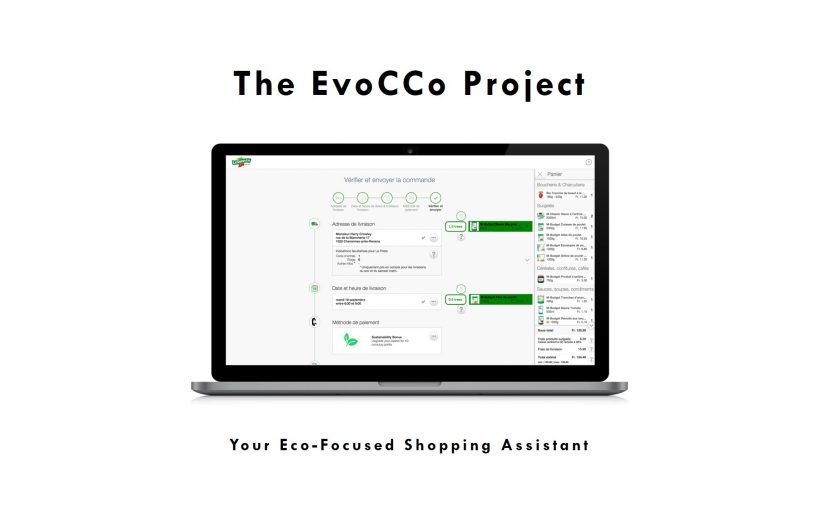 A Smart Shopping Assistant for e-commerce empowering consumers to buy more eco-friendly food products for a healthy, climate resilient diet ...
Current challenge phase
1

1: Initiate

2

2: Nominate

3

3: Improve

4

4: Triumph

5

5: Accelerate

6

6: Make it Happen