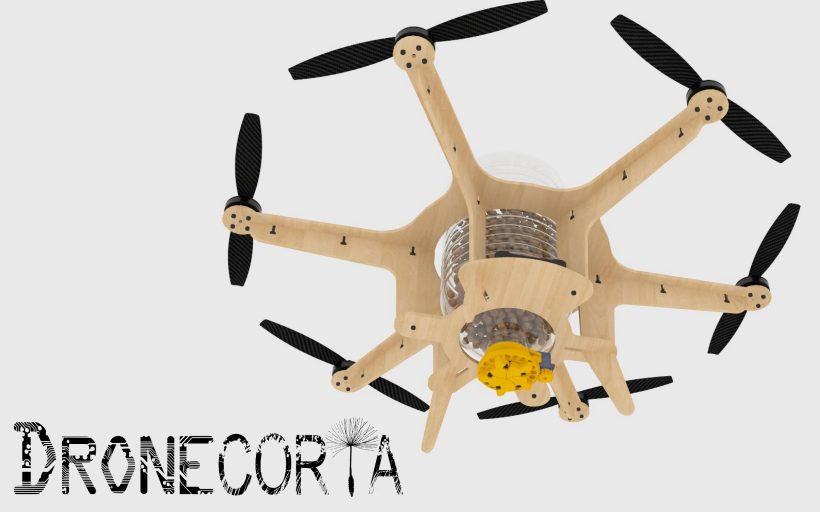 Open Source Drones for a revolutionary ecological restoration. Making green large-scale landscapes at low cost. ...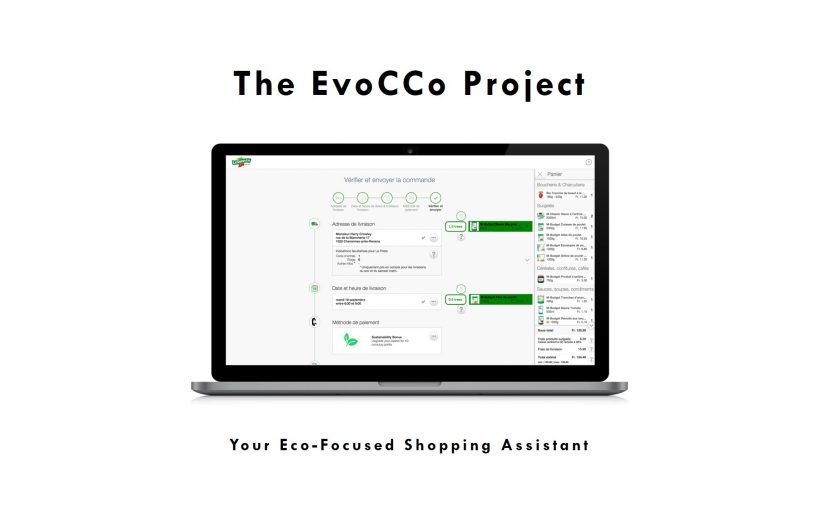 A Smart Shopping Assistant for e-commerce empowering consumers to buy more eco-friendly food products for a healthy, climate resilient diet ...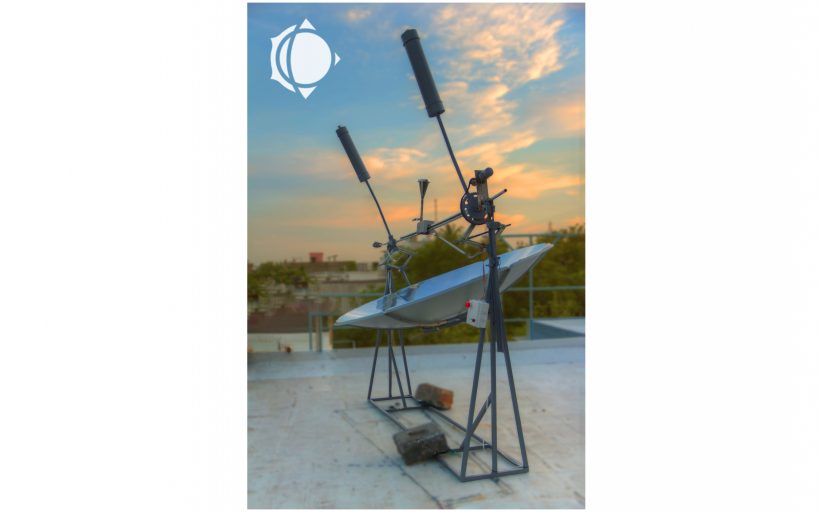 Empower impoverished communities to sustainably create their own high grade water filters using solar activated carbon. ...
Current challenge phase
1

1: Initiate

2

2: Nominate

3

3: Improve

4

4: Triumph

5

5: Accelerate

6

6: Make it Happen