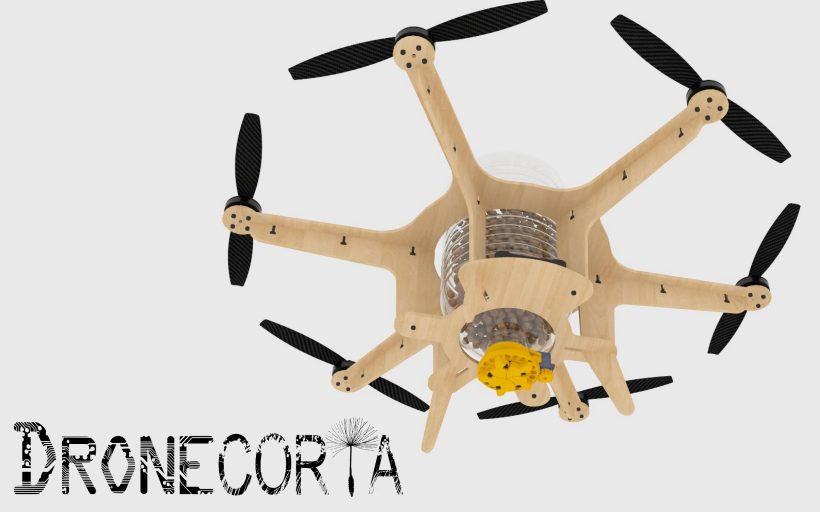 Open Source Drones for a revolutionary ecological restoration. Making green large-scale landscapes at low cost. ...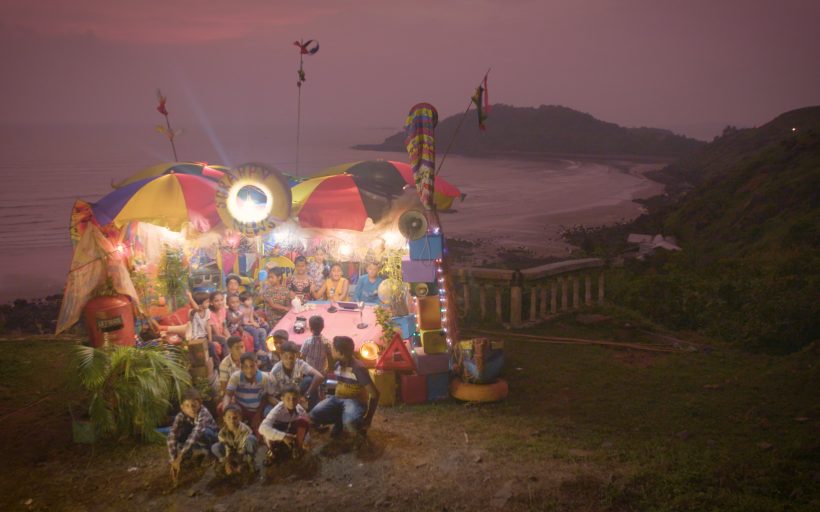 The Children's Scrappy News Service is a makeshift news service made by kids for kids solving the world's problems one scrappy step at a time. ...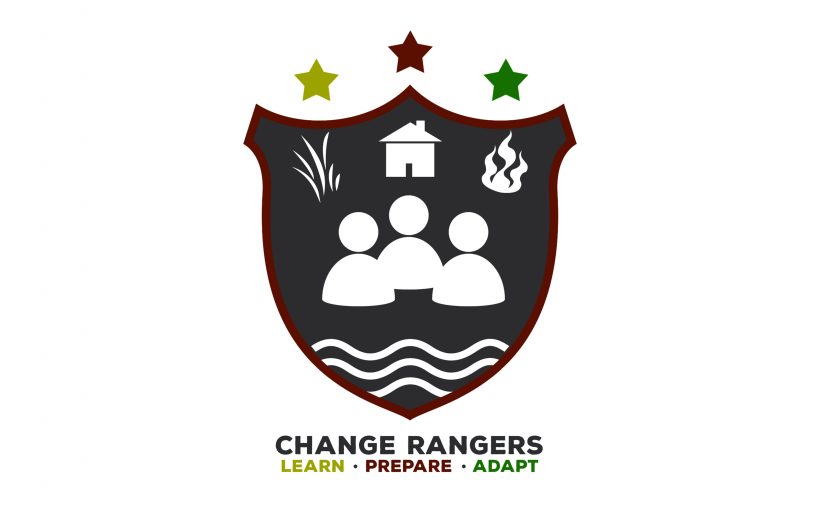 The Change Rangers are the scout troop of the future. The next generation will need new skills to adapt to the changing climate. When they learn them ...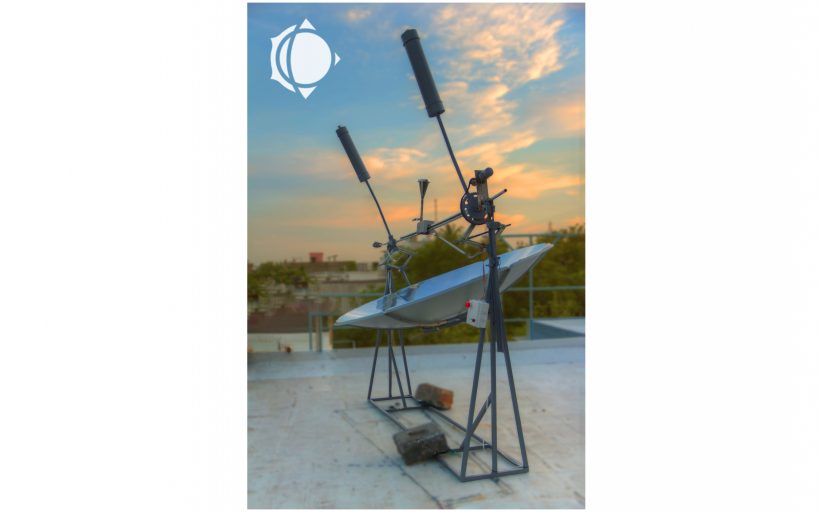 Empower impoverished communities to sustainably create their own high grade water filters using solar activated carbon. ...
Current challenge phase
1

1: Initiate

2

2: Nominate

3

3: Improve

4

4: Triumph

5

5: Accelerate

6

6: Make it Happen