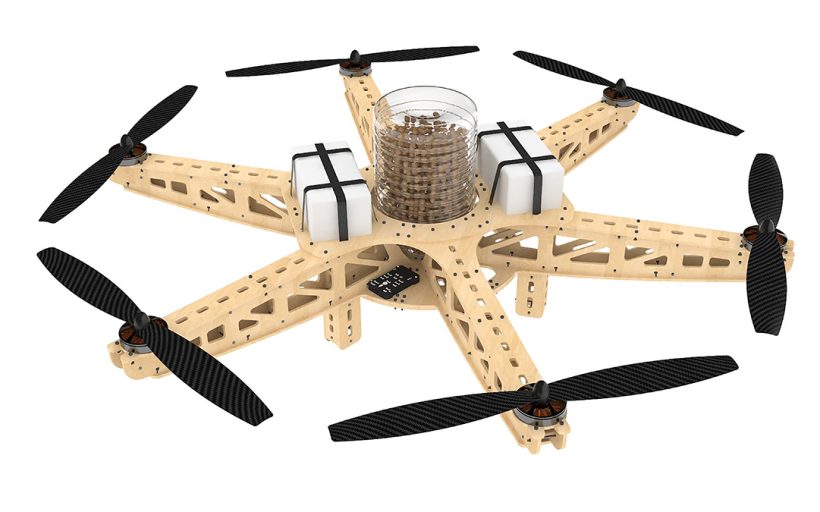 Together, we can reforest the world. Drone technology combined with native pelleted seeds will revolutionize the efficiency of ecosystem restoration. ...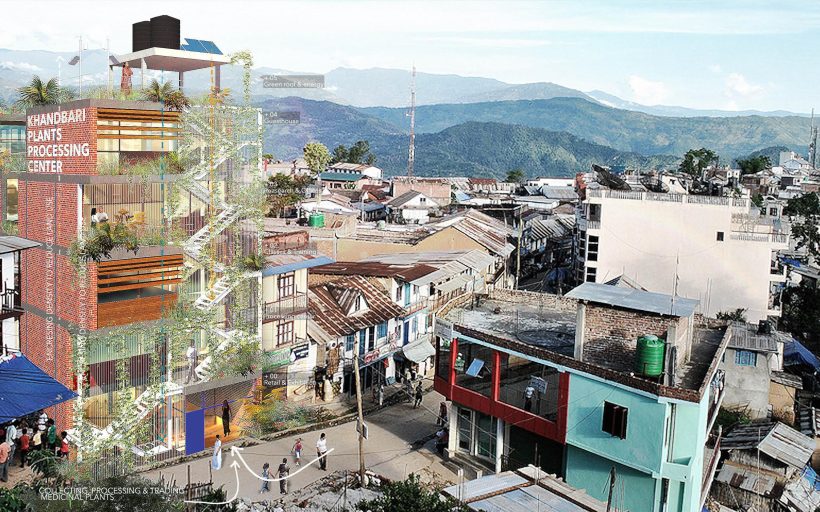 Building an 8,000 meter Vertical University in eastern Nepal to help rural farmers adapt to variable impacts of climate change in six nodes ...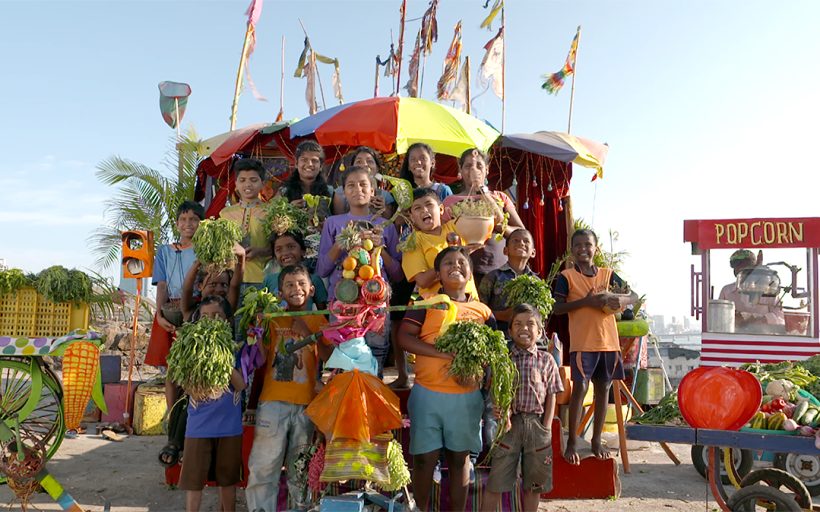 The Children's Scrappy News Service is a makeshift news service, run by kids for kids, solving the world's biggest problems. Scrappy TV is fun. From a ...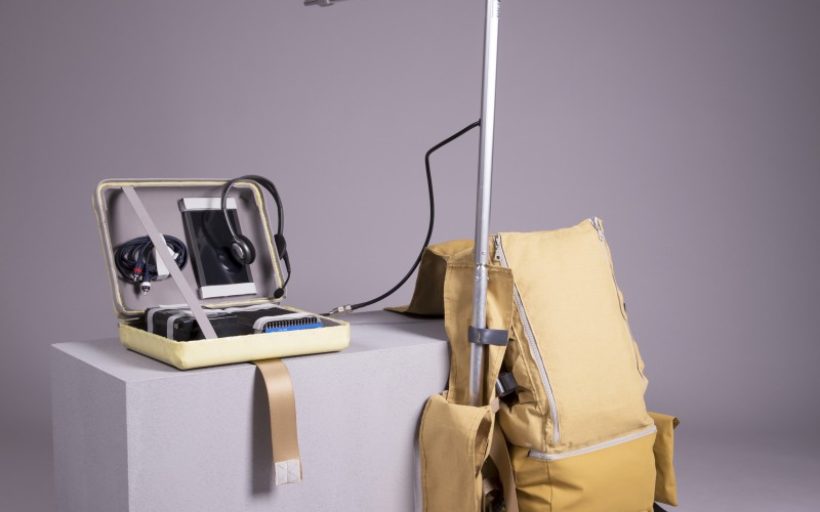 Mobile radio stations serve as mini databases by collecting and sharing data to predict future natural disasters such as tsunamis and volcanic eruptio ...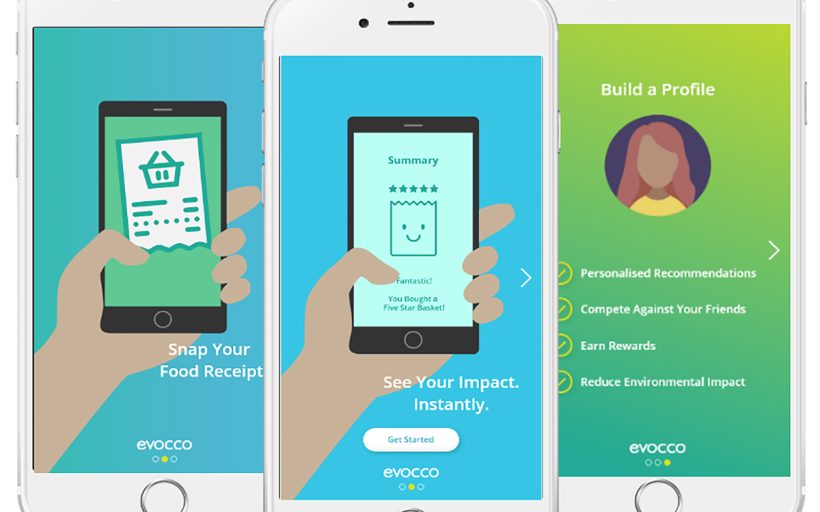 Evocco is a web-based smart shopping assistant that empowers consumers to buy more eco-friendly food products. It gathers data about the environmental ...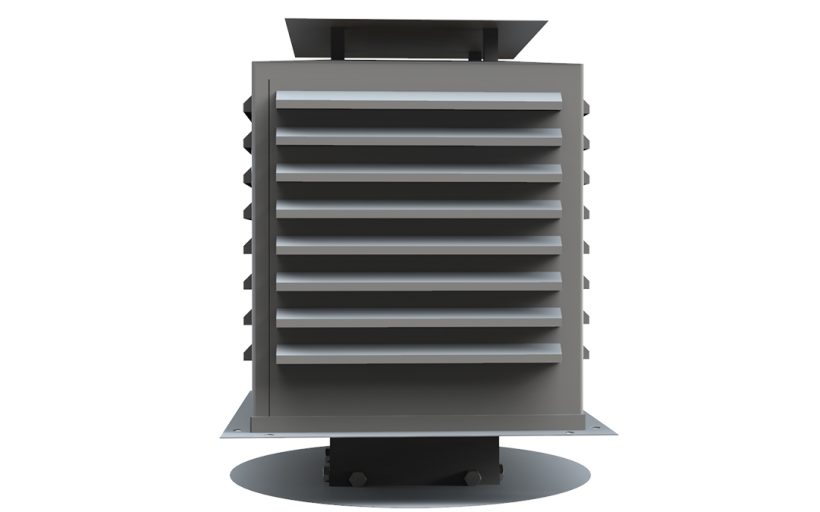 Heatwaves, that make thousands of victims in the poorest areas of the world, are projected to occur more often and be more intense in the future. Free ...
Current challenge phase
1

1: Initiate

2

2: Nominate

3

3: Improve

4

4: Triumph

5

5: Accelerate

6

6: Make it Happen