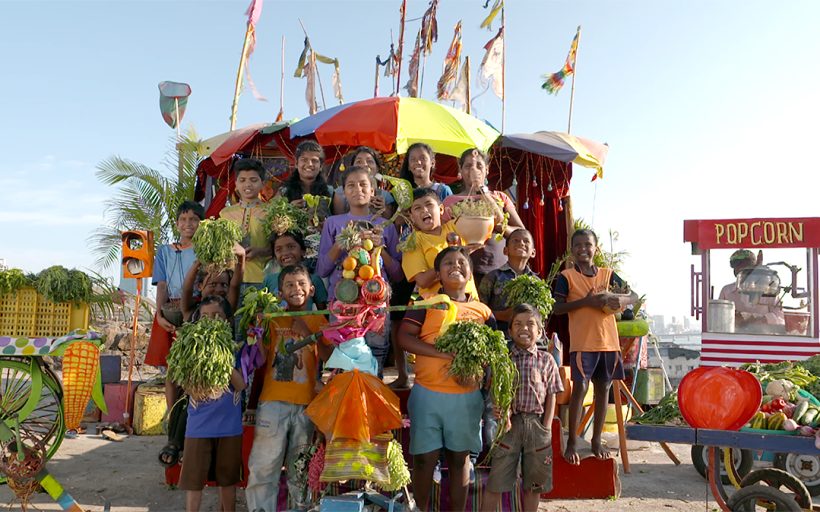 The Children's Scrappy News Service is a makeshift news service, run by kids for kids, solving the world's biggest problems. Scrappy TV is fun. From a ...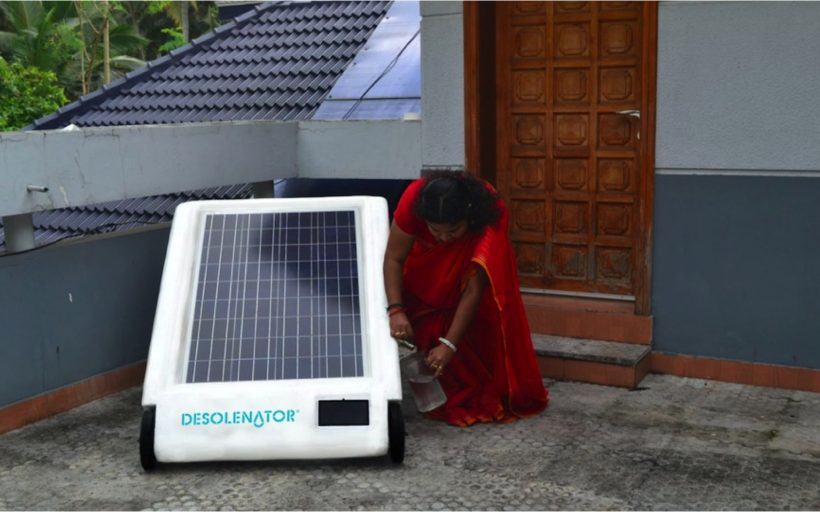 Desolenator is a patented technology that uses just sunlight to purify water from any source into 100% clean drinking water. ...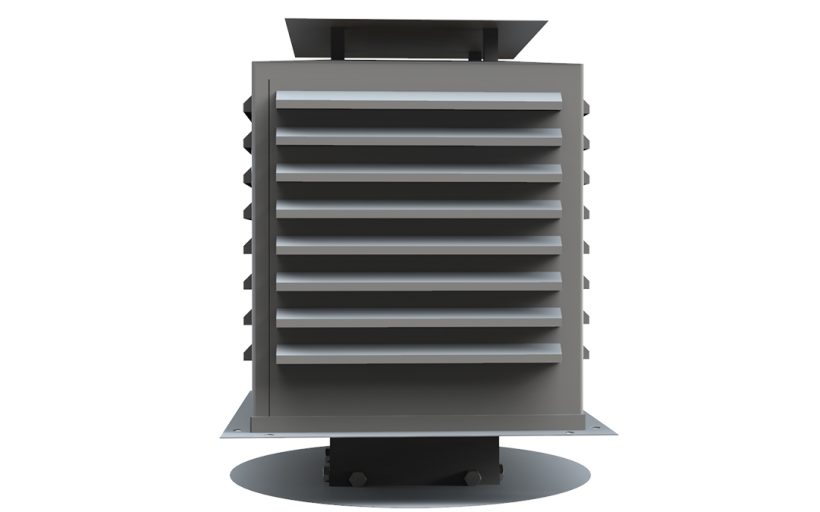 Heatwaves, that make thousands of victims in the poorest areas of the world, are projected to occur more often and be more intense in the future. Free ...
Current challenge phase
1

1: Initiate

2

2: Nominate

3

3: Improve

4

4: Triumph

5

5: Accelerate

6

6: Make it Happen