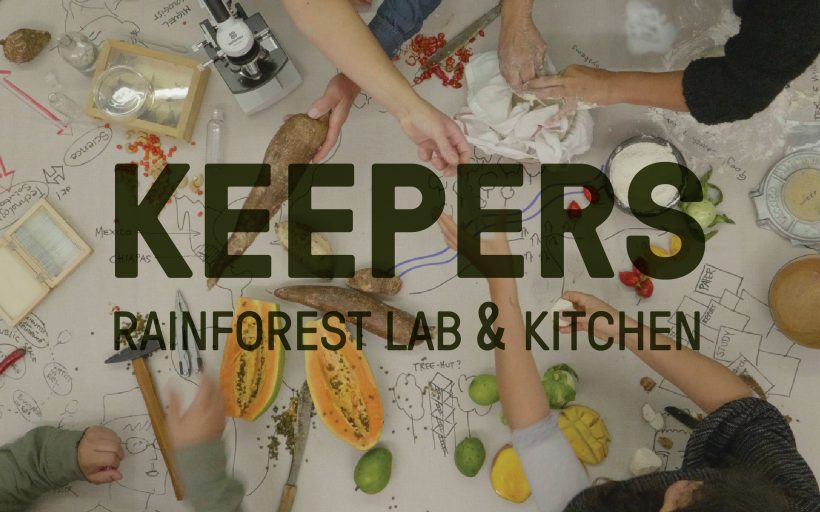 Solutions and Knowledge are there. Design is needed to connect the theory and the practice. KEEPERS brings the connections to the table. ...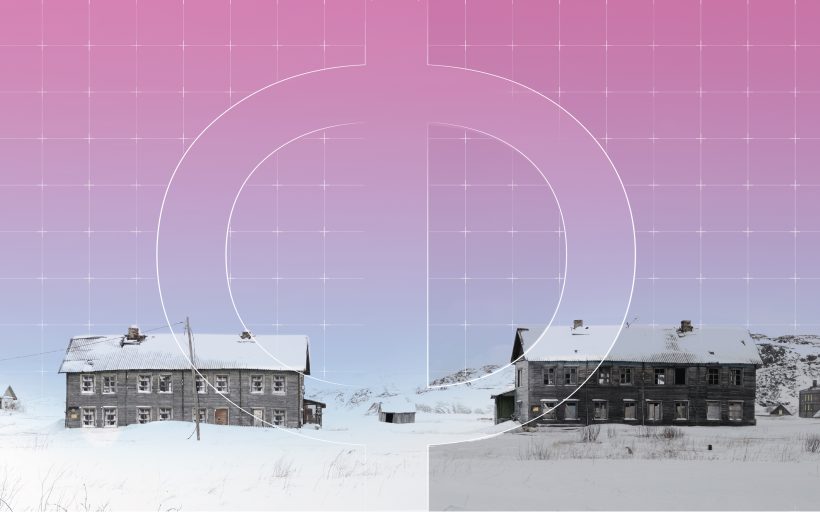 Many remote off-grid communities generate their electricity with imported fossil fuels that are expensive, unreliable, and cause harm to the environme ...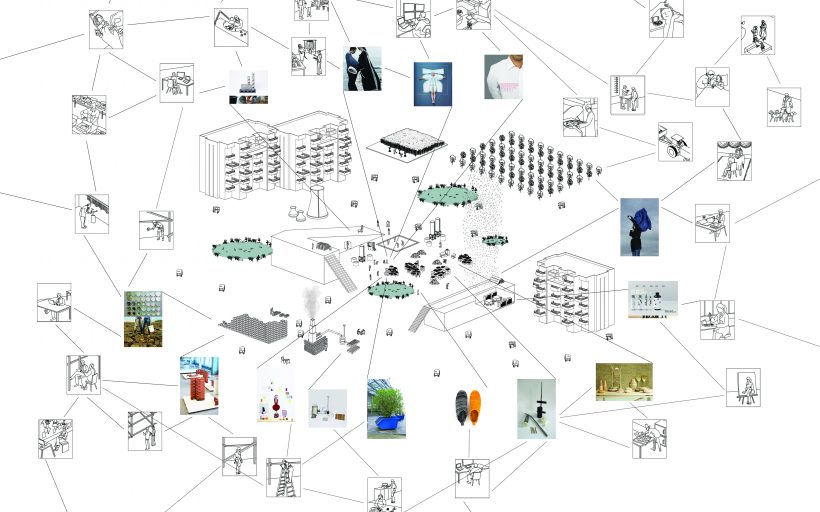 Designing for a Water School will have the biggest impact possible, learning within many different layers of society, acting for a more diverse sustai ...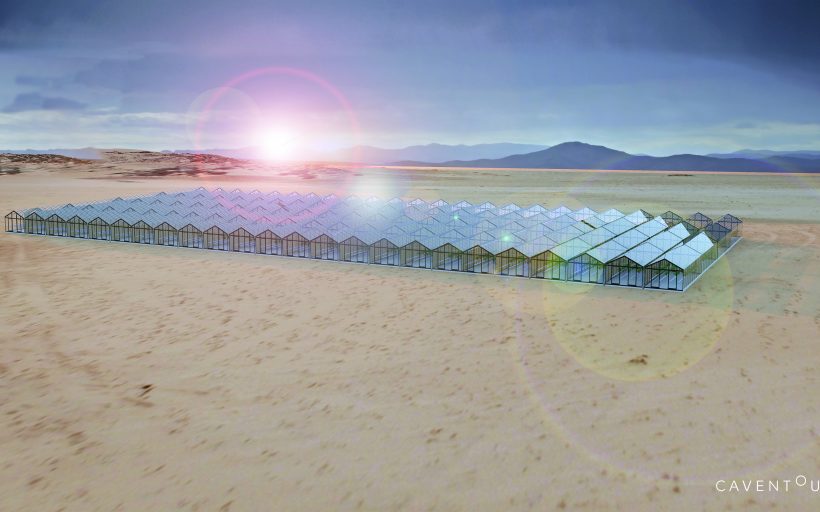 "Power plant" is the world's first self-powering greenhouse. Through transparent solar glass it powers its indoor climate; harvesting both food and el ...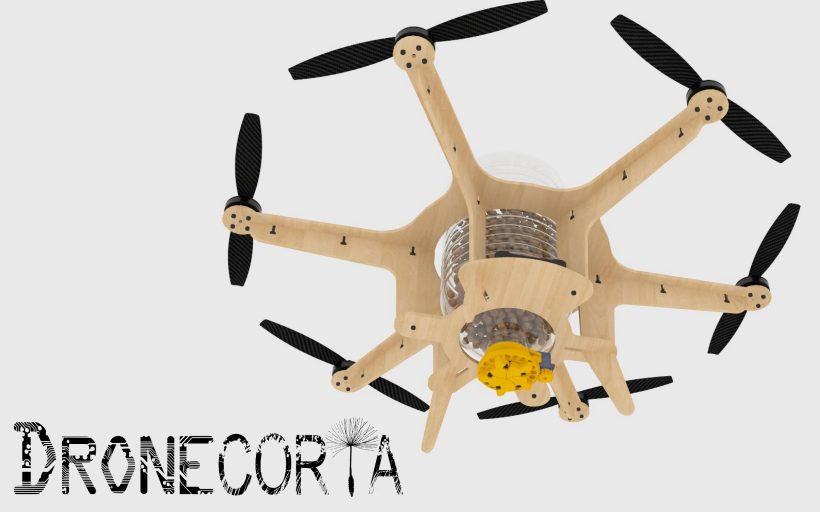 Open Source Drones for a revolutionary ecological restoration. Making green large-scale landscapes at low cost. ...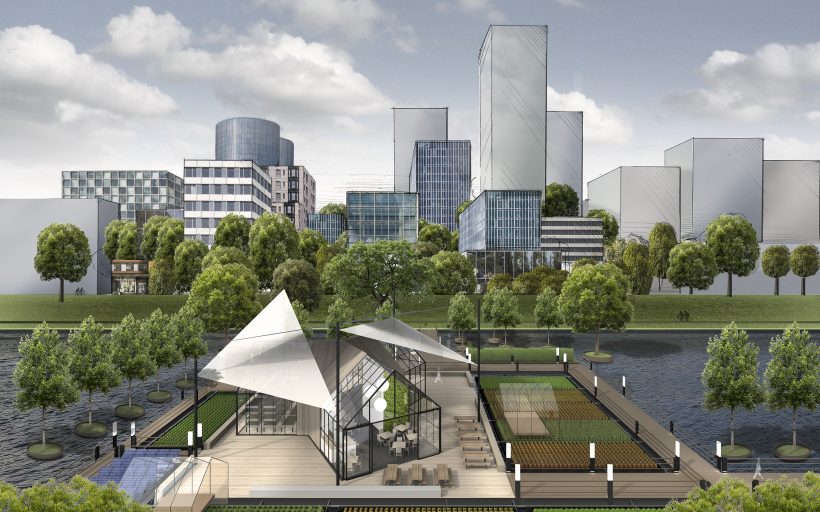 Global, sustainable food production on and with water in order to give the previously unused space of the water surface a purpose. Reduce emissions of ...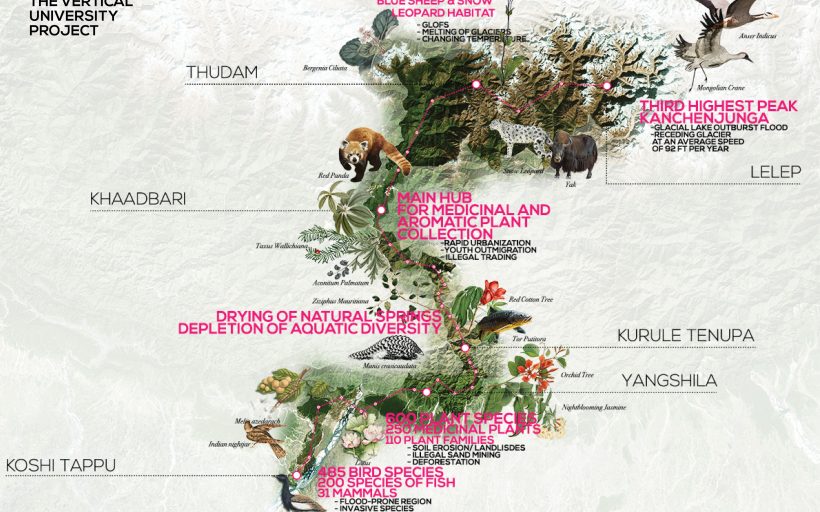 Building an 8,000 meter Vertical University in eastern Nepal to help rural farmers adapt to variable impacts of climate change in six nodes ...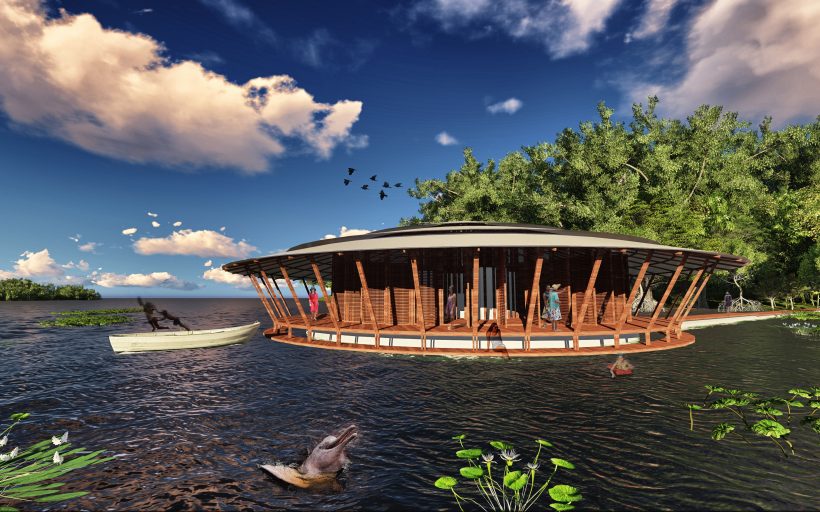 A centre to educate Mamori Lake people and help them imagine the changes they need to make in their lives in adapting to shortages or disasters caused ...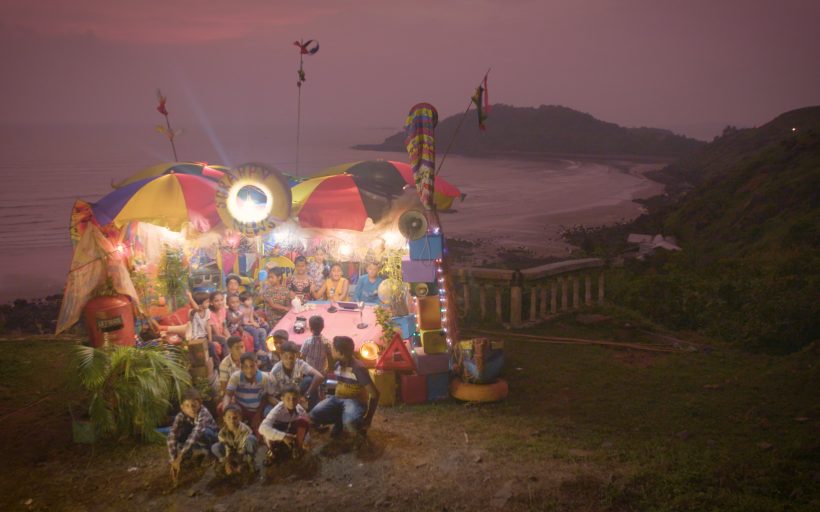 The Children's Scrappy News Service is a makeshift news service made by kids for kids solving the world's problems one scrappy step at a time. ...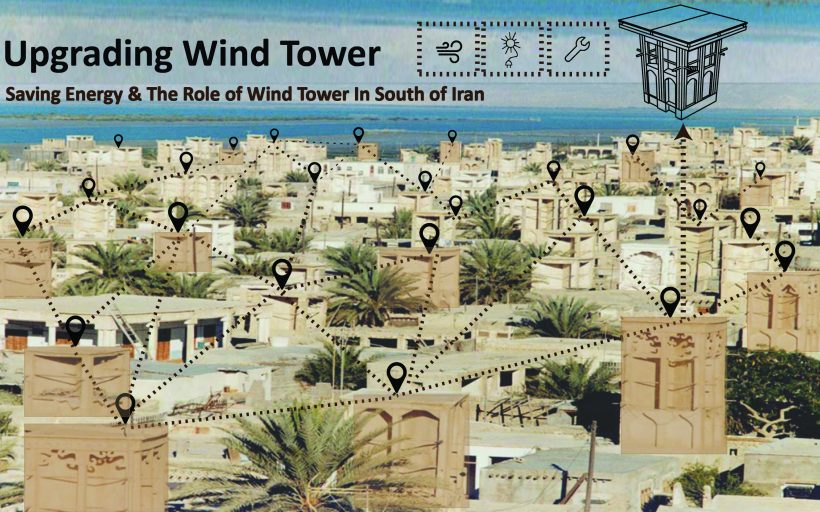 Our attempt is to promote inhabitants of a hot and humid region in south of Iran, using Wind towers to decrease consumption of electricity. ...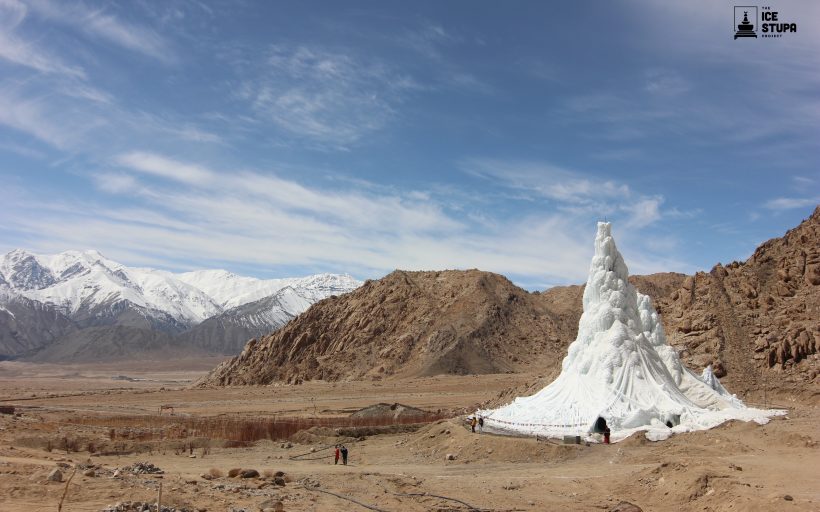 World-wide glacier retreat is one of the most obvious and impressive manifestations of climate warming. On a regional scale, glaciers fluctuations may ...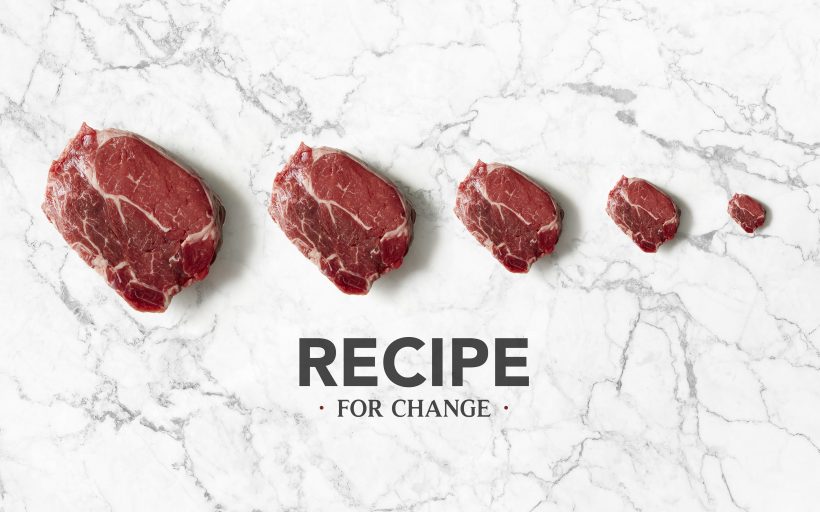 Beef consumption is a big threat to climate change. Recipe for Change lets people experience how easy it is to cut down on eating beef, to help save t ...
Current challenge phase
1

1: Initiate

2

2: Nominate

3

3: Improve

4

4: Triumph

5

5: Accelerate

6

6: Make it Happen