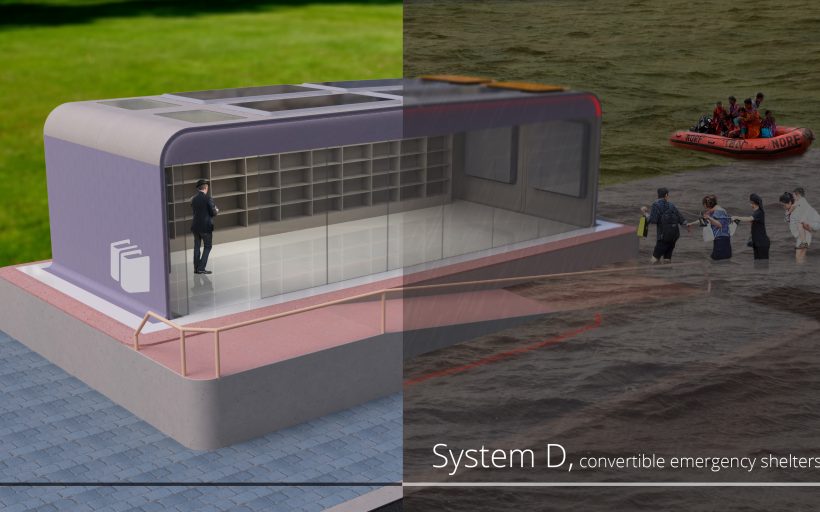 System 'D', allows us to build small public buildings that can be converted into safety and rescue centres in the time of disaster like floods, hurric ...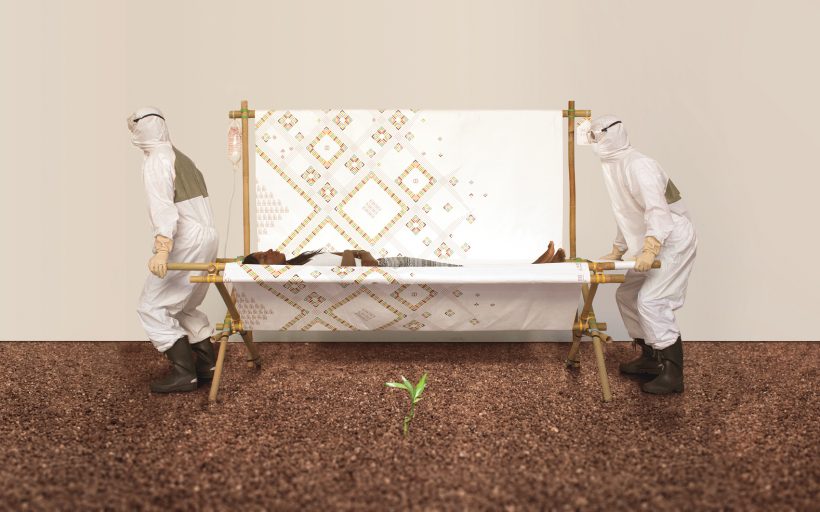 Ubuntu aims to reduce mortalities during outbreaks by teaching the communities how to build low cost treatment beds out of local resources. ...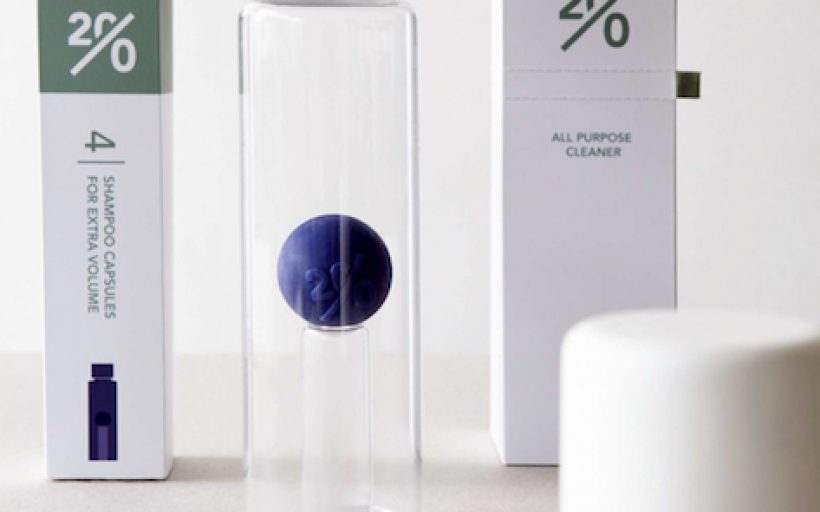 From creams to cleaning agents, most of our household products contain more than 80% water. What if that water is left out and added later? Easy, sinc ...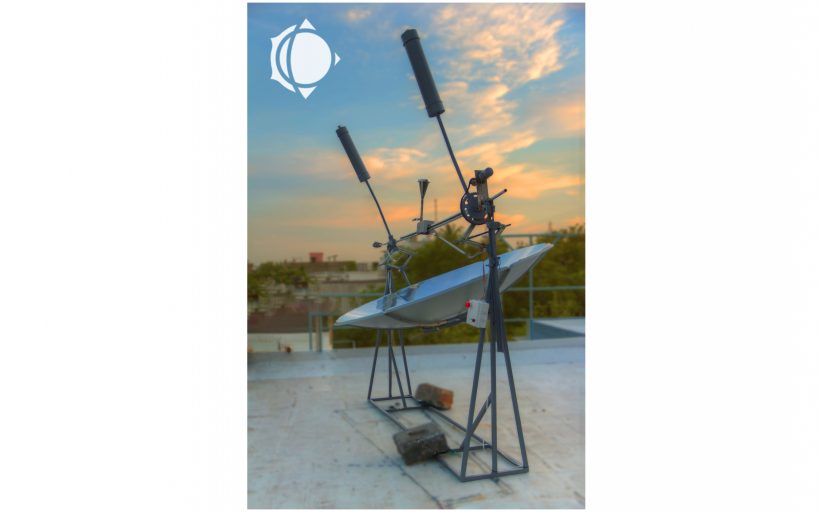 Empower impoverished communities to sustainably create their own high grade water filters using solar activated carbon. ...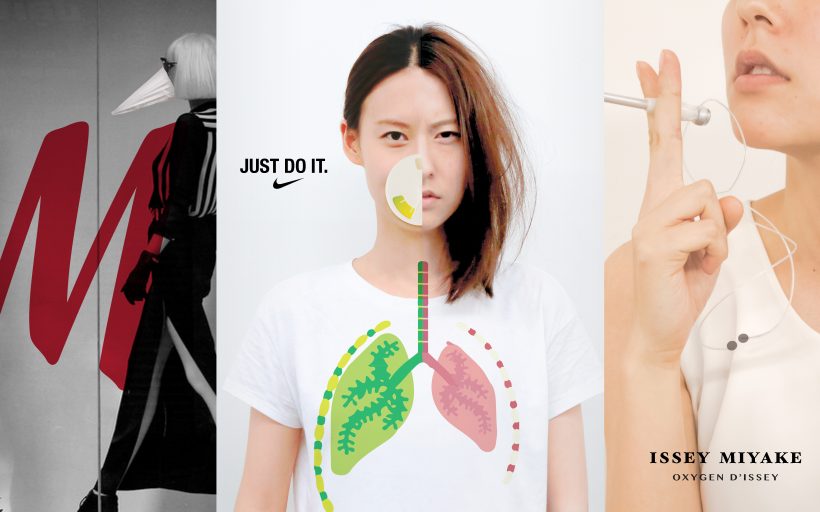 This project envisions three speculative future breathing lifestyles and products of Chinese residents stemming from the existing technologies to accu ...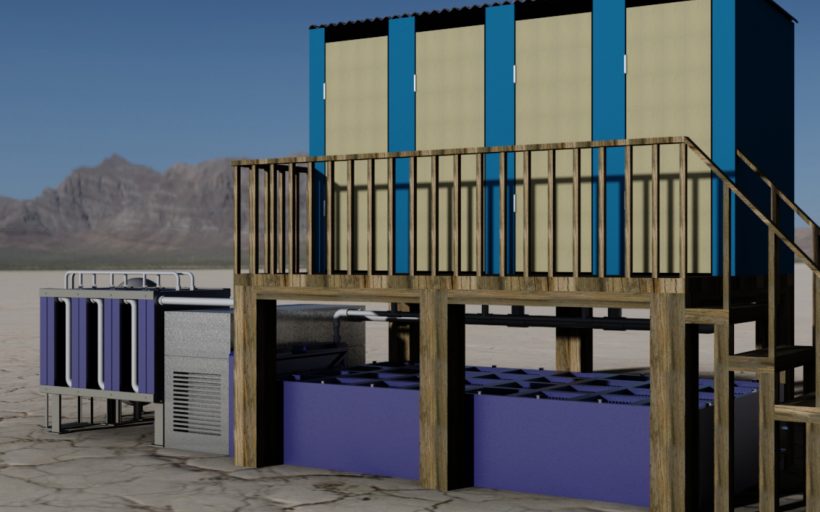 Decentralised Sanitation for Refugee Camps with Energy & Nutrient Recovery ...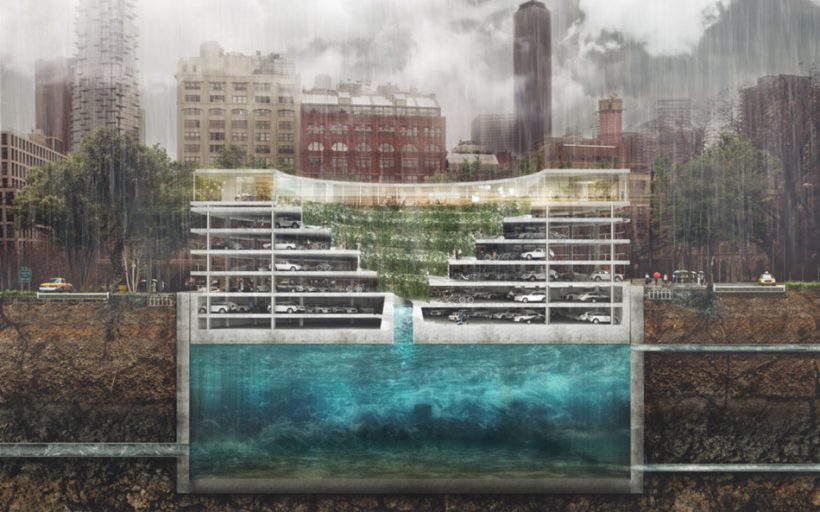 POP-UP secures our cities against floods by combining green mobility, climate adaption and social spaces – creating adaptable green cities for everyon ...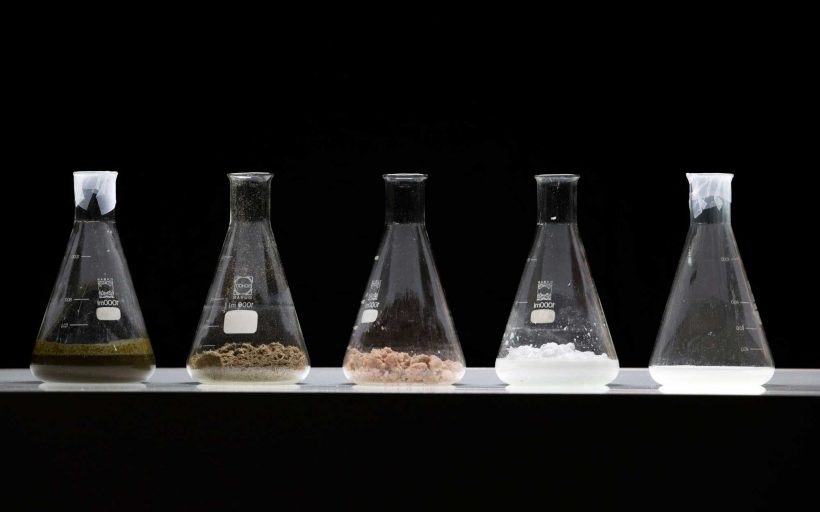 Turning the global manure problem into a new sustainable and local source of raw materials for the paper, plastics and fibre industries. ...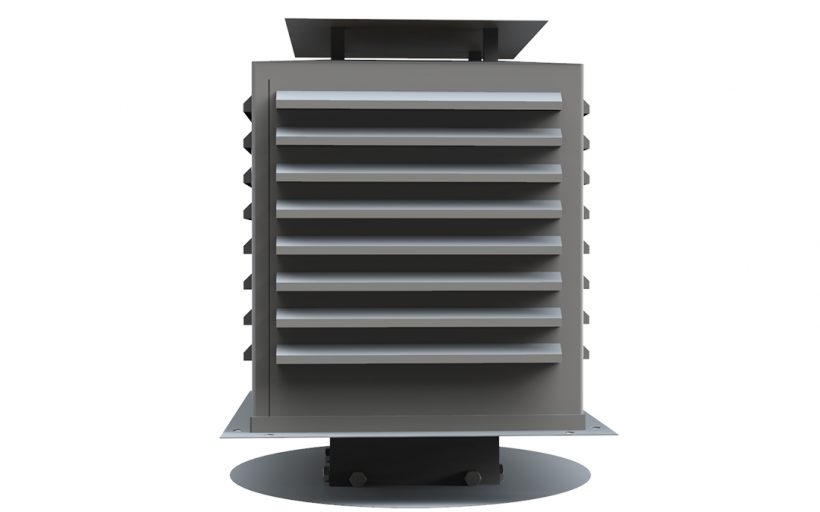 Heatwaves, that make thousands of victims in the poorest areas of the world, are projected to occur more often and be more intense in the future. Free ...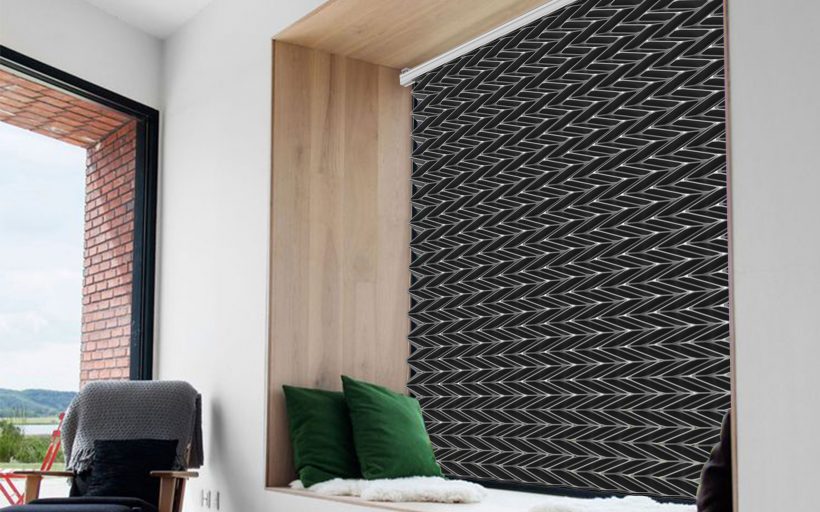 Coorigami is a set of blinds that adopts origami techniques to reduces overall temperature in your living space. ...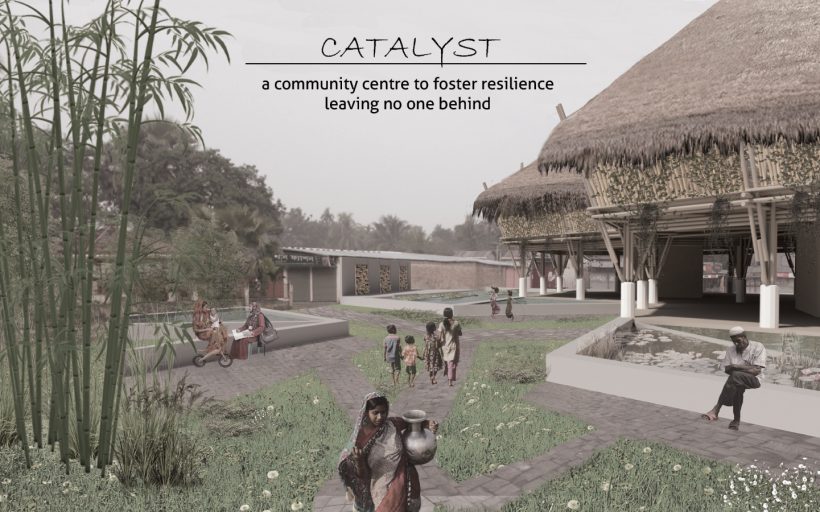 Community-based architecture as a catalyst for resilience through an integrated design of building, landscape and climate ...
Current challenge phase
1

1: Initiate

2

2: Nominate

3

3: Improve

4

4: Triumph

5

5: Accelerate

6

6: Make it Happen