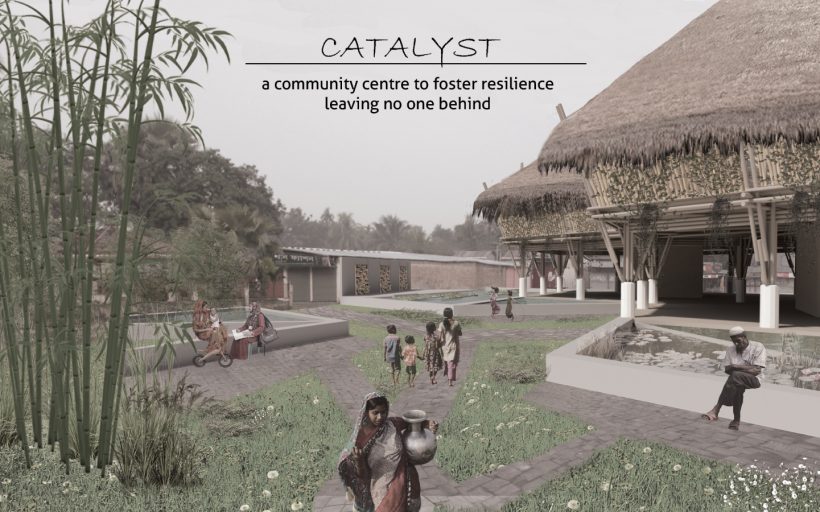 Community-based architecture as a catalyst for resilience through an integrated design of building, landscape and climate ...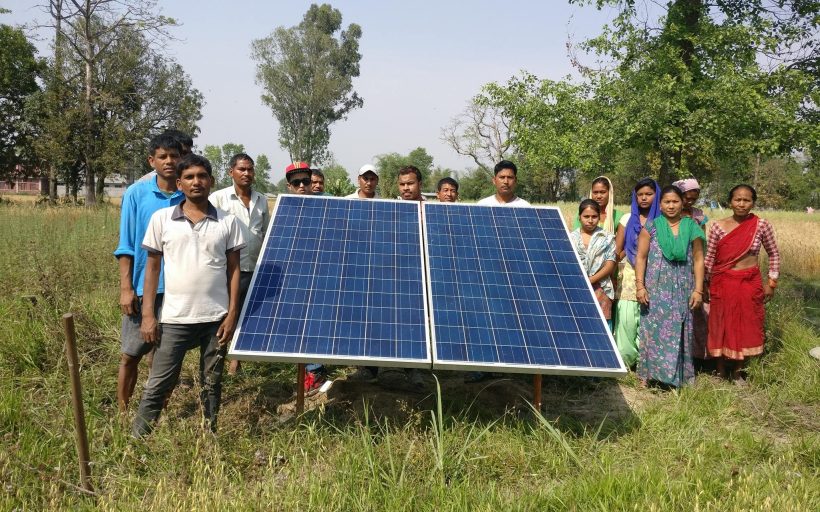 The main goal of the project is to increase the resilience of farming communities to climate change by accelerating commercial sales of solar water pu ...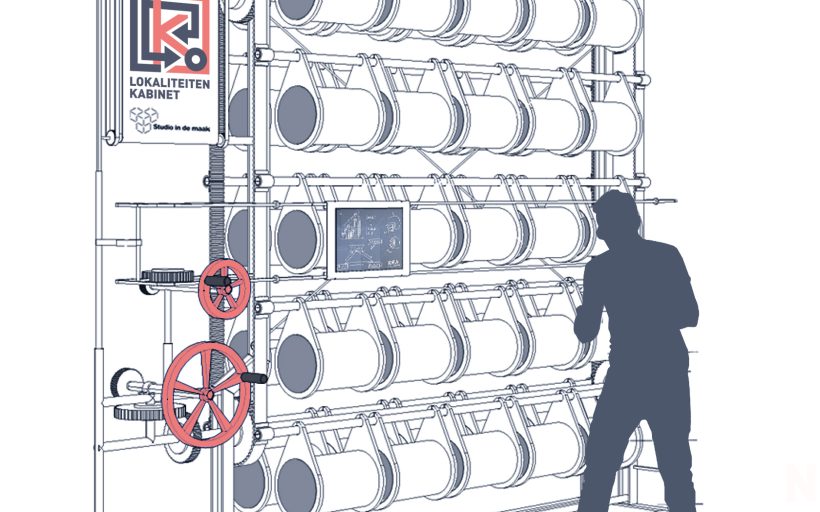 The LokaliteitenKabinet is a physical and digital resources exchange platform; an object part of the internet of things fostering industrial ecology. ...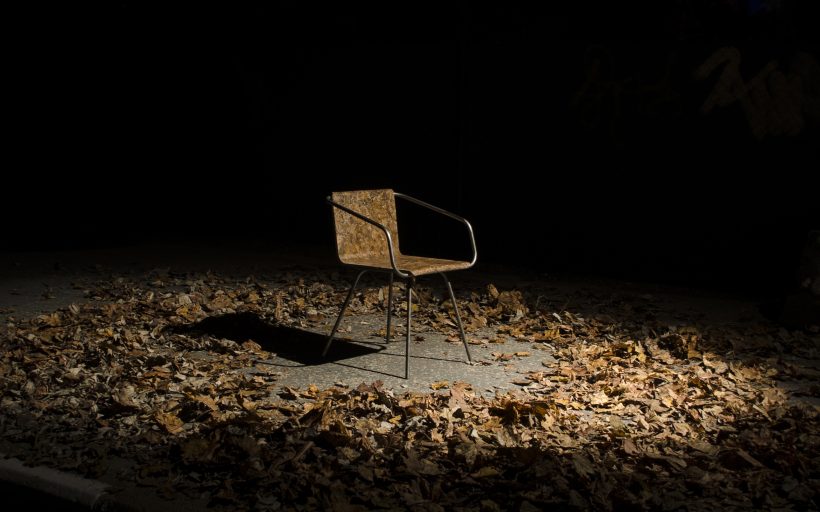 Nature is future. Can we replace plastics in furniture industry? Beleaf is a new material made from mixture of fallen leaves and bio resin. ...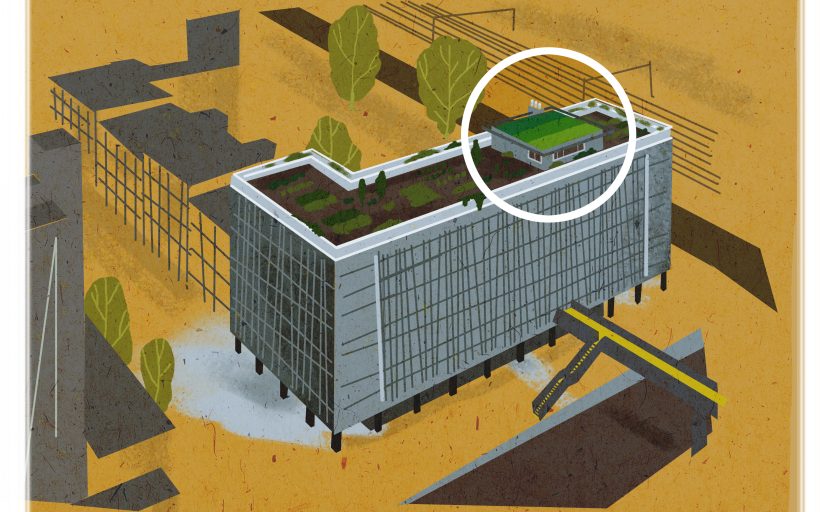 The smartroof is a testsite of a greenroof wich can store 5 to 7 times more water than a normal greenroof. The roof is controled by sensors - and the ...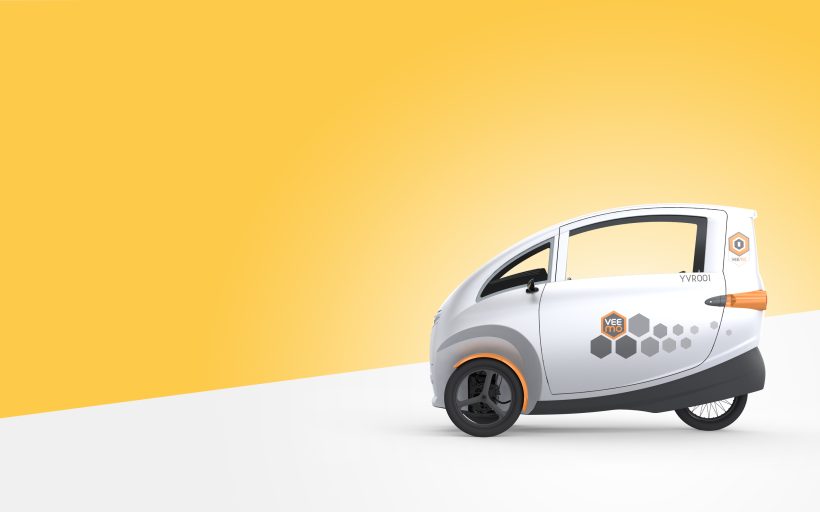 Veemo melds battery, solar, pedal power, and regenerative breaking to create a non-fossil fuel based form of urban transport. ...
Current challenge phase
1

1: Initiate

2

2: Nominate

3

3: Improve

4

4: Triumph

5

5: Accelerate

6

6: Make it Happen