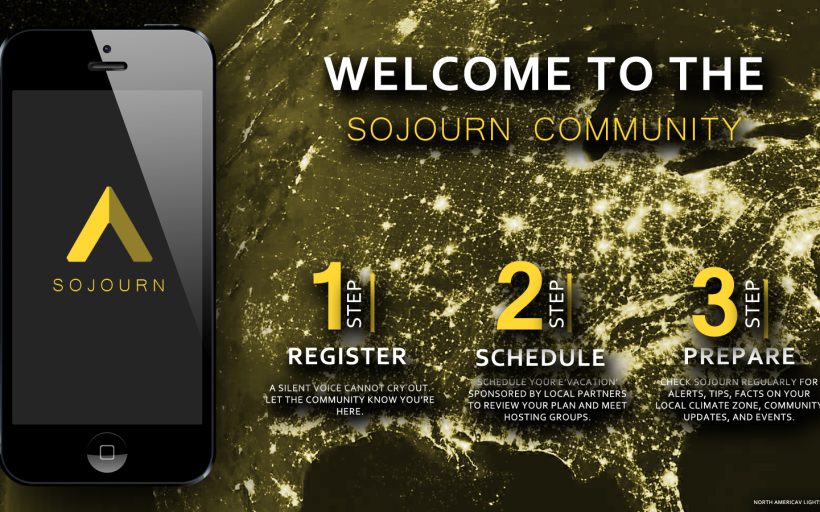 What if planning for disaster was like planning for a vacation? Instead of being the victim you're a welcomed guest. Imagine a database where you coul ...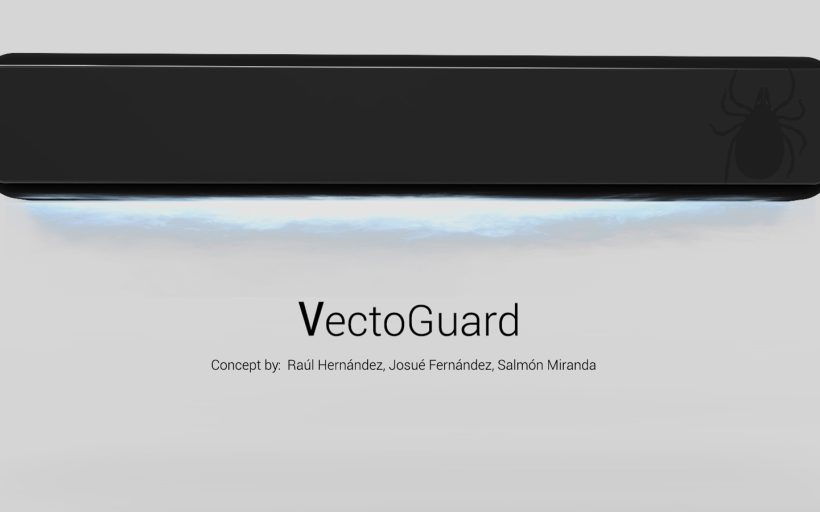 VectoGuard is a low-cost device that allows people to protect their home against the potential threat posed by climate-enhanced vectors, providing an ...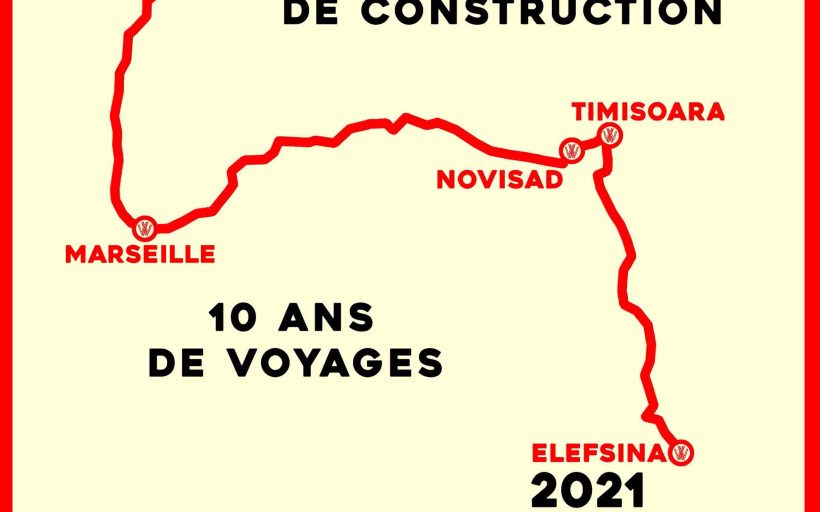 Timecircus wants to take another step to encourage the imaginative forces in the world introducing alternatives that lie dormant. We want to build a f ...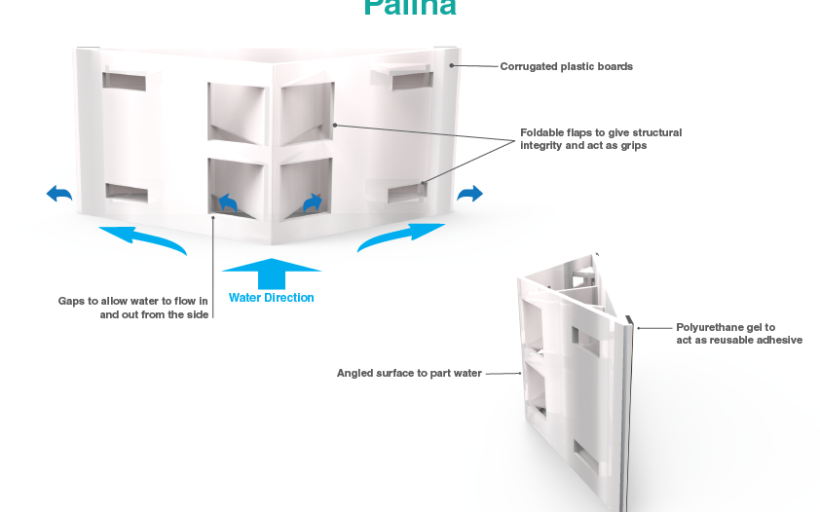 Paliha minimizes and slows down the amount of water that enters the home during a natural flood, buying extra time for rescue or evacuation. ...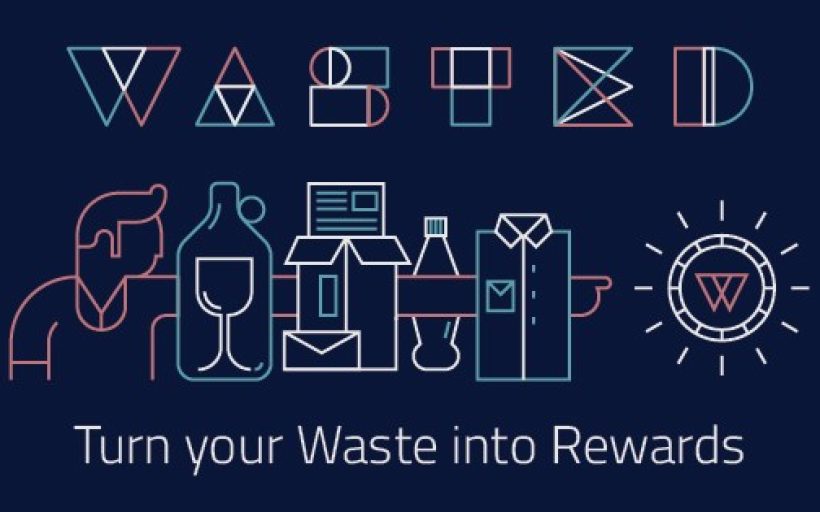 By acting locally, we provide a way to tackle global environmental challenges and instigate circularity ground-up. Technological solutions are there, ...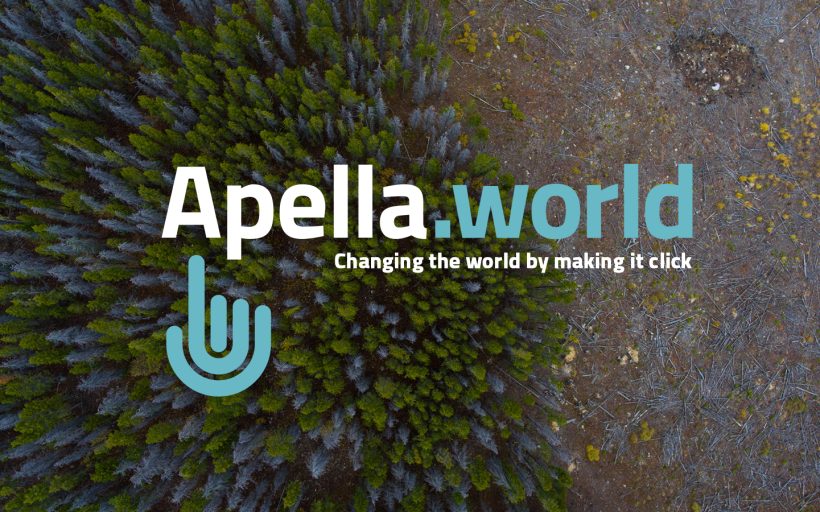 A digital voting platform that uses global intelligence as the catalyst for change. Connecting data and building on each others knowledge to create a ...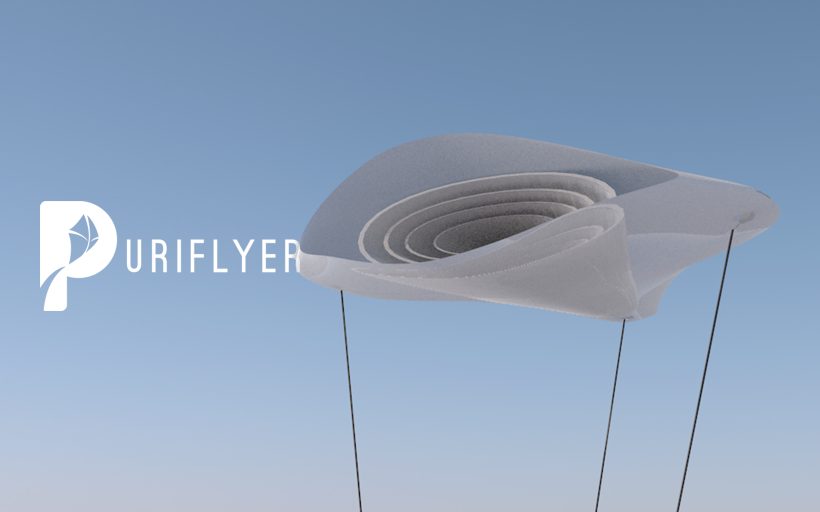 Purifliers are specially designed kites which use a photocatalyst to remove pollutants from the air during flight. ...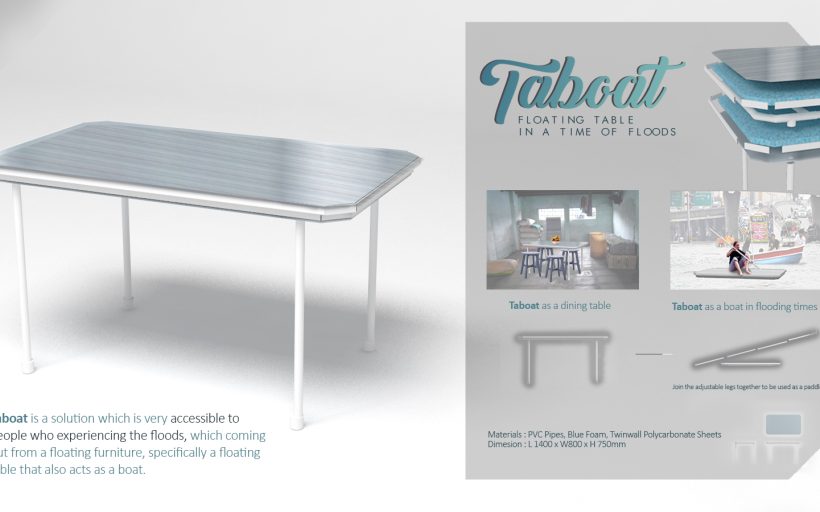 Taboat is an accessible solution to people who experiencing the floods, which is coming in a floating table that also acts as a boat. ...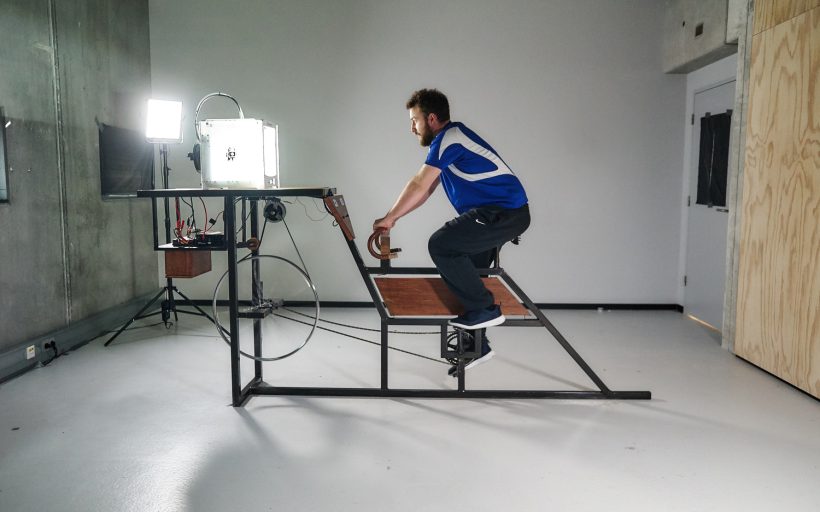 Trophy is a performance that is set up to reconnect the human and the machine. By creating a machine which asks human power to to empower a 3D printin ...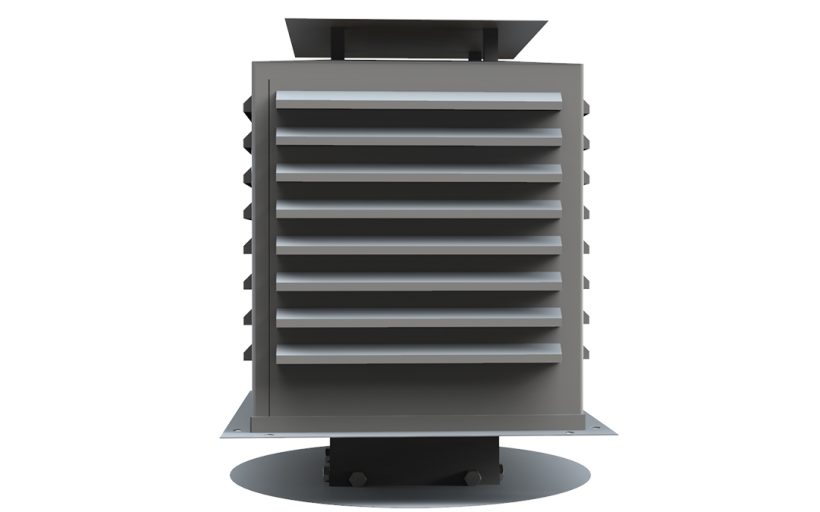 Heatwaves, that make thousands of victims in the poorest areas of the world, are projected to occur more often and be more intense in the future. Free ...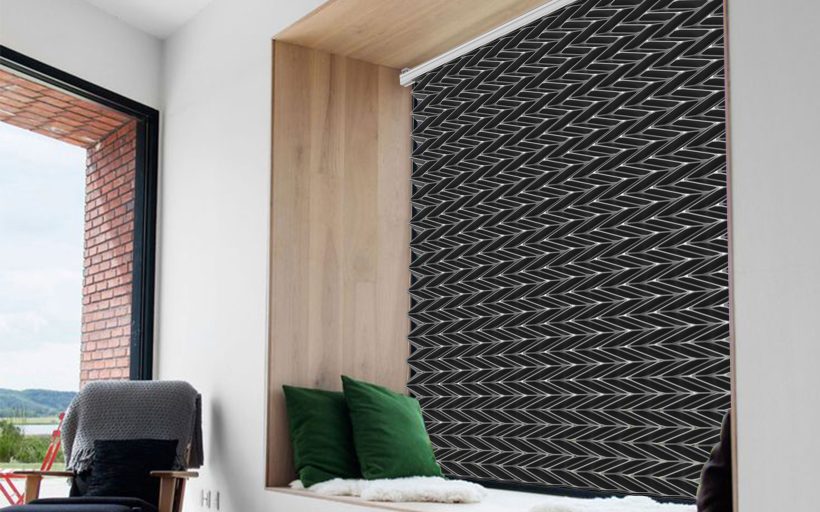 Coorigami is a set of blinds that adopts origami techniques to reduces overall temperature in your living space. ...
Current challenge phase
1

1: Initiate

2

2: Nominate

3

3: Improve

4

4: Triumph

5

5: Accelerate

6

6: Make it Happen