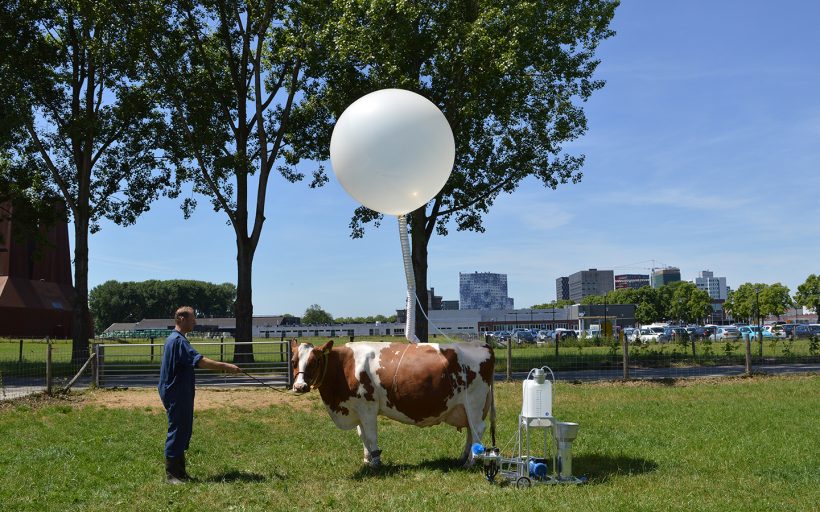 A cow as a methane-powered self-sufficient milking machine: Speculative approach to livestock farming ...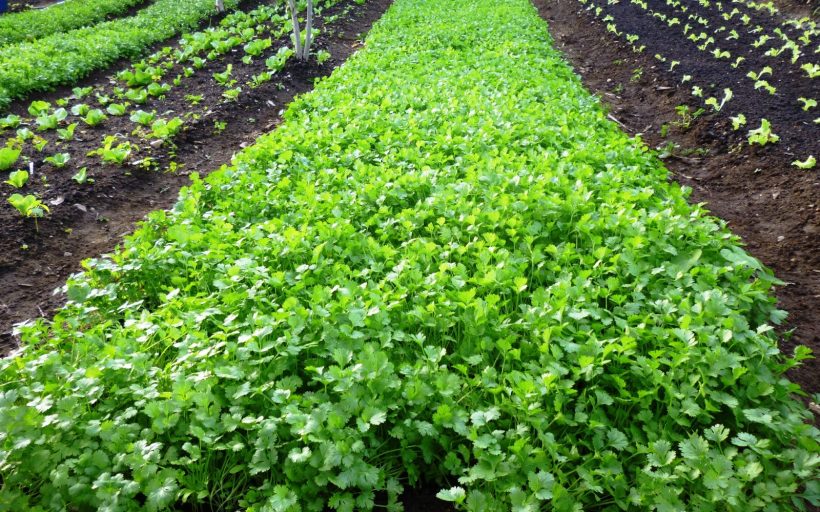 The purpose of this business is to create a sustainable local market focused on organic food. ...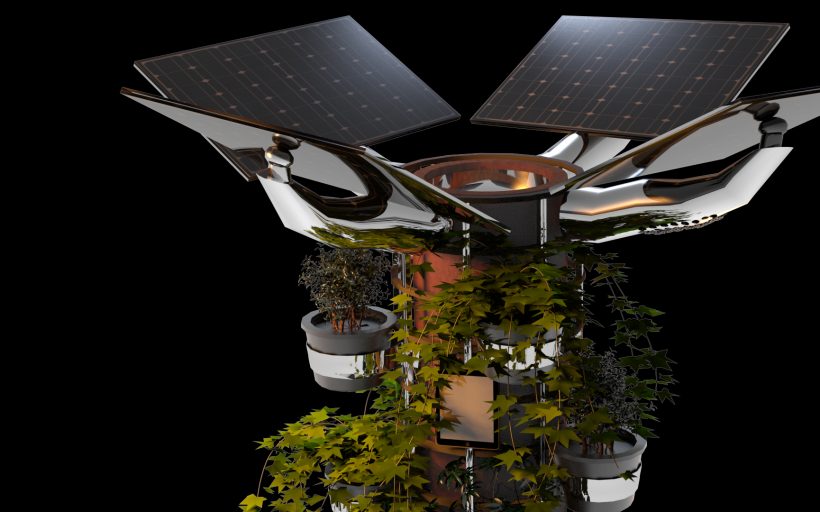 Zefiro treats the decontamination of the air, along to raise citizen's awareness, aims to improve air quality and provide clean energy. ...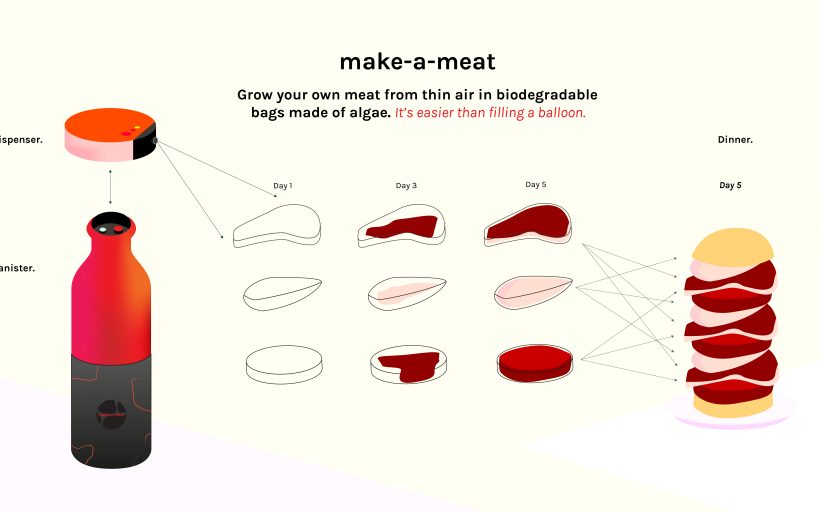 Grow your own meat from thin air in bags made of algae. Its easier than filling a balloon. ...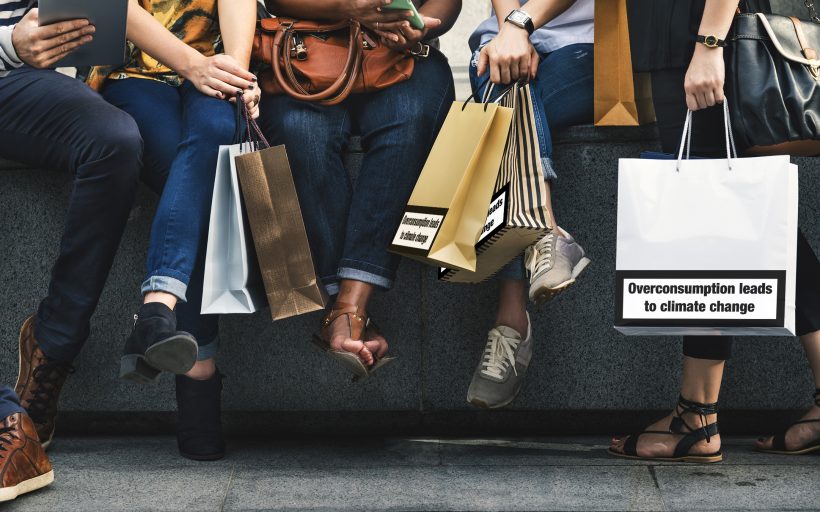 Changing consumers' attitudes to climate change by challenging the industry to place 'overconsumption warnings' on their carrier bags. ...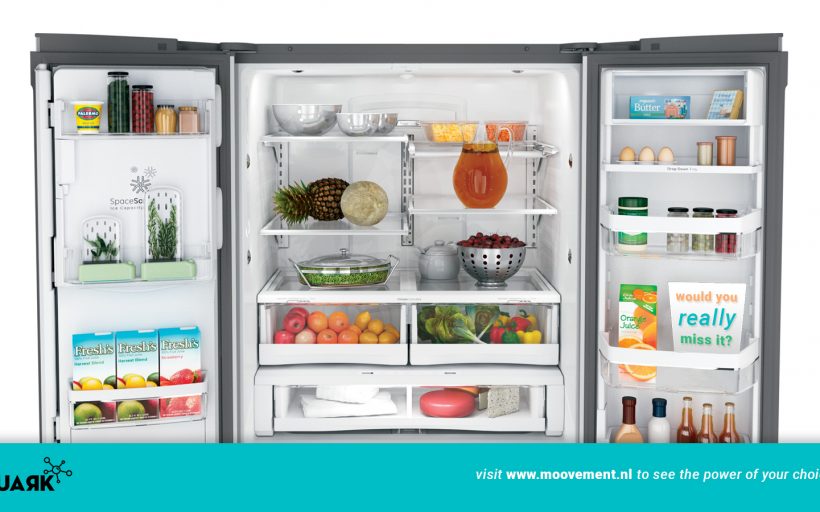 A counter consumer culture starting with milk. Empowering people to make choices that help them mitigate & adapt to climate change. ...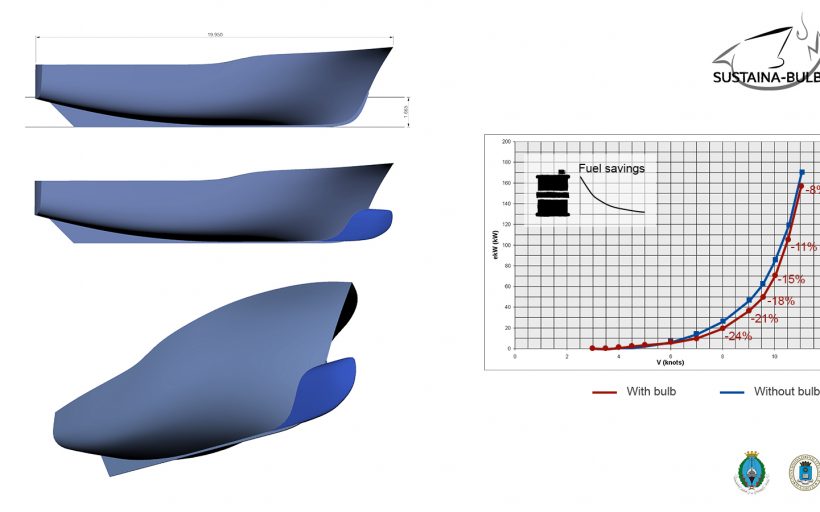 In the last years, Food and Agriculture Organisation of the United Nations (FAO) has published a manual for artisan fishermen in developing countries ...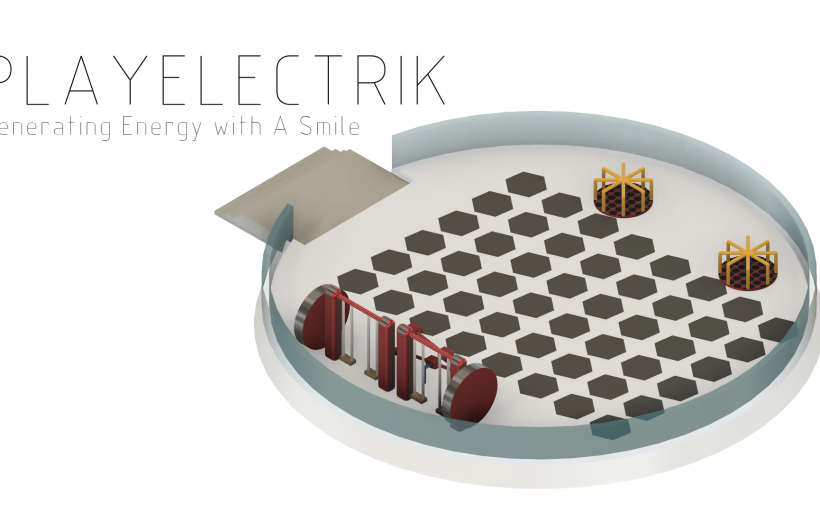 It is a playground with specially designed rides which have the capability of generating electricity when they are put up for the use. ...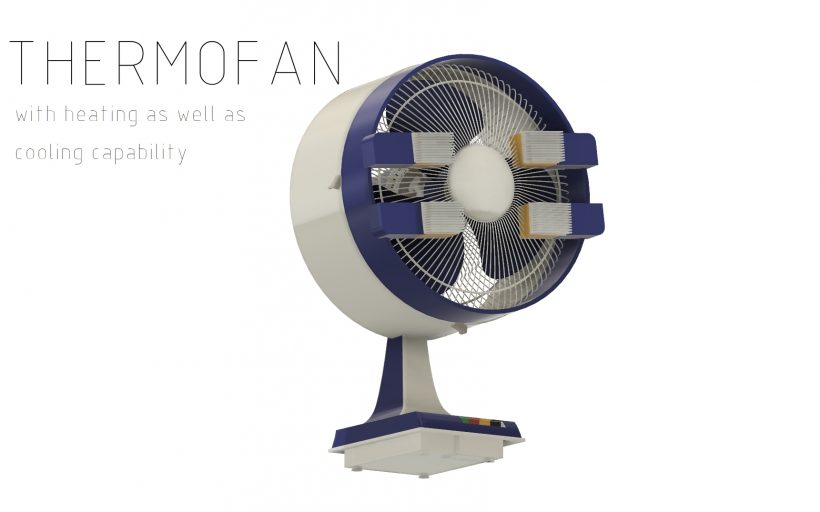 It is a household fan which will provide hot and cold air. It will have Thermoelectric Coolers on it which will perform that function. ...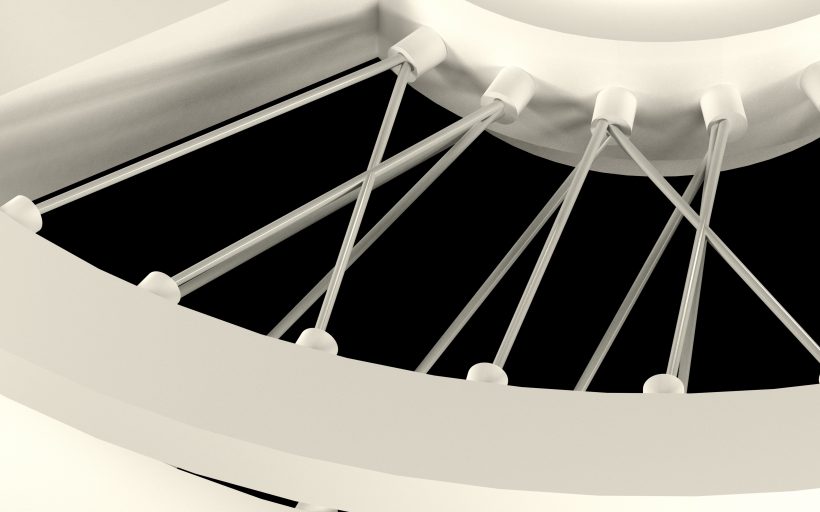 It's necessary to understand the difficulties of generating electricity. The resources and their pollutions, the costly infrastructures for producing ...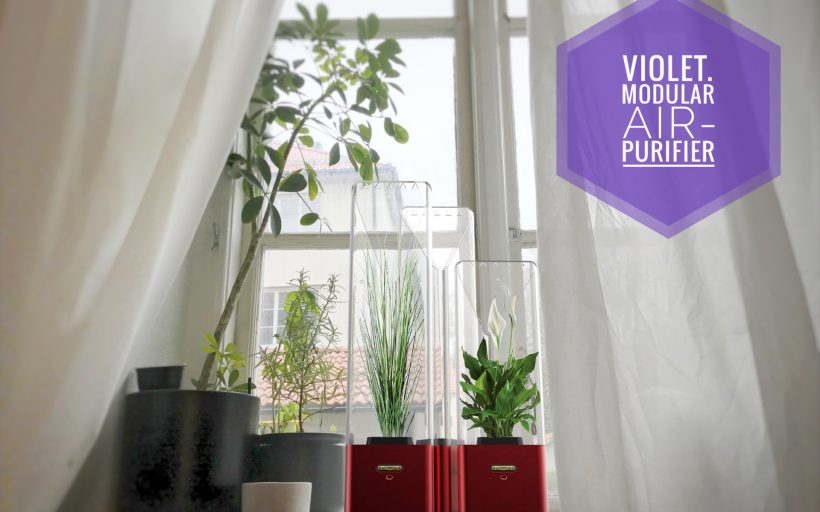 Violet. A modular air purifier using UVC light, activated carbon and natural respiration to clean the air in Megacities. ...
Current challenge phase
1

1: Initiate

2

2: Nominate

3

3: Improve

4

4: Triumph

5

5: Accelerate

6

6: Make it Happen