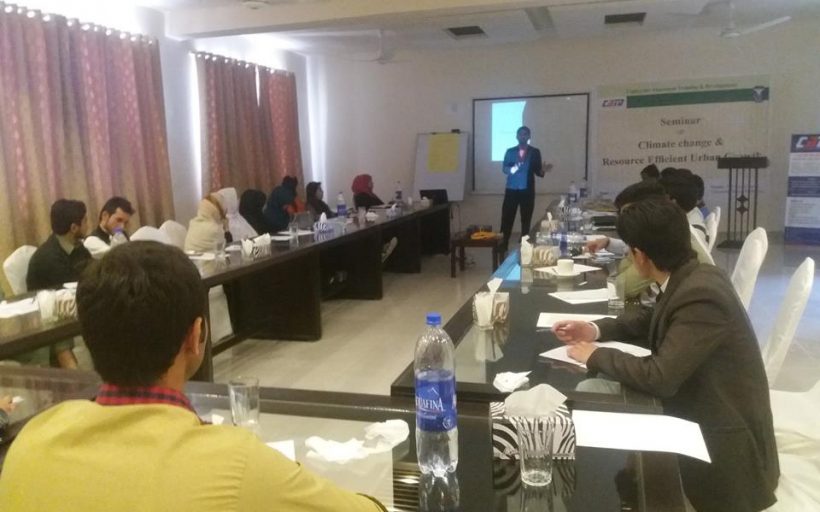 Climate Change and Adaptation Campaign aims to increase general public and all stakeholders' awareness, and their individual and joint actions, which ...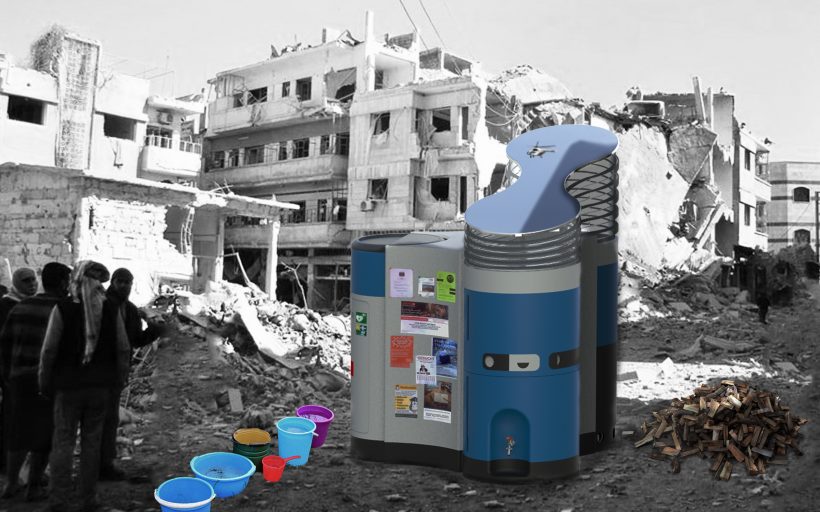 TOTEM is a low-cost modular infrastructure that purifies polluted water by distillation using pyrolysis of biomass as the energy source. ...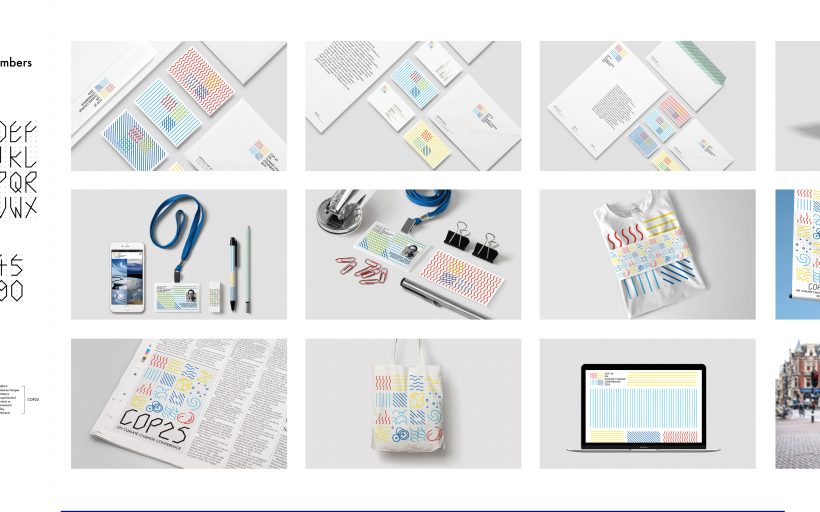 The United Nations Climate Change Conferences are yearly conferences, with more than 23 Conferences were held by 23 countries. Its aim is to serve as ...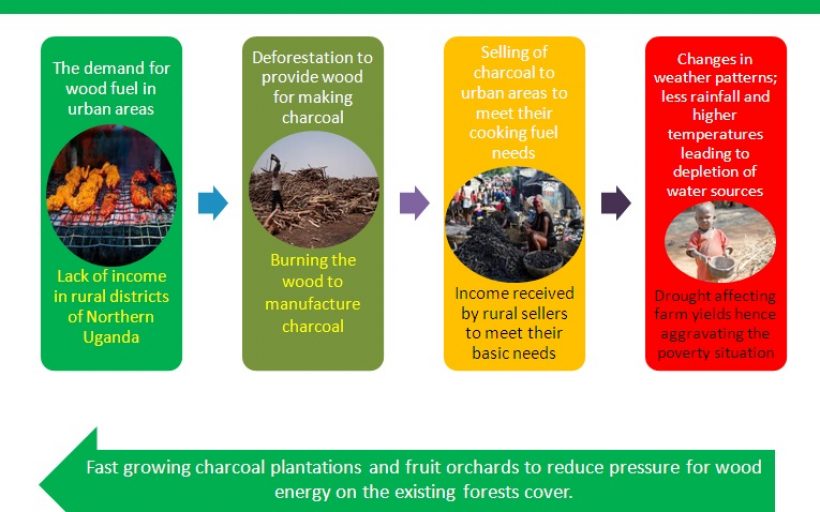 The project seeks to establish fast growing charcoal plantations surrounded by fruit orchards to reduce pressure for wood energy on the existing fores ...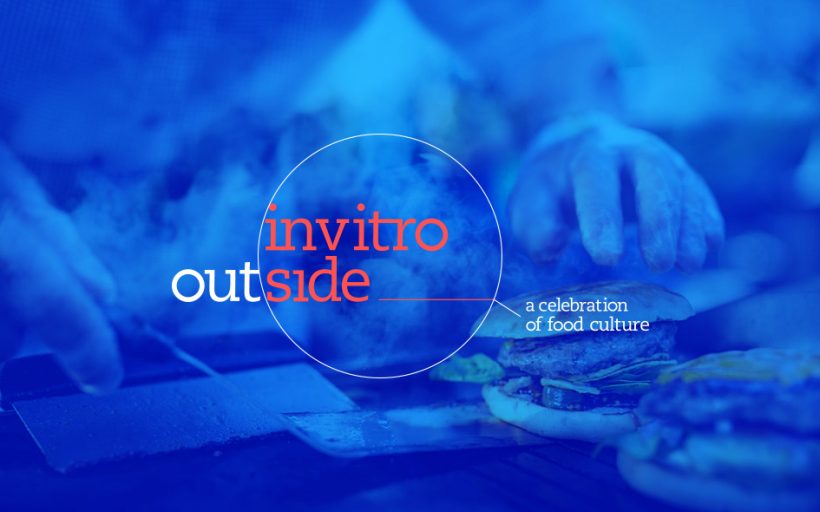 Brief Introduce, visualize and integrate artificially grown meat to the public. Solution This was my 3-month long Master project, looking for a way t ...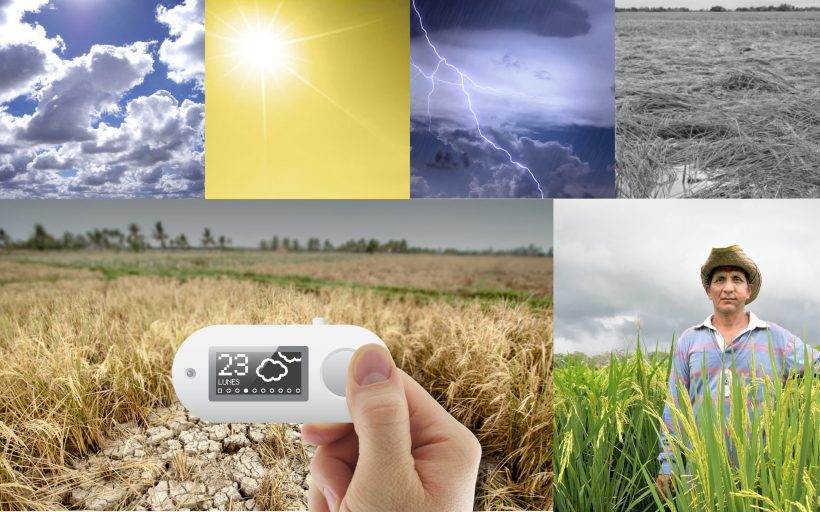 The goal of this project is to provide direct-access of affordable weather forecast to Filipino farmers as a tool in risk reduction of crop damages, w ...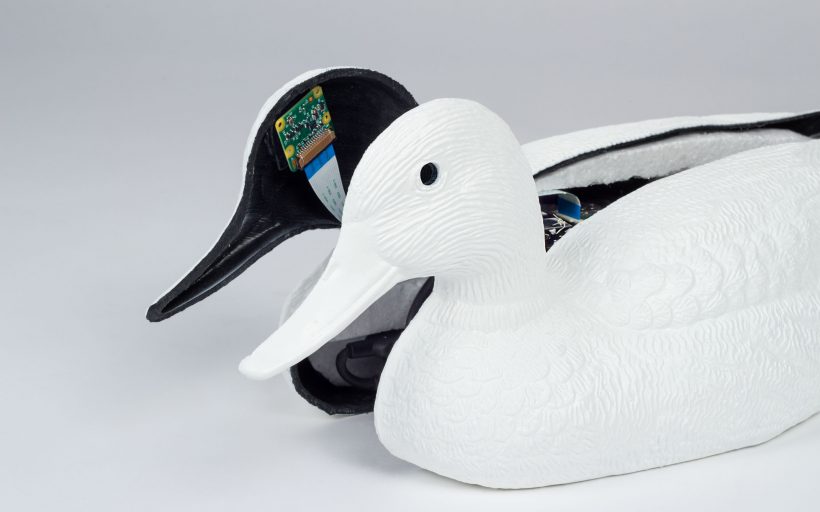 Giving identity to ocean garbage to improve awareness of pollution and its influence. ...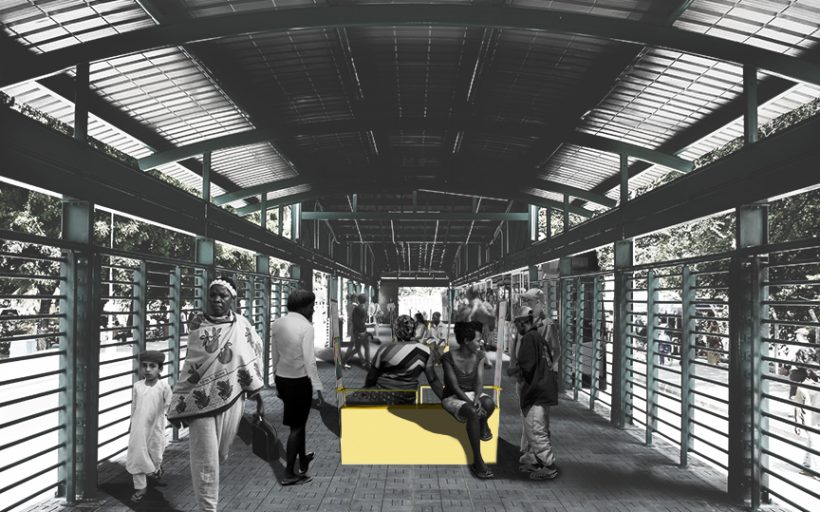 Future Vision is furniture for transit hubs that increases community resilience by sharing information & enhancing civic connections. ...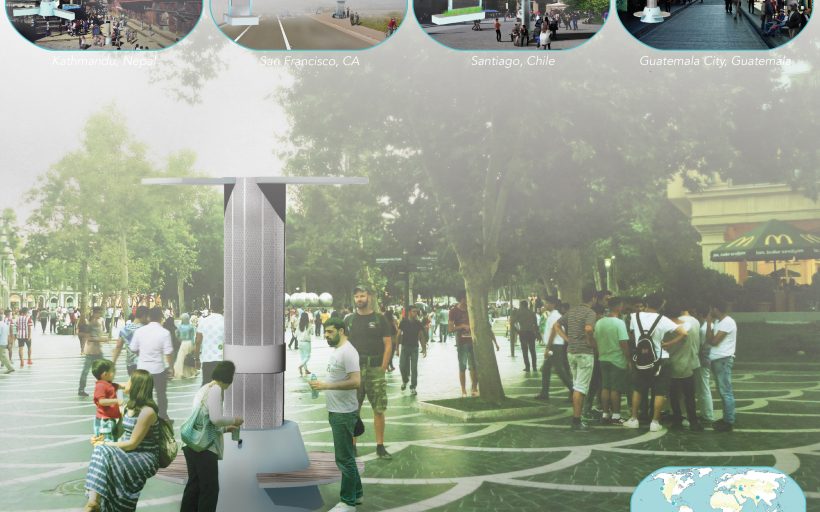 WaterSpots are water catchment & treatment hubs combining rain, fog & dew harvesting with public gathering & education space. ...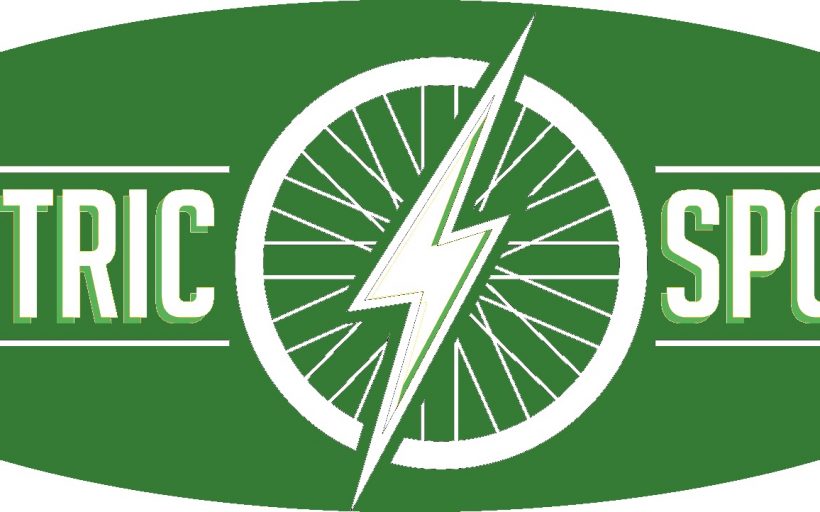 Electric Spokes is a wind turbine made from recycled materials that is so simple to assemble, it's like IKEA furniture. It costs $40 because we pay fo ...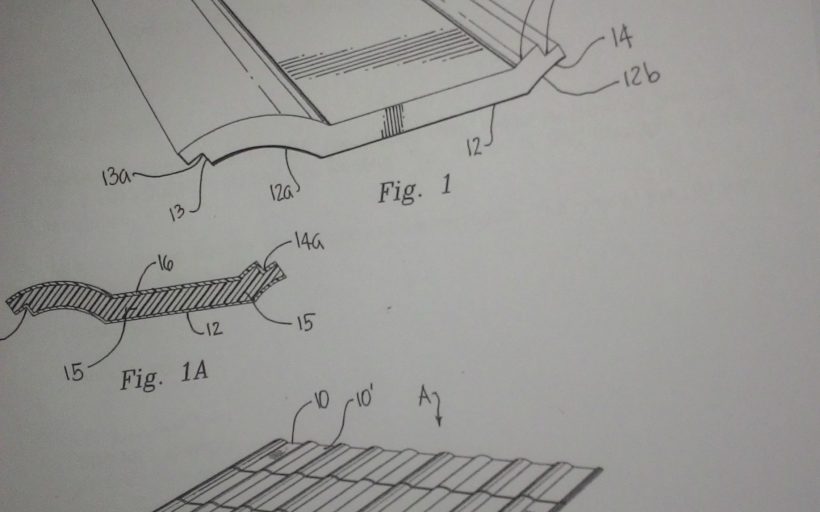 Most roofing tiles are metal which easily corrode, or are made of bricks or concrete materials that are heavy and easily breaks due to drastic changes ...
Current challenge phase
1

1: Initiate

2

2: Nominate

3

3: Improve

4

4: Triumph

5

5: Accelerate

6

6: Make it Happen