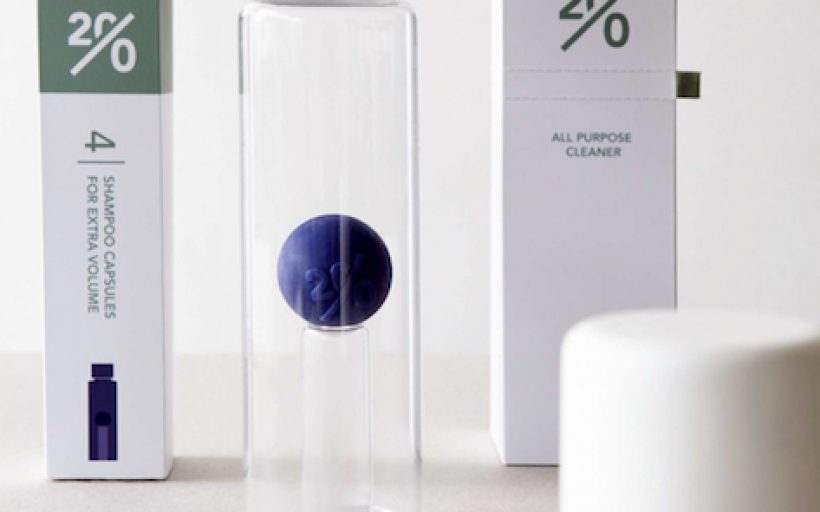 From creams to cleaning agents, most of our household products contain more than 80% water. What if that water is left out and added later? Easy, sinc ...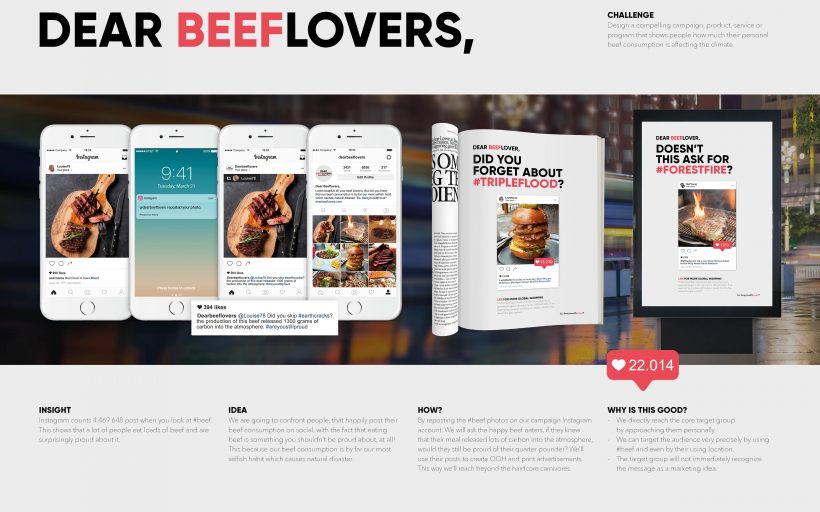 Idea We are going to confront people, that happily post their beef consumption on social, with the fact that eating beef isn't something to be proud a ...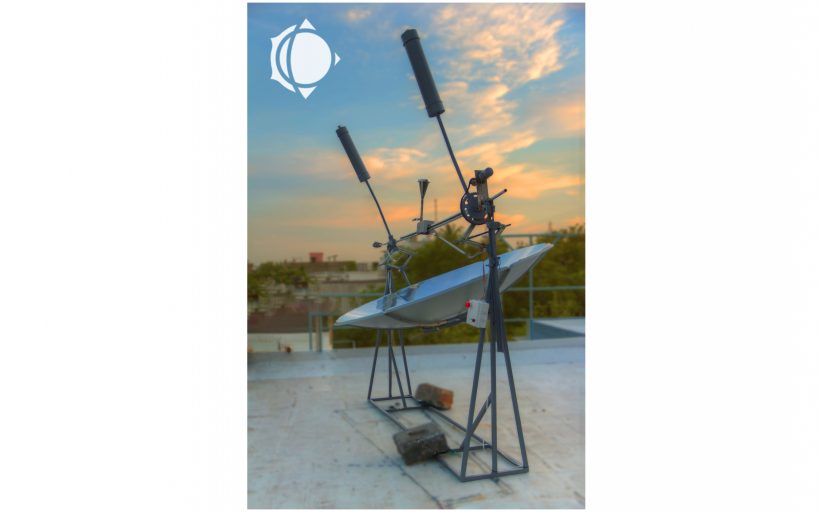 Empower impoverished communities to sustainably create their own high grade water filters using solar activated carbon. ...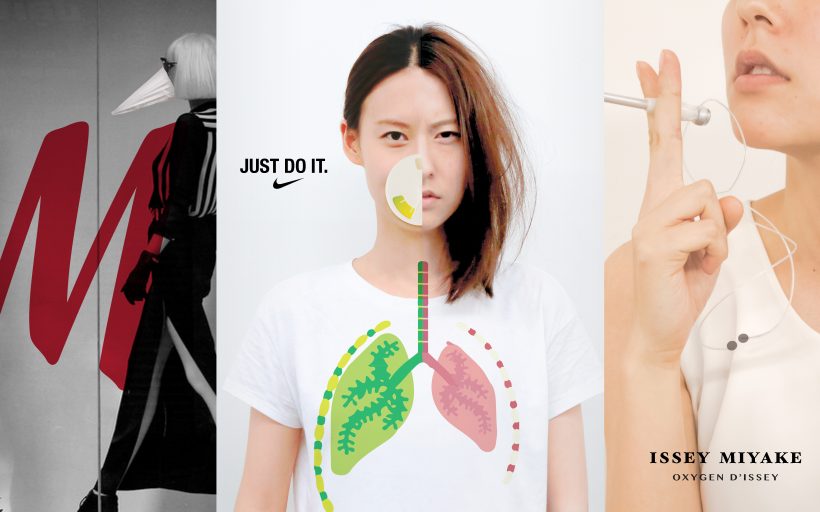 This project envisions three speculative future breathing lifestyles and products of Chinese residents stemming from the existing technologies to accu ...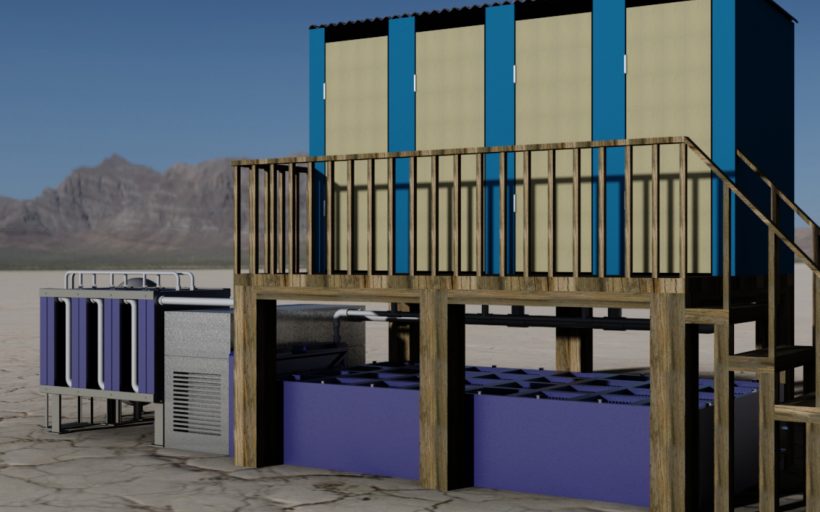 Decentralised Sanitation for Refugee Camps with Energy & Nutrient Recovery ...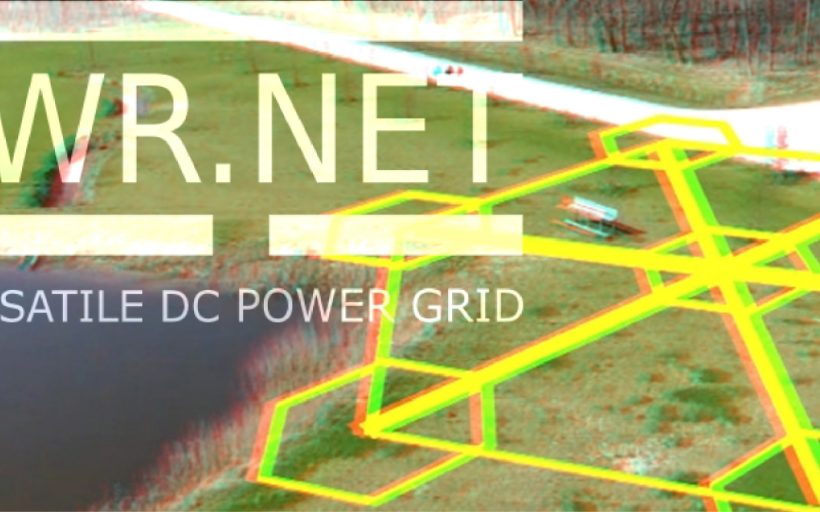 The worlds first fully opensource, low voltage, decentralised, transparent, dc grid ...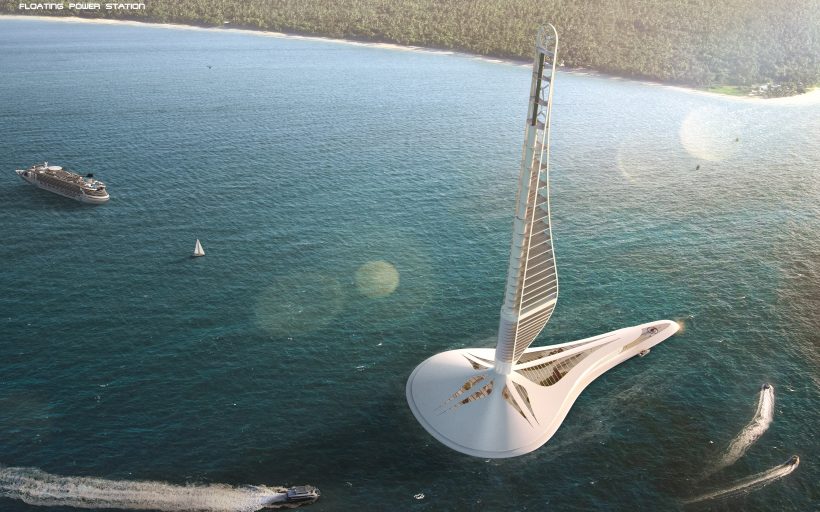 Civilization 0.000 is a high tech structure, placed at Cape Horn in Southern Chile, that uses locally available renewable energy sources to generate e ...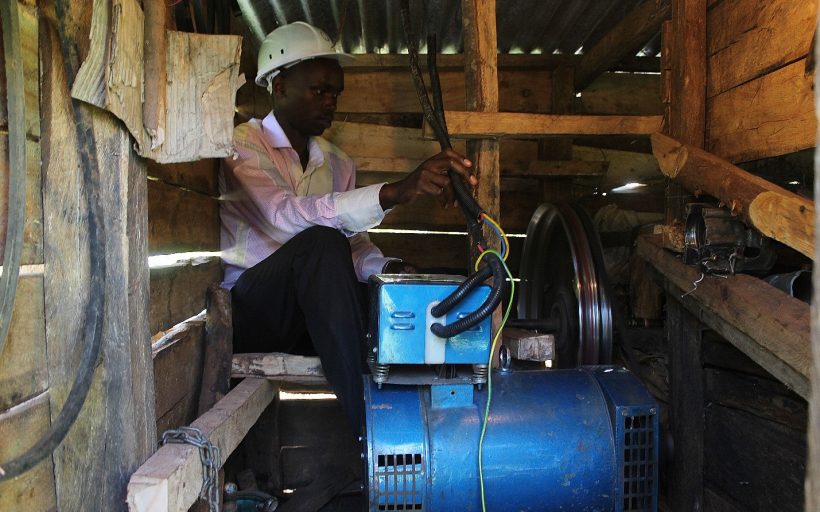 The MHEL project seeks to avail a cheaper and Eco-friendly energy source for the rural community towards improving their livelihoods. ...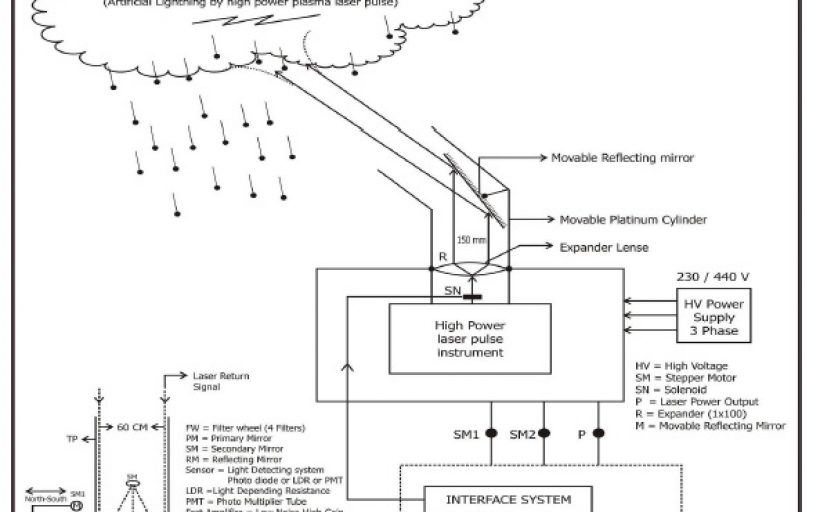 CLOUD FORMATION AND ATMOSPHERIC RAIN MAKING DUE TO PLASMA LASER AND UV RADIATION ...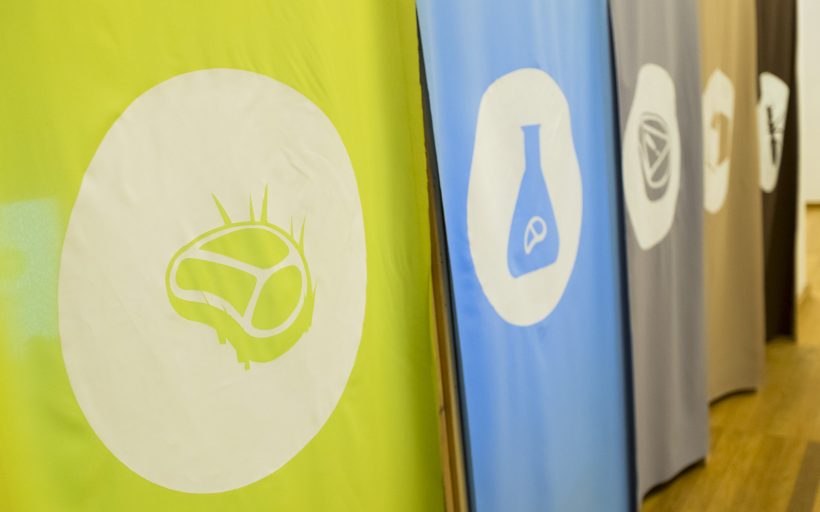 The Future of Meat is a video installation which aims to inform people about the different ways our future could unfold with regard to meat consumptio ...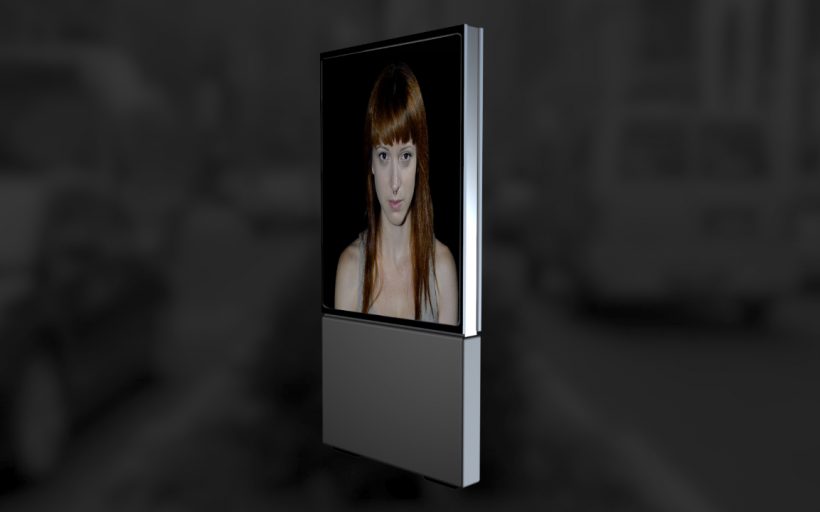 Zora is a public and interactive installation that analyses in real time the data of the environmental pollution. Connecting the monitoring stations w ...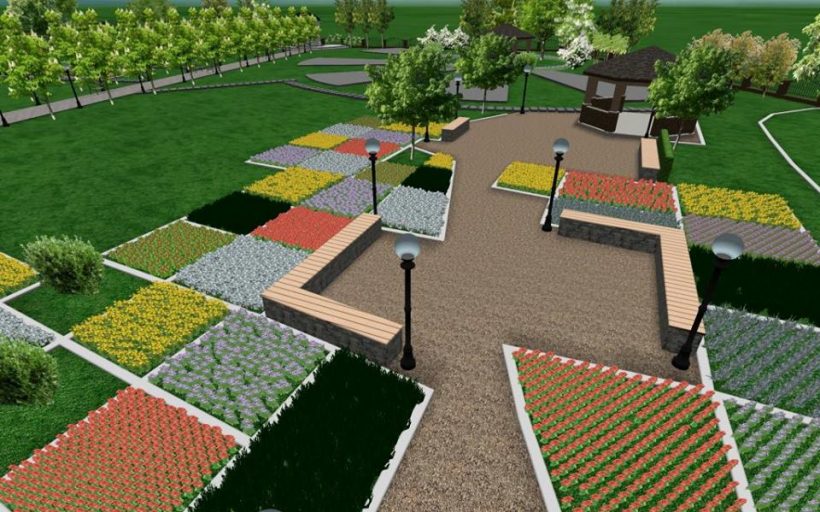 On December 14, 2012, the Vorniceni Village Council, Republic of Moldova, approved a decision (nr. 8/16) concerning changing the destination of a land ...
Current challenge phase
1

1: Initiate

2

2: Nominate

3

3: Improve

4

4: Triumph

5

5: Accelerate

6

6: Make it Happen