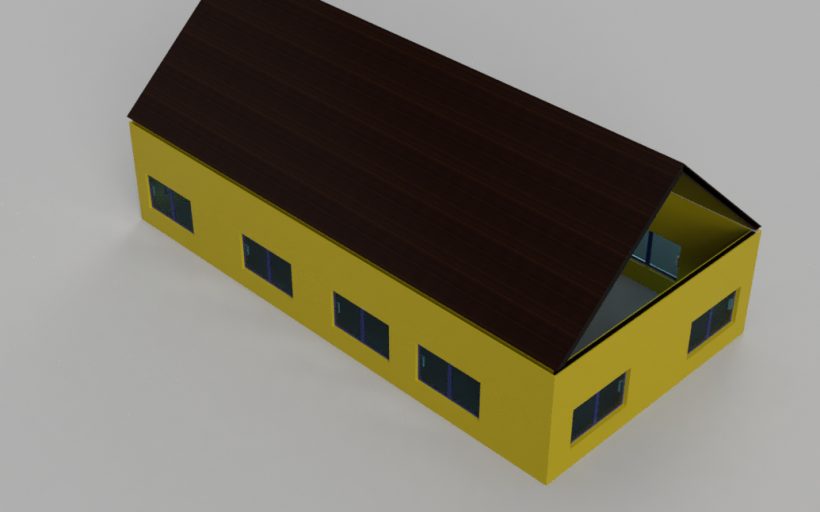 The Standard future of house lies in new frontier technology that can make the house smarter and more energy efficient. ...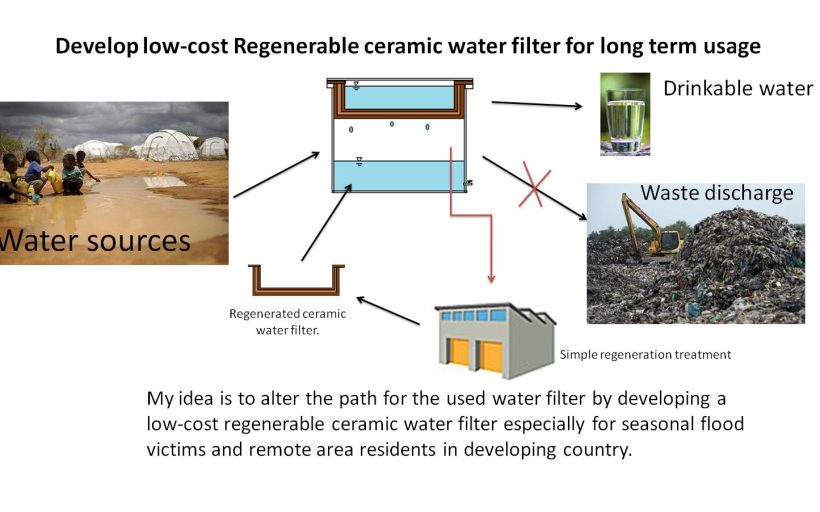 Low-cost regenerable ceramic water filter(LRC) which can be regenerated through a simple process and long-term supply drinkable water for rural reside ...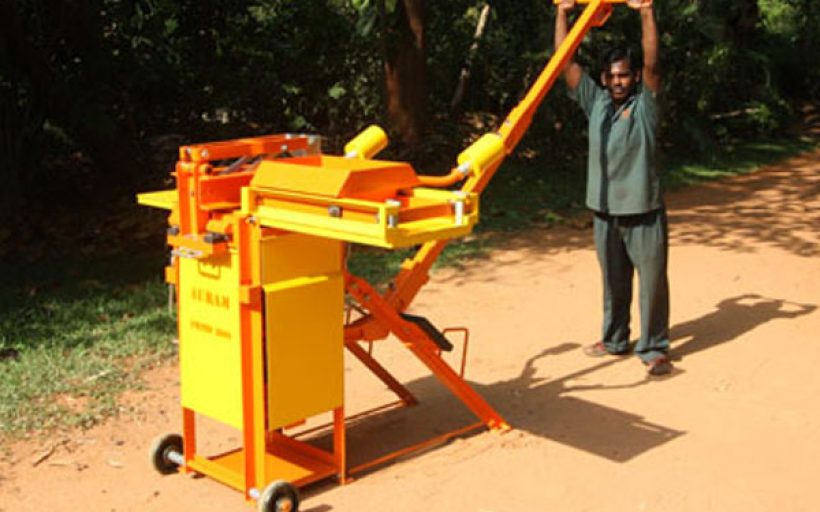 Compressed Stabilized Earth Block Construction for post-Earthquake Recovery in NW Tanzania ...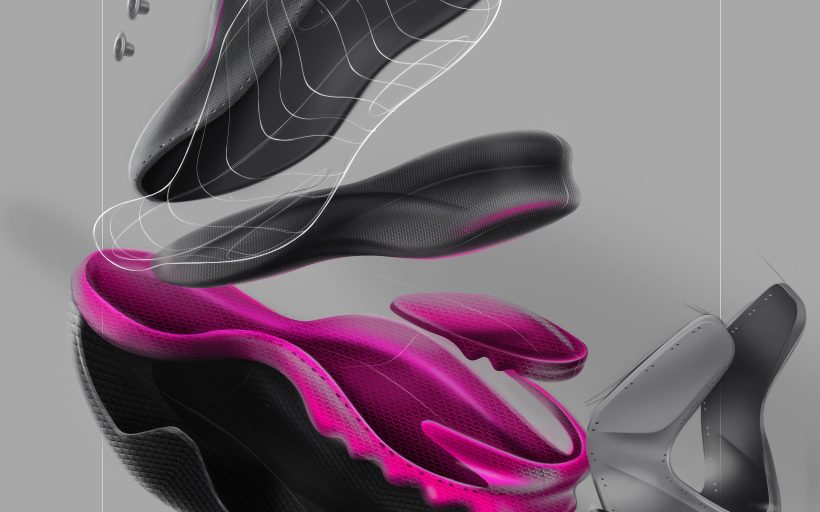 The Jointechnix stitching technique, with built-in disassembly, pre-enables circular economic practices in Fashion and furniture. The technique makes ...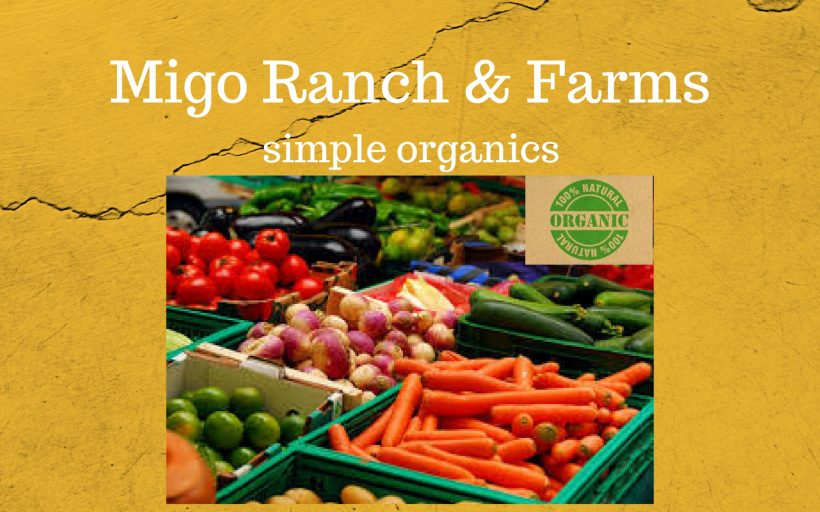 Inclusive organic startup agribusiness that practices and promotes CrowdFarm model of farming. ...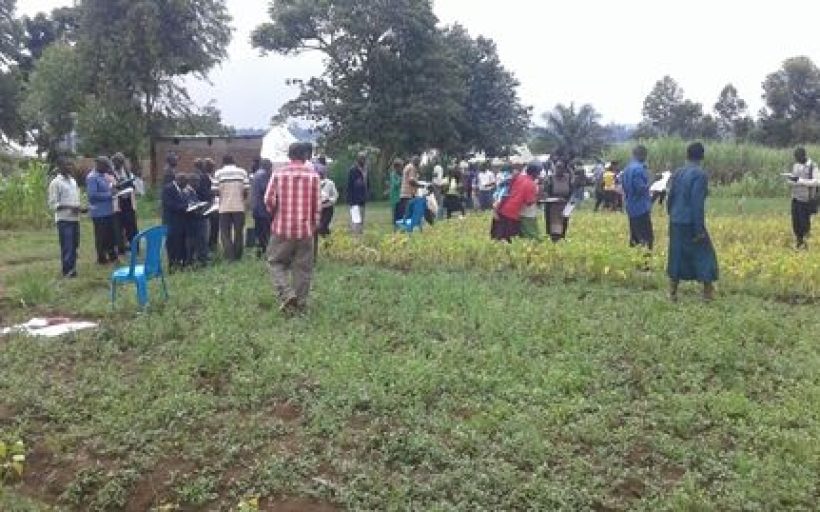 This Project Proposal provides a summary of needs and opportunities for value addition and market development for Organic agricultural commodities. Ou ...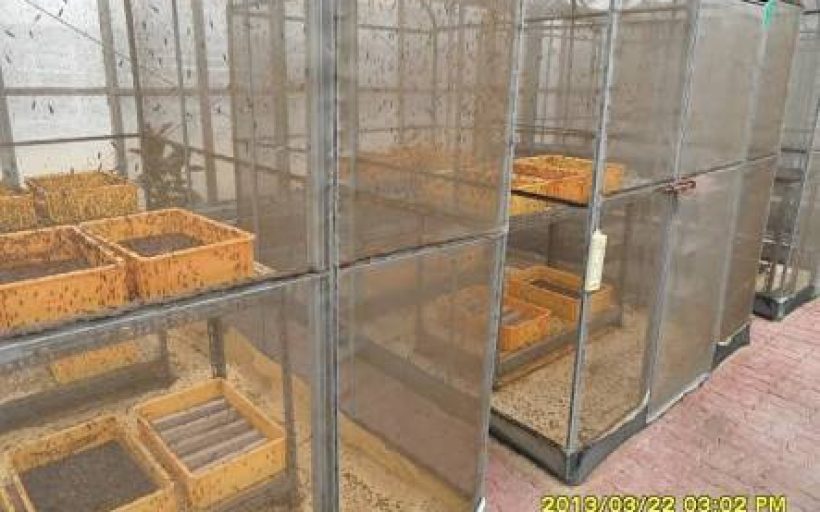 Khepri Bioconversion project mitigates against climate change by processing abattoir and food waste on site using flies and converts the flies into l ...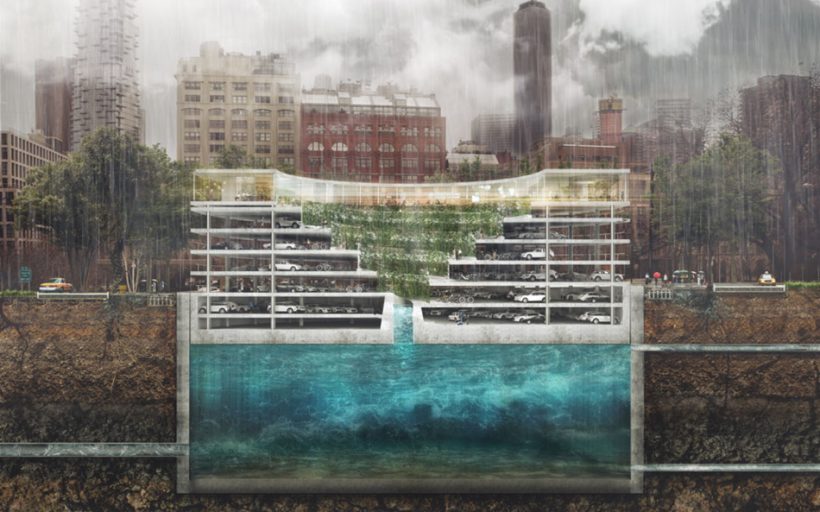 POP-UP secures our cities against floods by combining green mobility, climate adaption and social spaces – creating adaptable green cities for everyon ...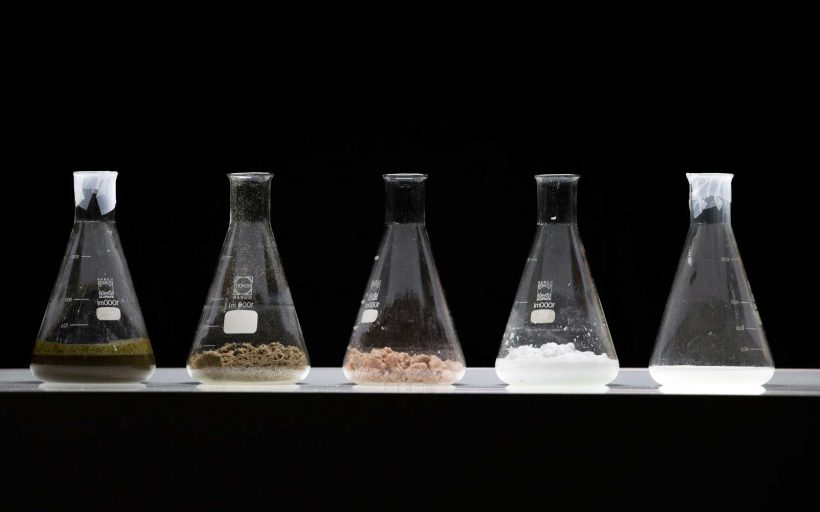 Turning the global manure problem into a new sustainable and local source of raw materials for the paper, plastics and fibre industries. ...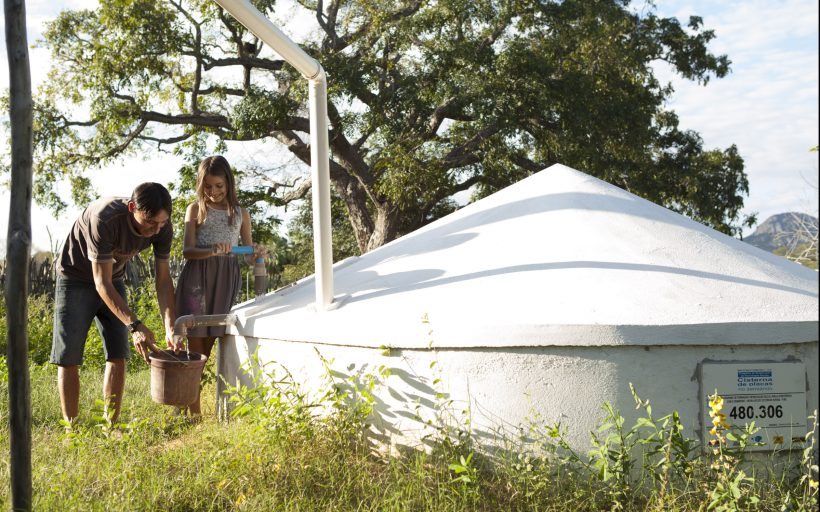 This website will store and spread social and building technologies used to collect and keep rainwater on drought and contamination contexts ...
Current challenge phase
1

1: Initiate

2

2: Nominate

3

3: Improve

4

4: Triumph

5

5: Accelerate

6

6: Make it Happen