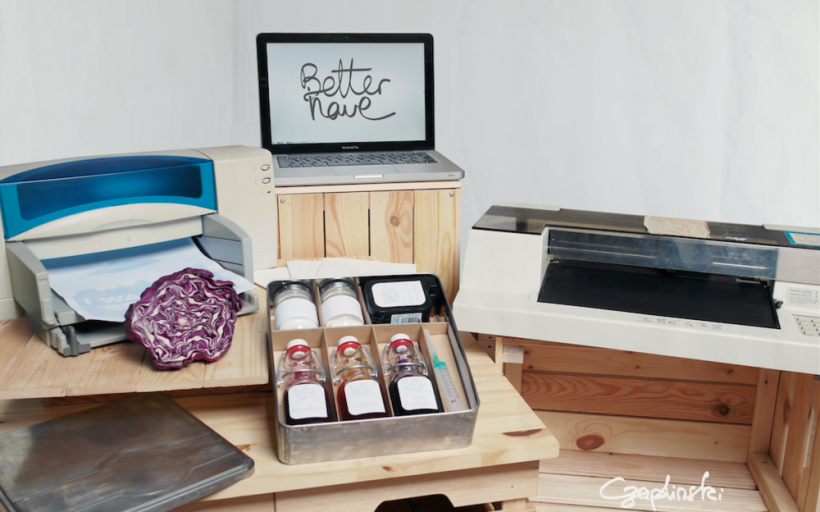 The Ink project is experiencing and creating a dummy brand of home-made ink printing solution that question the daily home-printing and its systematic ...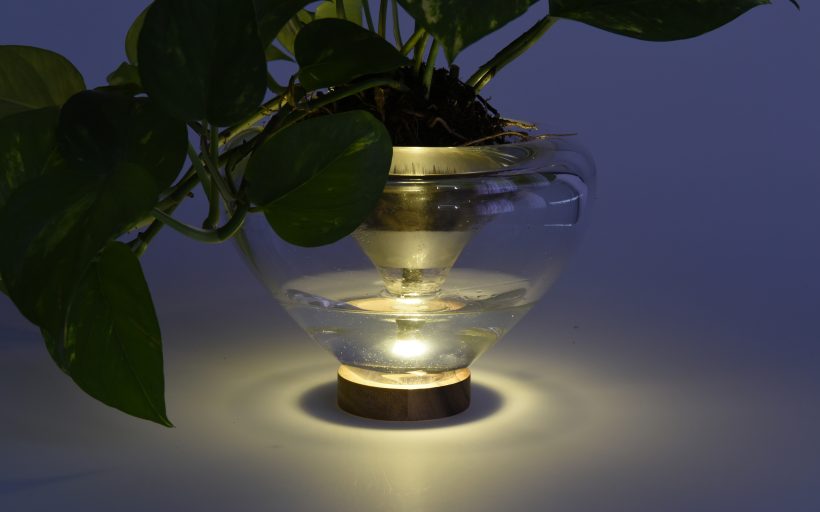 Plant Your Light is a Do-It-Yourself Kit that offers the experience of electricity generation through plant-microbial fuel cells. ...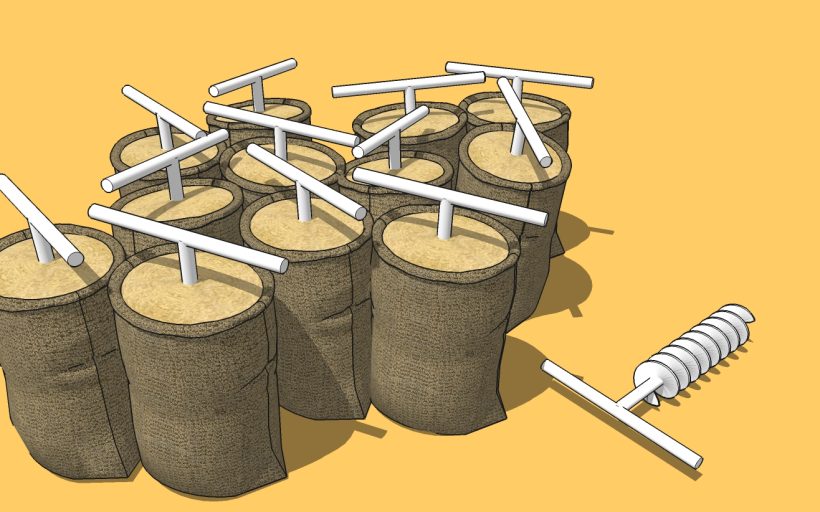 Development of a multi-purpose and modular grain dryer with capacity of one ton for the small parcel (non - industrial). Expectations of the project: ...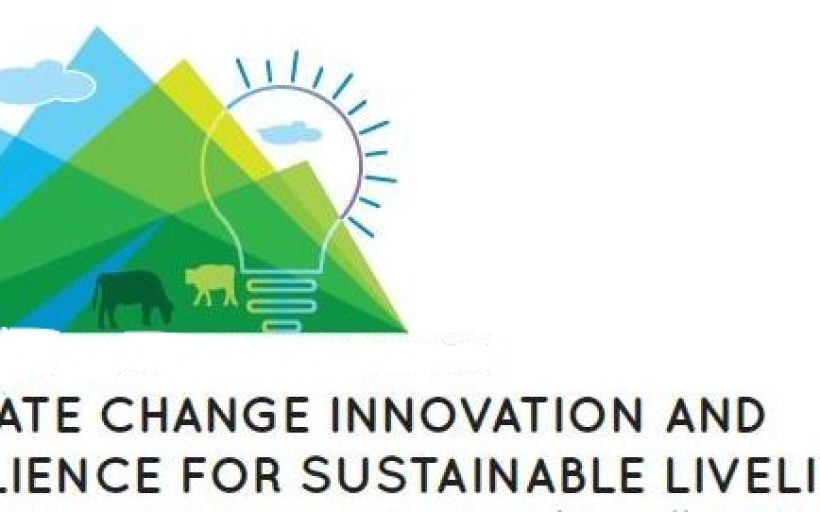 A water circular economy solution through, building sustainable, resilient, repairable, water and sanitation infrastructure through a process of energ ...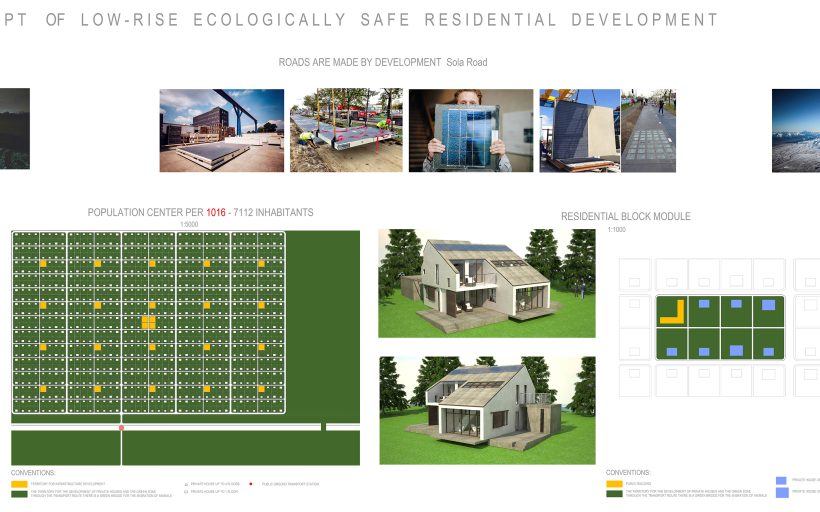 The concept is to create an energy-efficient, resource-saving and environmentally friendly living environment (residential units). ...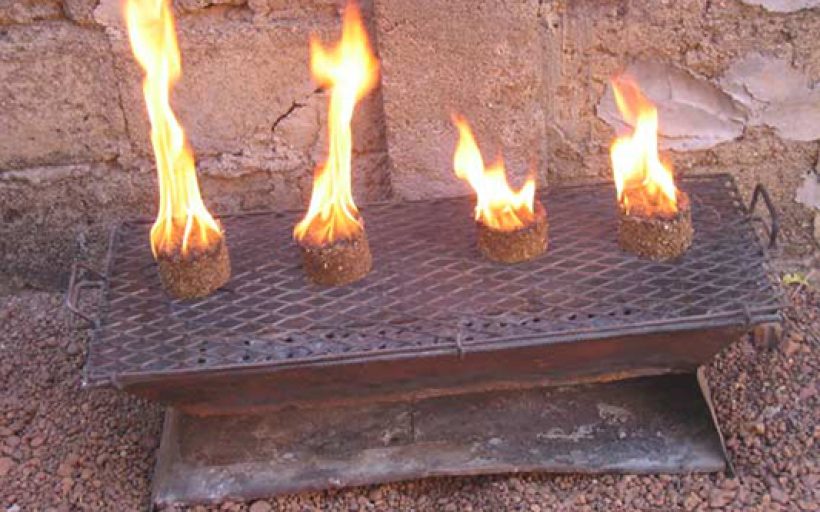 Created in 2011 in Ouagadougou by a group of partners wishing to make a concrete contribution to the fight against deforestation and poverty in Burkin ...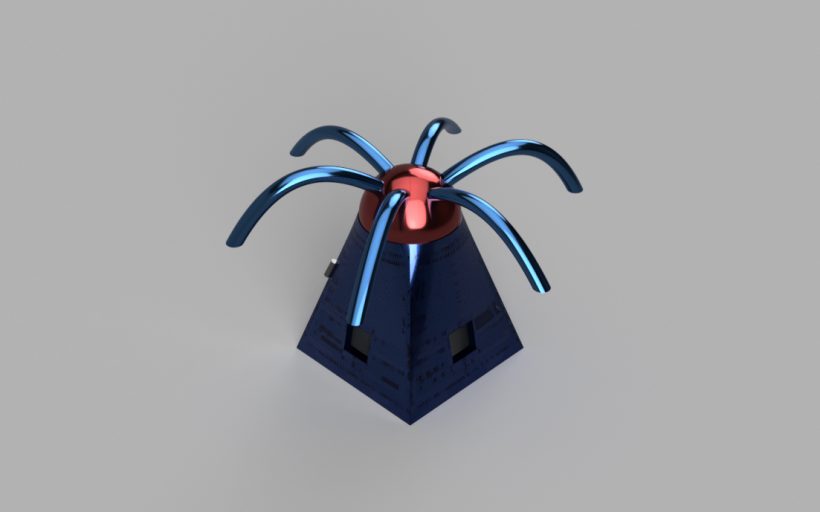 The plant curve tech is to produce oxygen by absorbing CO2 from the bottom of it structure. ...
Current challenge phase
1

1: Initiate

2

2: Nominate

3

3: Improve

4

4: Triumph

5

5: Accelerate

6

6: Make it Happen