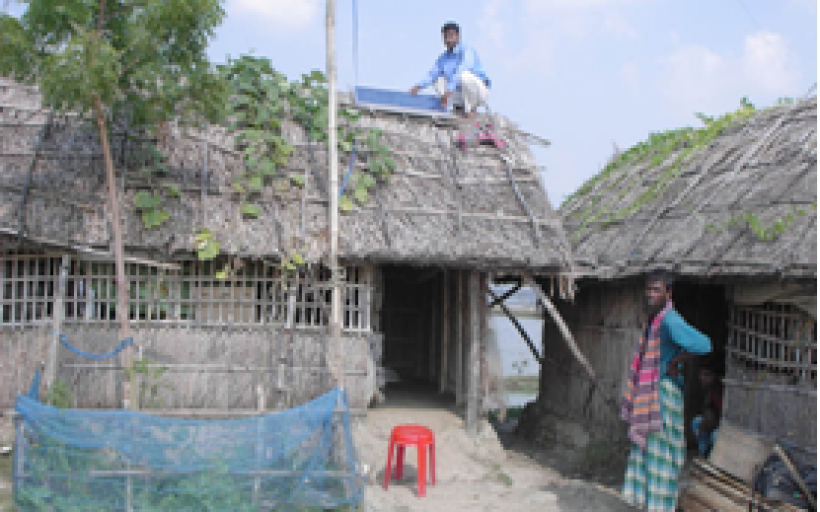 The coastal region of Bangladesh are considered most vulnerable region of climate change affects the world and people of this region especially live i ...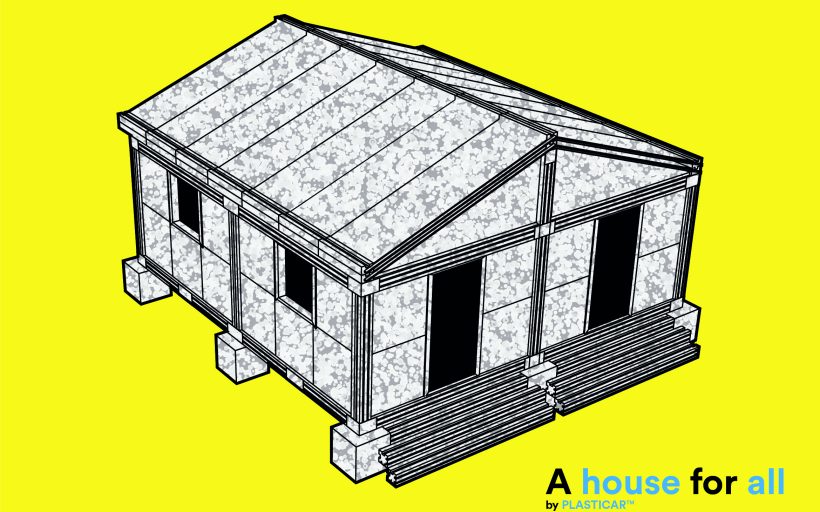 PlasticAr is a new concept introduced in respond to the needs of climate refugees through an innovative recycling system that allows to create 100% fl ...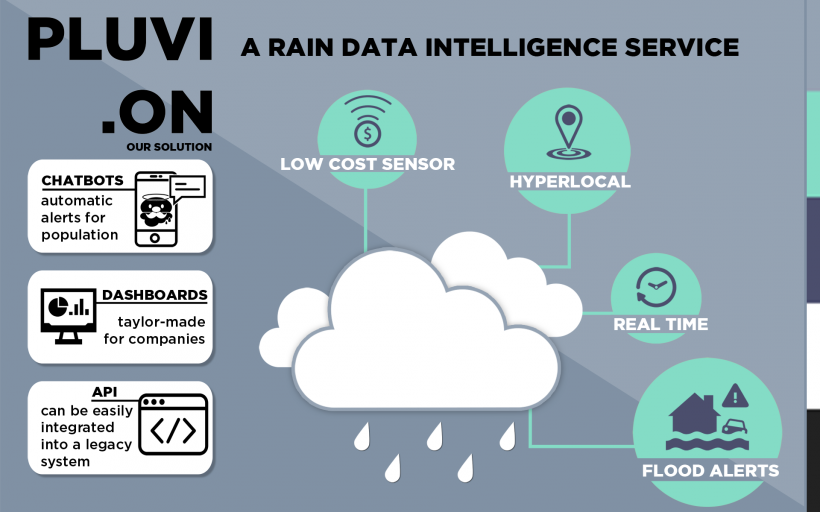 Rain data intelligence service that delivers realtime information to alert the population, public entities and companies about rain impacts. ...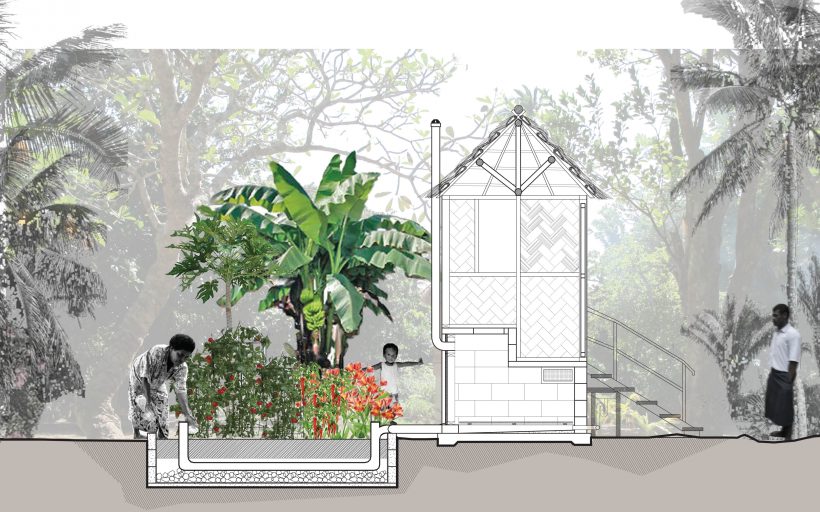 Community built, off-grid green sanitation, where waste is turned into a resource. In coherence with both culture and environment. ...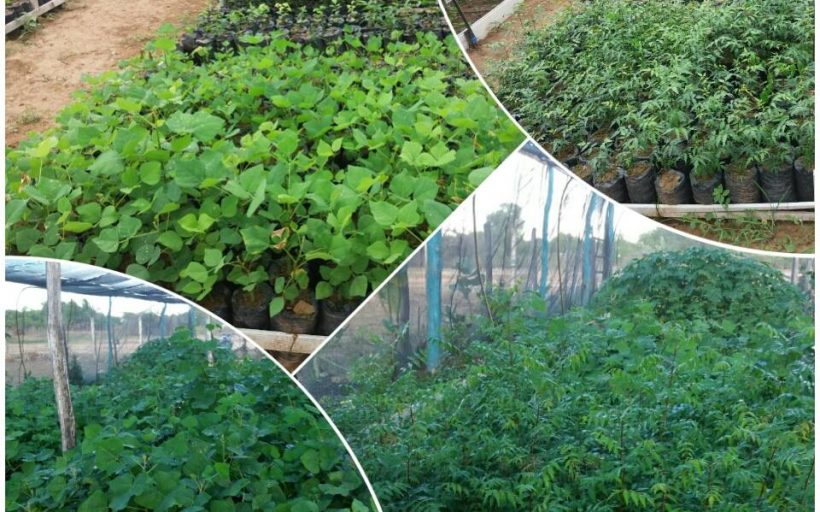 This project proposes to improve the productive conditions associated with the management of water resources in the Indigenous Land Caiçara/Ilha de Sã ...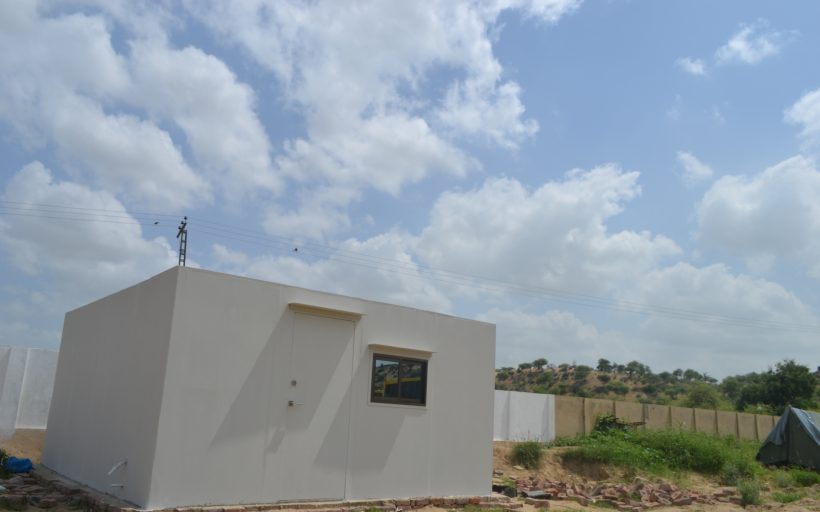 It is suspected that climate change will cause 200 million to be displaced by the end of 21st century. These displaced people would be requiring rapid ...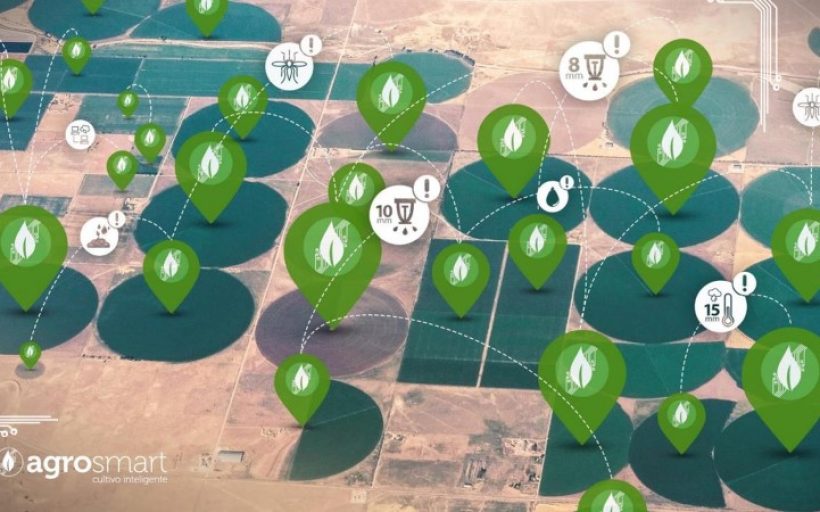 Agrosmart brings digital agriculture to developing countries under tropical agronomic conditions to build a more climate-resilient agriculture. ...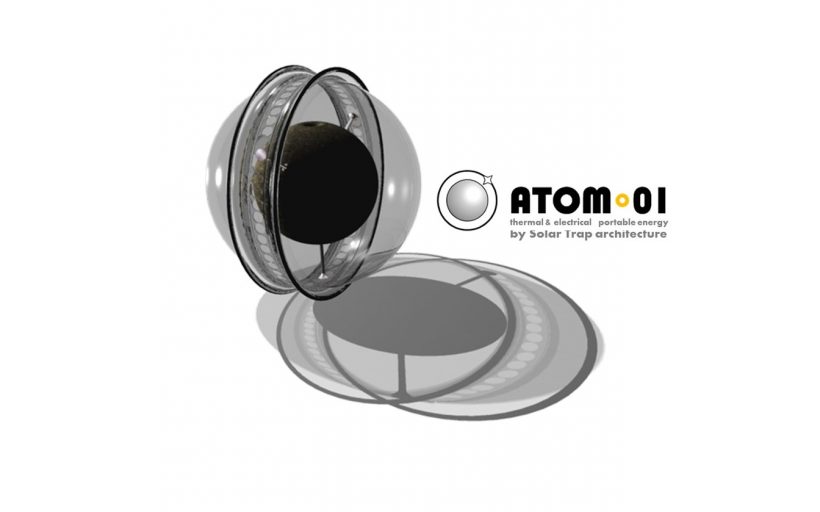 ATOM is a low-tech&high-performance eco-efficient object to have "off-grid" solar power to sustain our daily needs for: - thermal comfort, in&out acti ...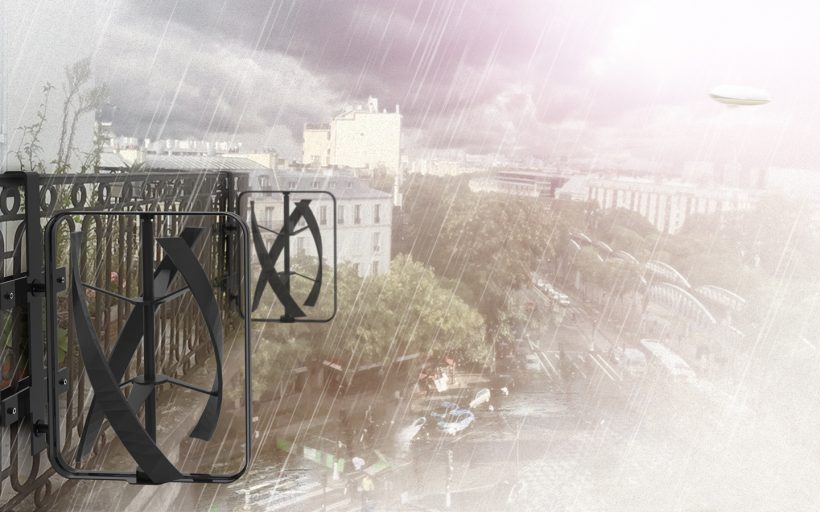 Our domestic wind turbines offer homes with balcony an exciting opportunity to reduce the impact of climate change by using renewable energy. ...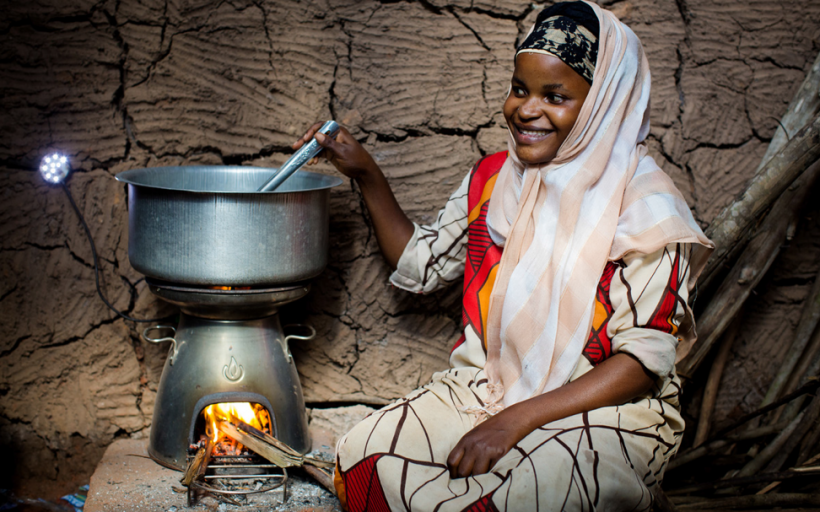 BioLite aims to scale the HomeStove, an ultra-clean, electricity generating biomass stove, to address the massive climate and economic cost of open fi ...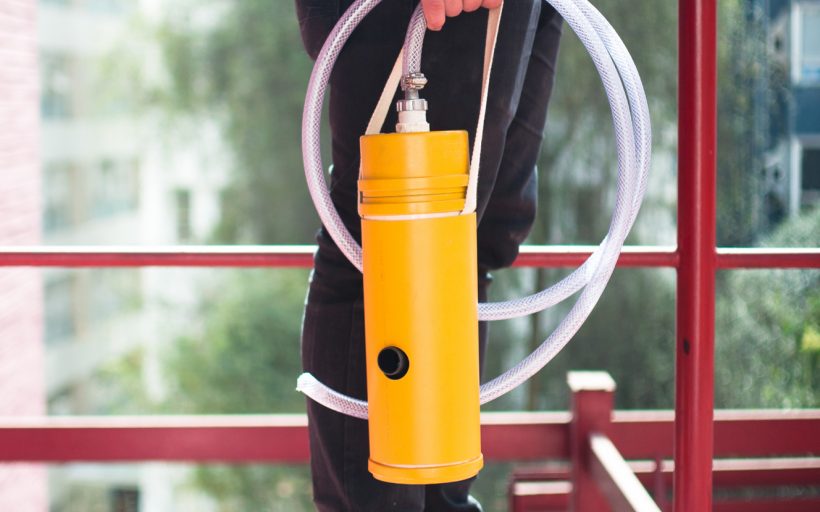 Hacker Bomb is a water pumping device to help people transfer collected water from one point to another in a safe and effortless way. ...
Current challenge phase
1

1: Initiate

2

2: Nominate

3

3: Improve

4

4: Triumph

5

5: Accelerate

6

6: Make it Happen