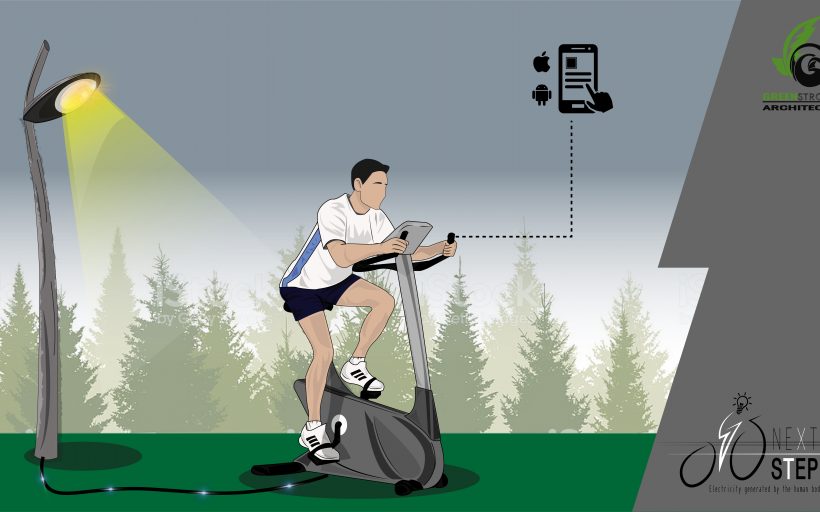 If you cycling for an hour a day you stop producing 635 tons of CO2 and could generate 2190 kwh of energy per year #WhatDesignCanDo#NextStep ...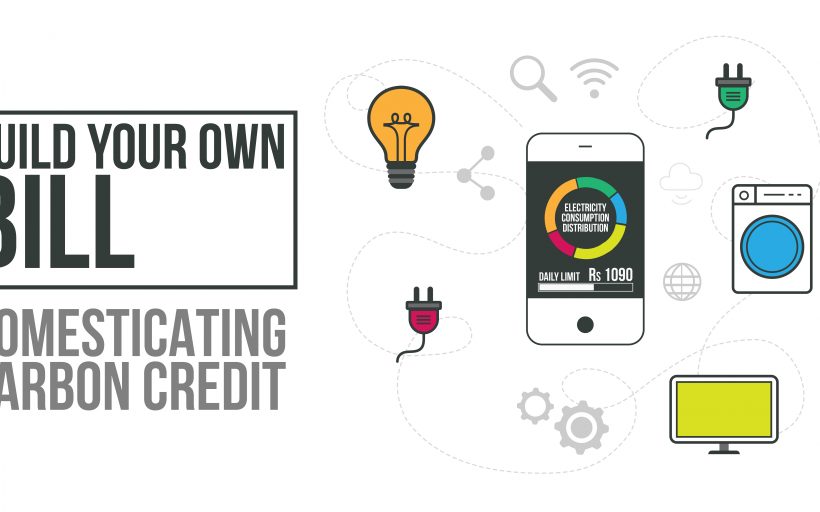 BYOB (Build Your Own Bills) is a domesticated version of carbon credit aimed at creating energy consumption consciousness in a home setup. ...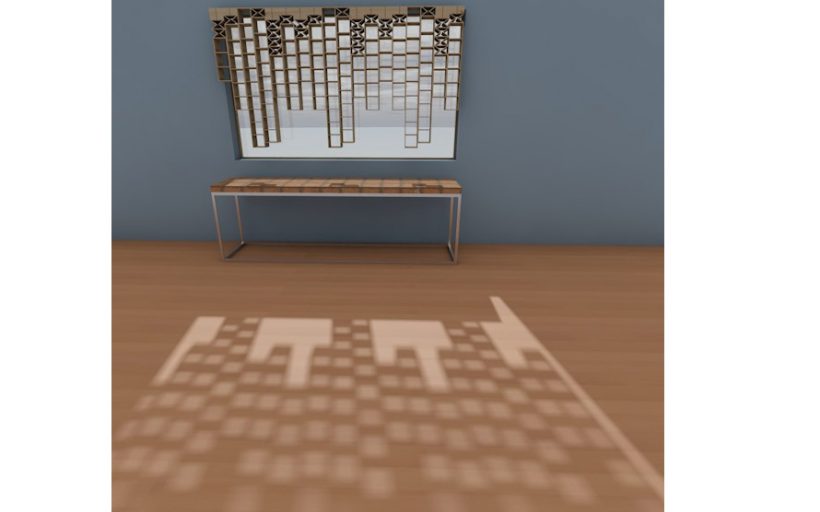 Breeze's a retractable solution to partially block the sunlight, lowering the temperature, without blocking the breeze and the outside view. ...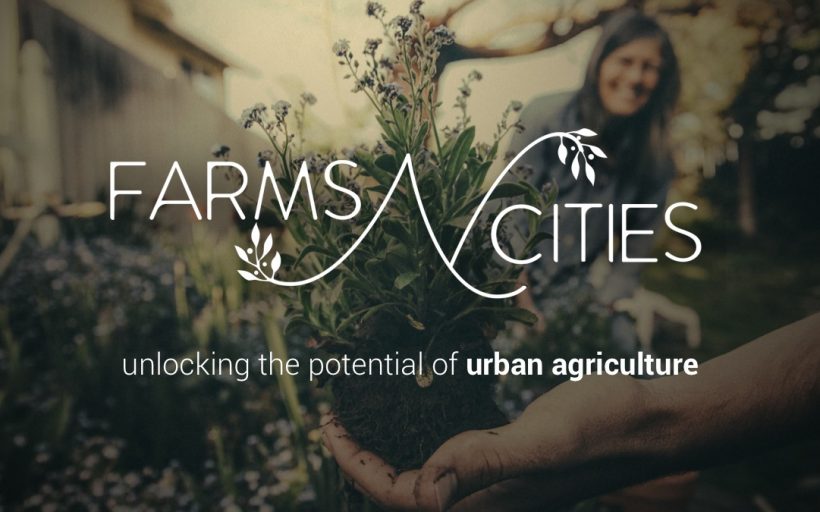 Farms N' Cities is a project that comes to unlock the potential of urban agriculture in the city of São Paulo, but is also scalable to other cities an ...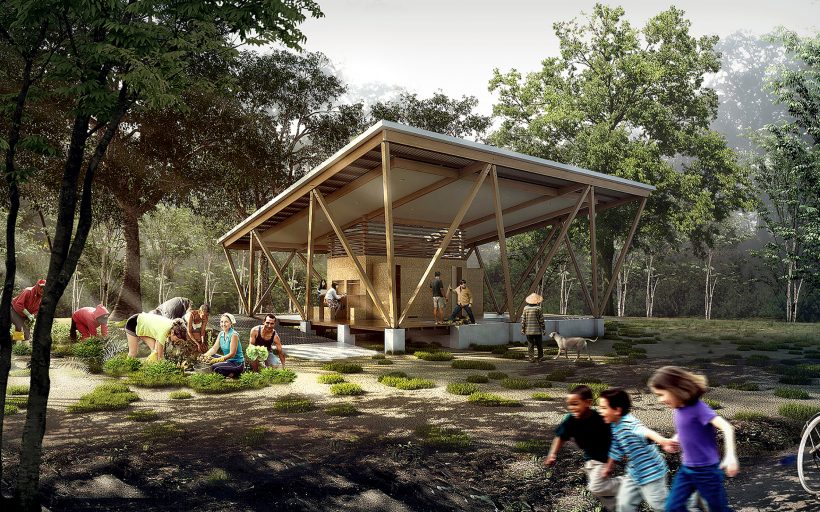 The multidimensional Re-Creo / RCCC project consists of multiple components. Most of all, it is a participatory design project that unites the local c ...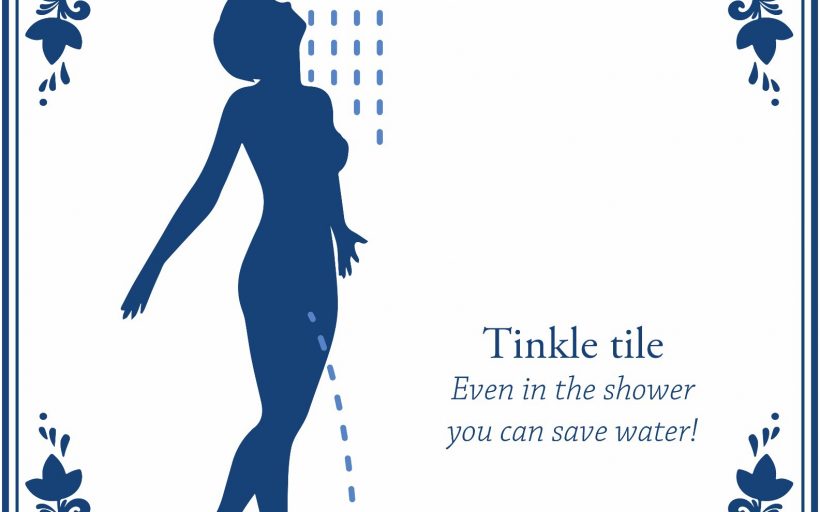 You should pee under your shower and save the planet. Lovely way to start your day! ...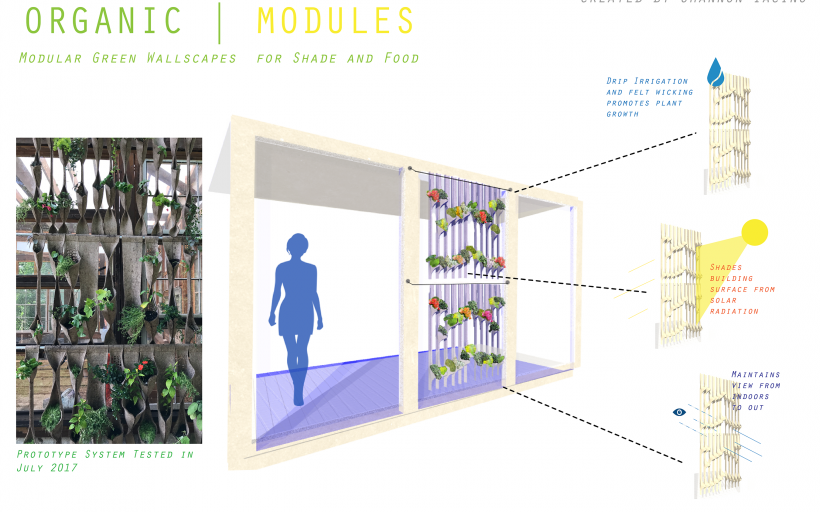 Organic modules is a felt-based outdoor green facade system that uses environmental data to determine its shape and characteristic ...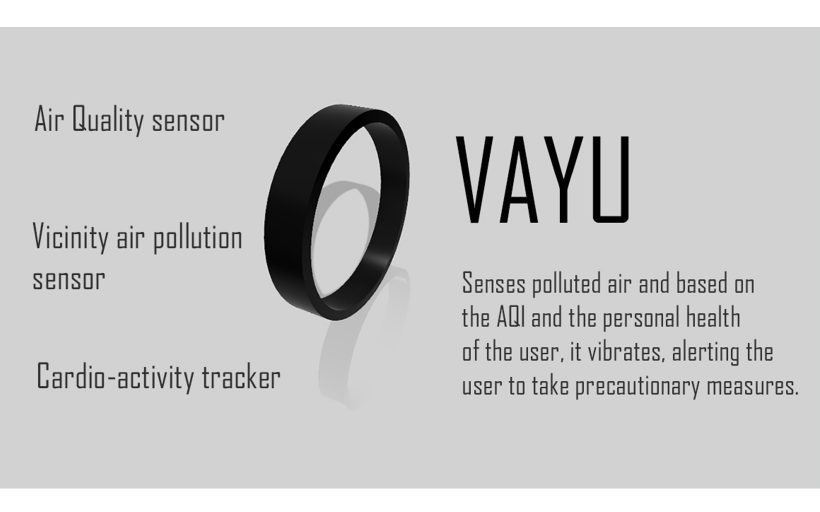 Vayu senses polluted air. Based on the AQI and the personal health of the user,it vibrates,alerting the user to take precautionary measures. ...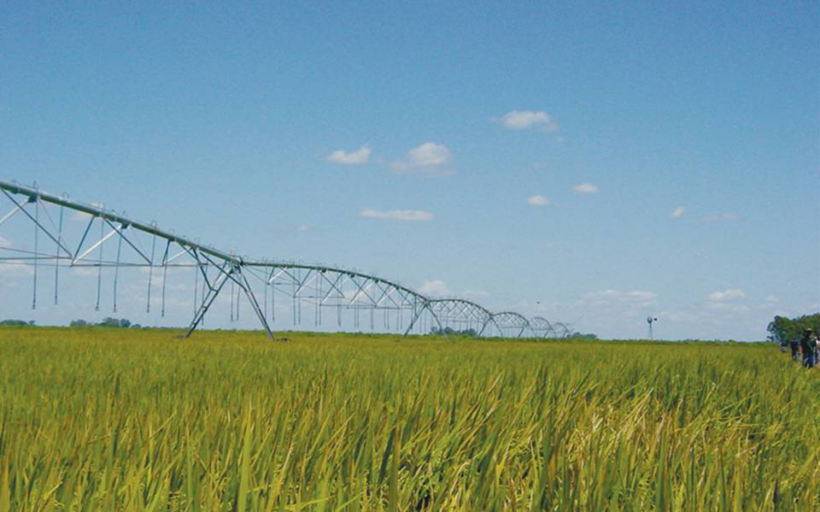 We believe that a successful project has as an indispensable condition the ceaseless search for efficient and sustainable practices to produce the max ...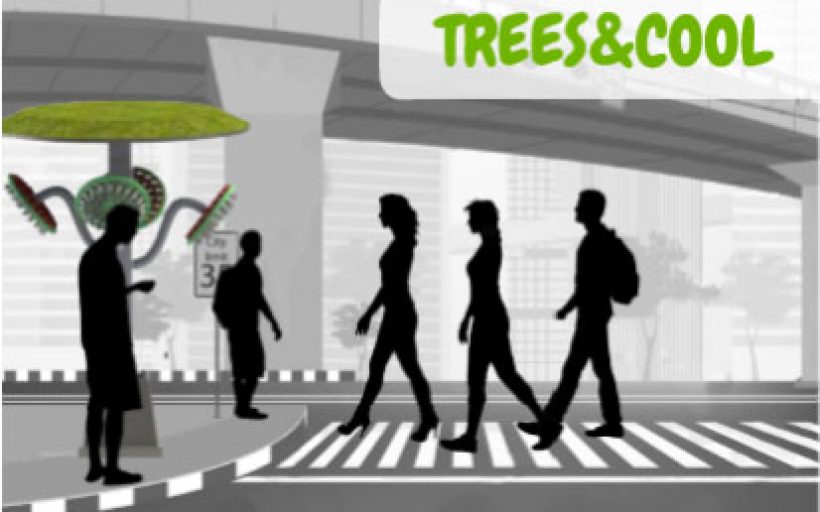 Street vendors spend around 6 hours under the Sun's rays and these cause burns on the skin due to the lack of sunscreen or any item that covers them f ...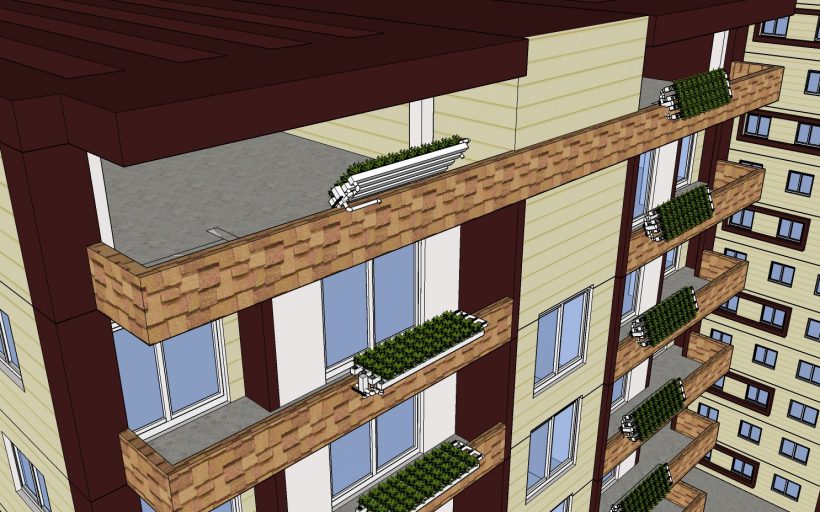 Tilting Hydroponics offers distributed vertical farming to urbanites the world over, and revolutionizes agriculture. ...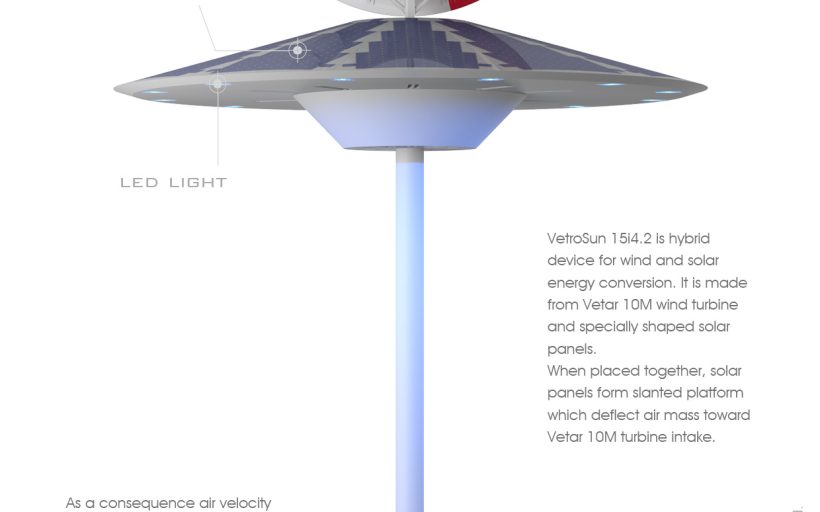 VETROSUN hybrid is unique device which combine VETAR 15 HAWT small but powerful which and specially shaped air deflector which is covered with PV sola ...
Current challenge phase
1

1: Initiate

2

2: Nominate

3

3: Improve

4

4: Triumph

5

5: Accelerate

6

6: Make it Happen