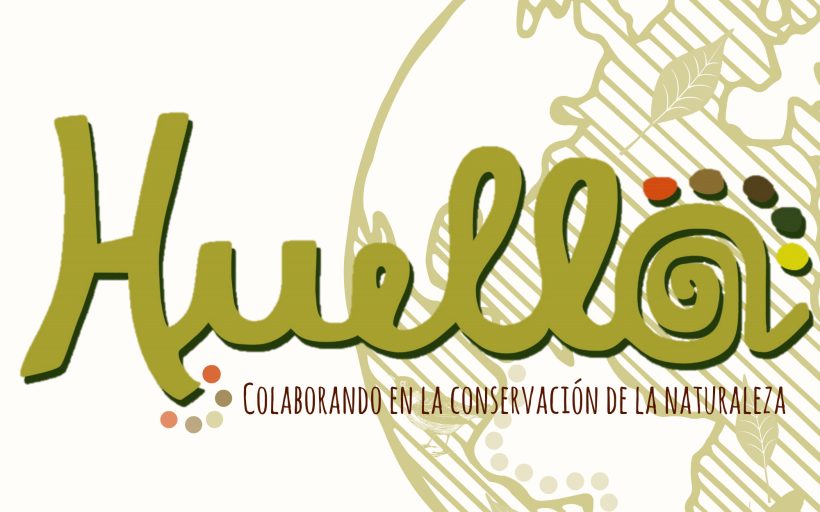 Proyecto de colaboración a la conservación de la naturaleza llamado Huella. Consiste en el apoyo técnico mediante voluntariado/asesoría en reservas na ...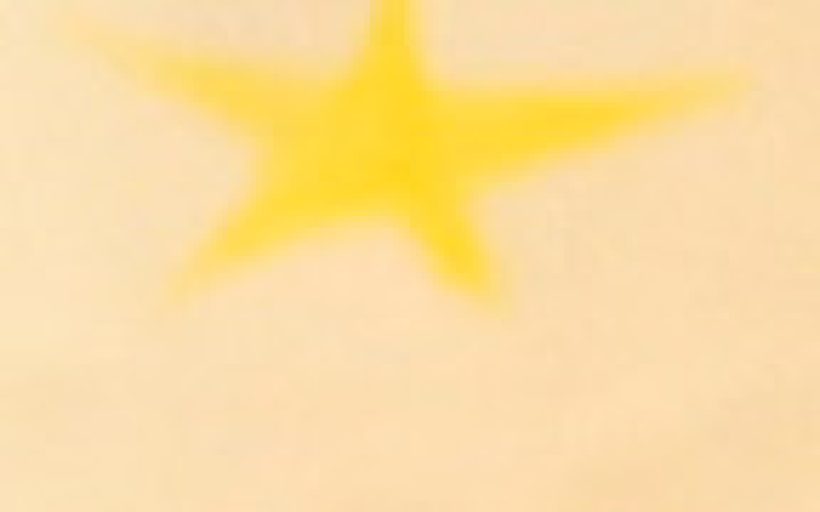 The 'Da-Nach-Da' Project is an interactive educational material designed for primary schools to teach about the connections between our daily lives an ...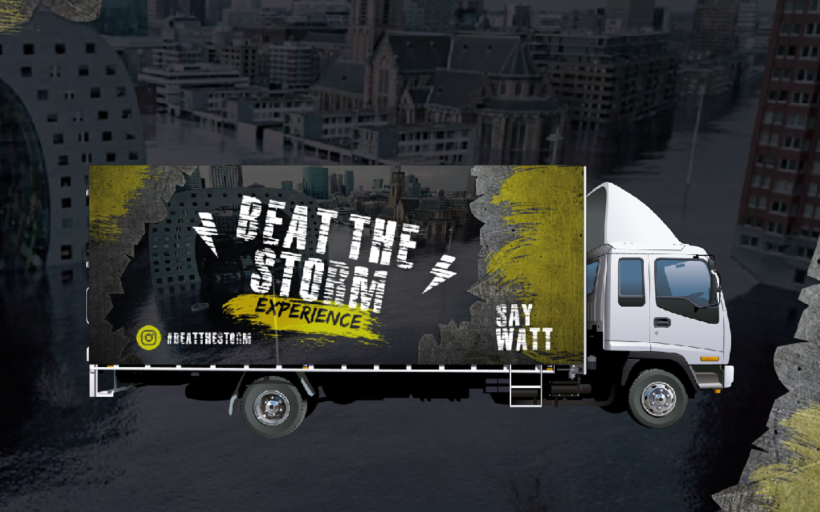 Beat the Storm Experience will stop in big cities and let participants feel climate change and make an impact that will influence electricity usage. ...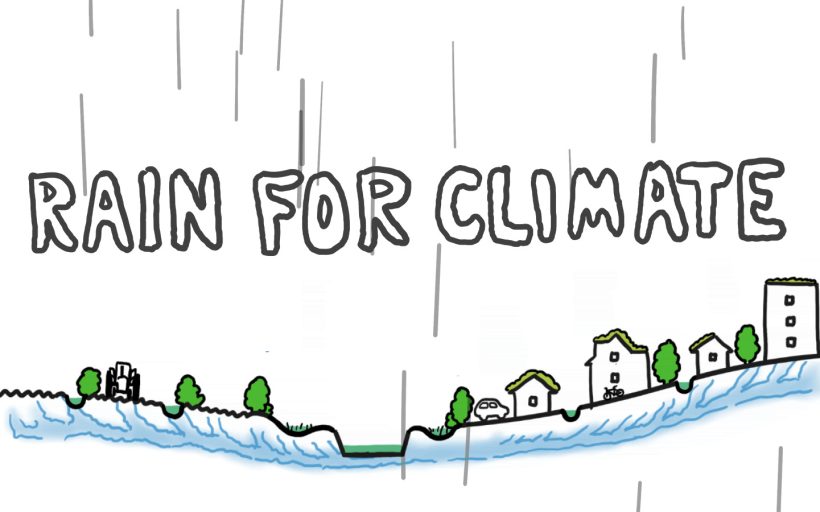 Let us prevent climate change with active natural systematic RECOVERY of the landscape and local water cycles. ...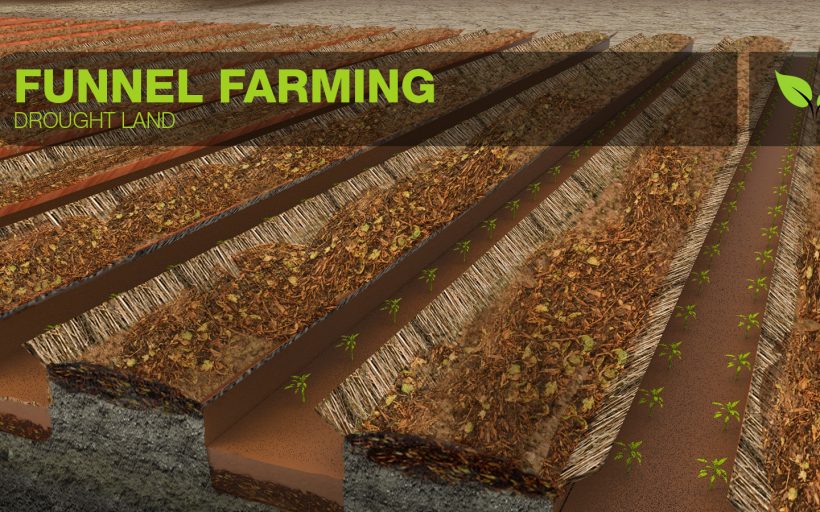 Funnel Farming is a universally applicable method for dry land farming. Using this method, farmers can immediately begin cultivating their farms while ...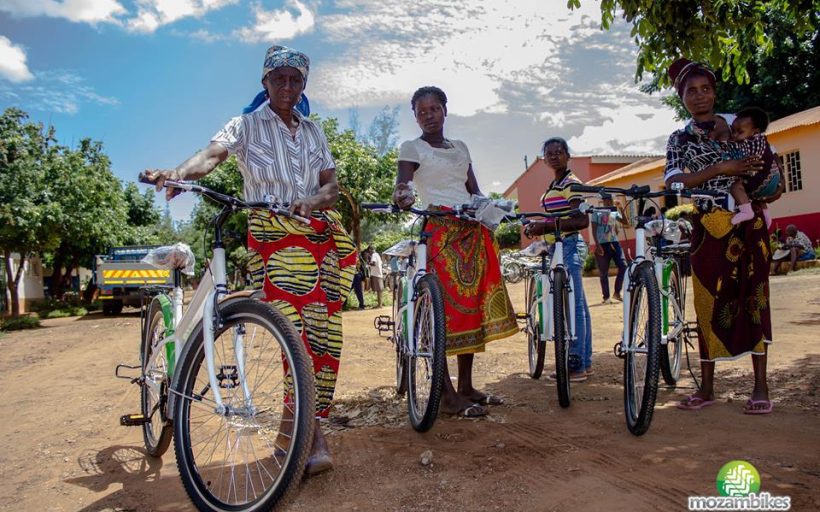 Mozambikes branded bikes empower clean transport (#mitigation) that improve lives w/access to jobs/health/schools/water that grow scarcer under CC (#a ...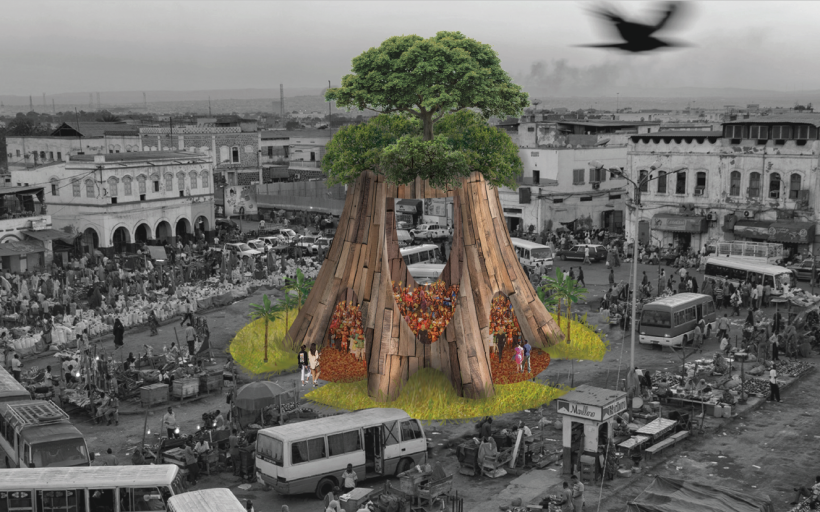 Imagine a green temple where you convert climate change concerns into action. Reflect on the state of our world and compensate for CO2 sins. ...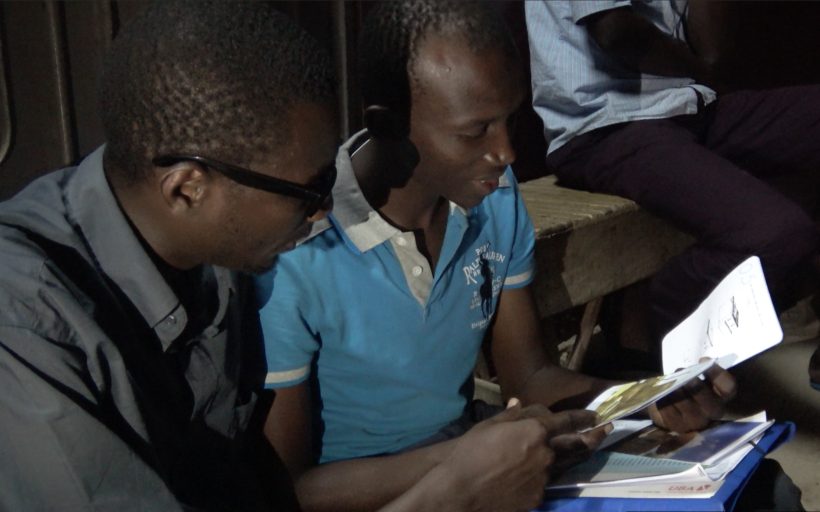 This game builds the awareness of inhabitants to adaptive solutions against flooding. They choose cards to collect and re-use the water, but also to l ...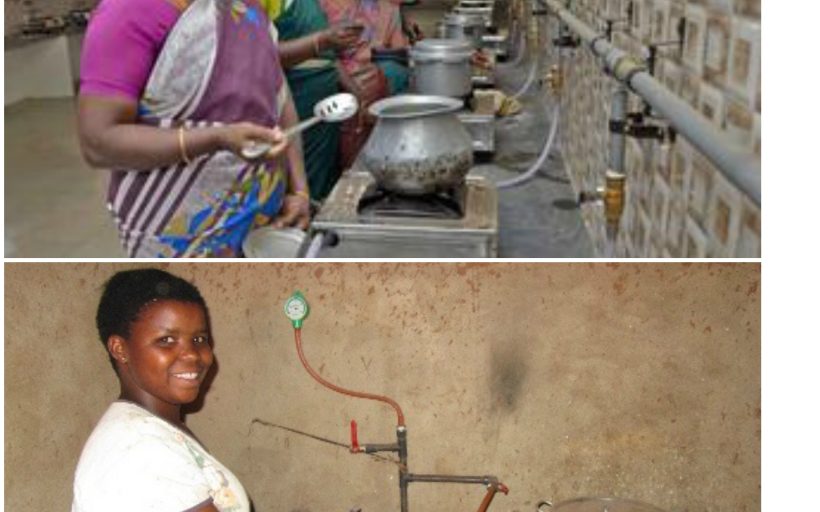 We are trying to create Biogas Community Kitchen and Food Chain- a business system for cooking and selling food in a shared community kitchen and dini ...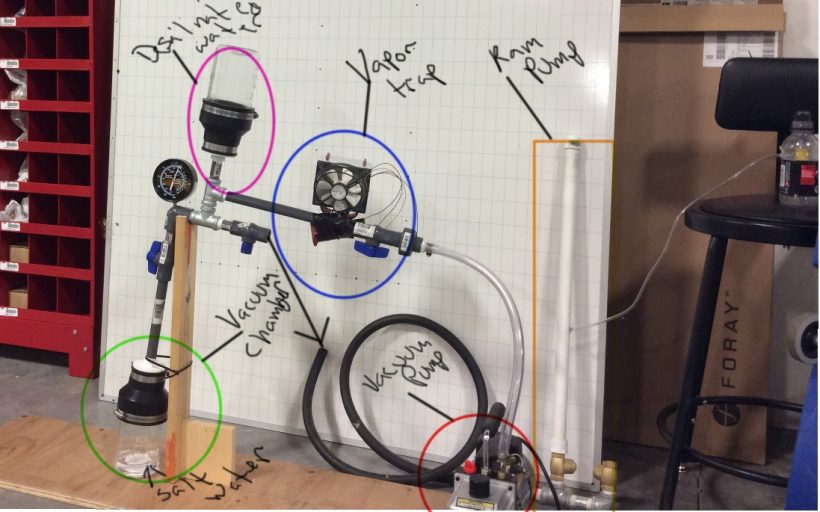 An innovative system that can create clean drinking water and water for crops in desolate areas using sea water. Comes in six fashionable colors. ...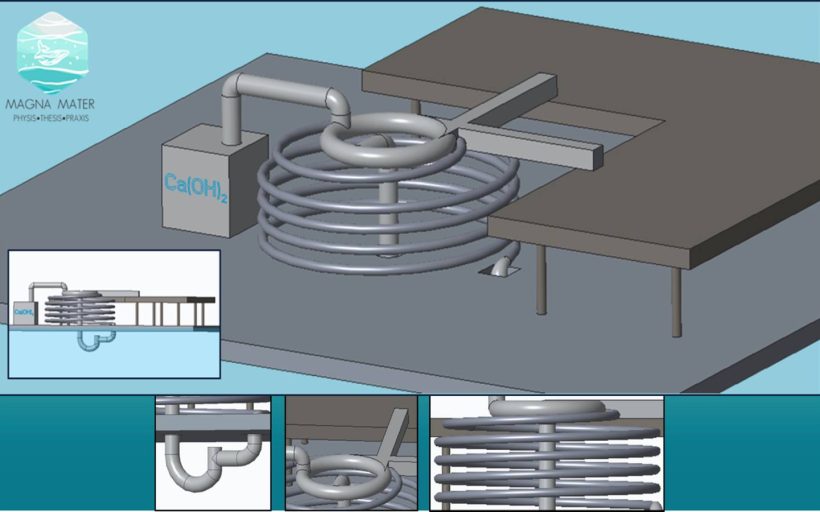 An innovative, nature-inspired design for sequestering excess aquatic CO2 into green CaCO3. CO2EUS: a titan to the rescue. ...
Current challenge phase
1

1: Initiate

2

2: Nominate

3

3: Improve

4

4: Triumph

5

5: Accelerate

6

6: Make it Happen