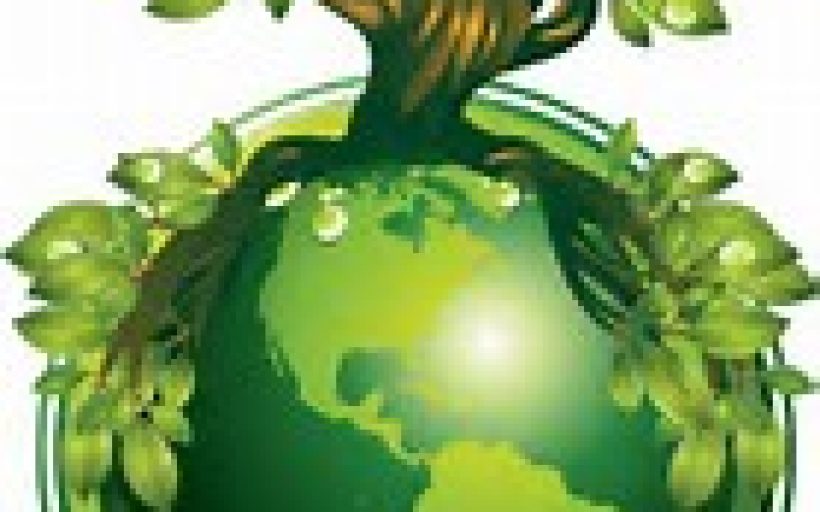 As young people growing up in South Africa, we have seen the impacts of climate change on our environments and is mainly due to our negligent activit ...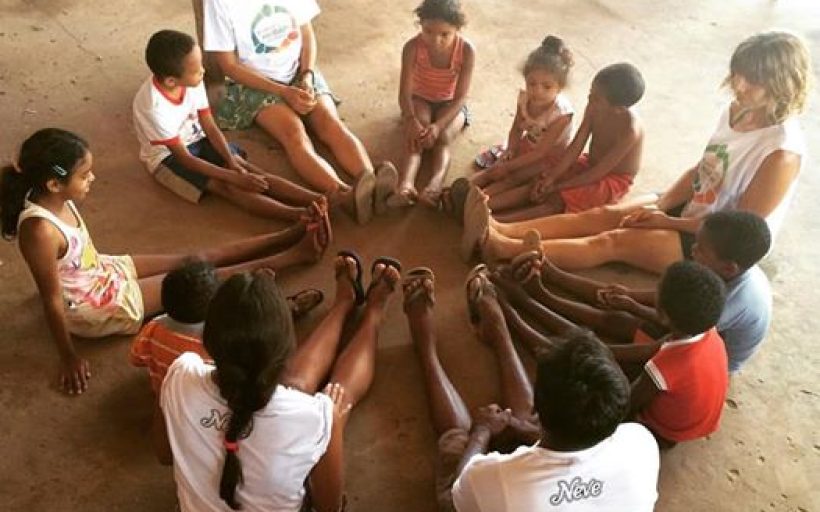 Build composting toilets in Ilha Vitória (Ilha Bela, Brazil) without water supply and sanitation based on the local capacity and engagement. ...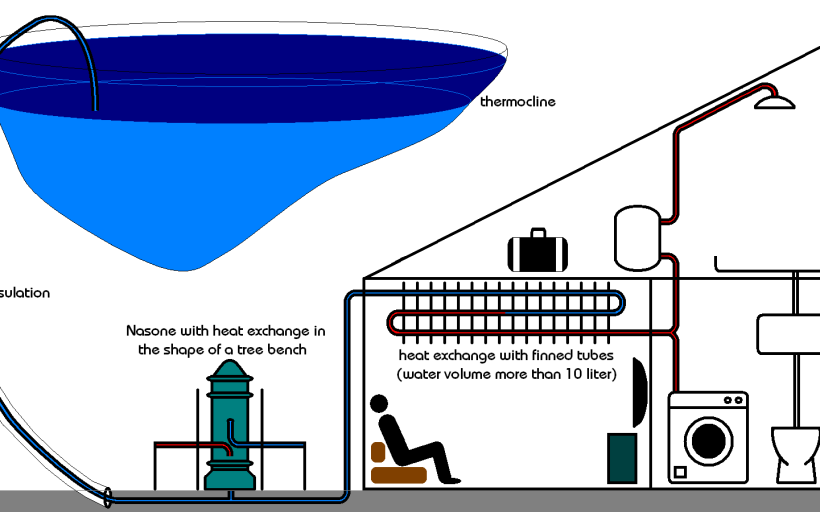 Rome's nasoni fountains can show the way in cooling a major city to combat het Heat Island Effect.It will reduce the heat wave health risks. ...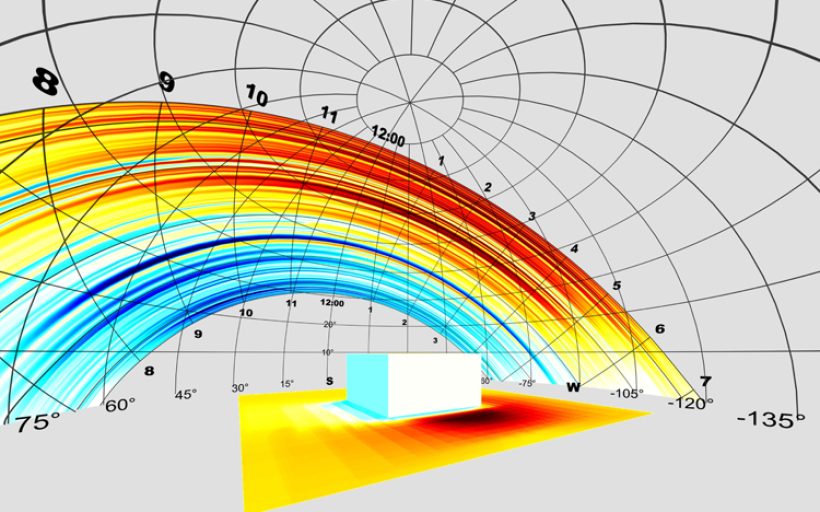 A robust solar-climatic based approach in design is the key to optimizing a variety of interactions between natural and built environments ...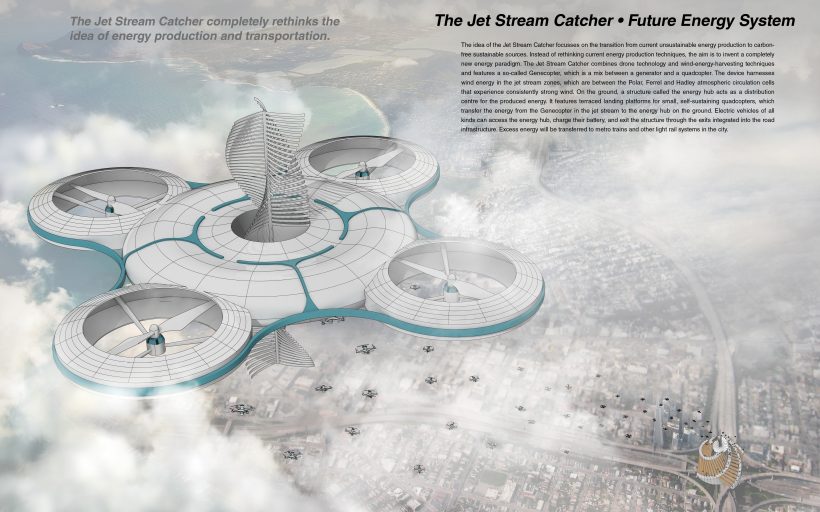 The Jet Stream Catcher invents a completely new energy paradigm, focusing on the transition from current unsustainable energy production to carbon-fre ...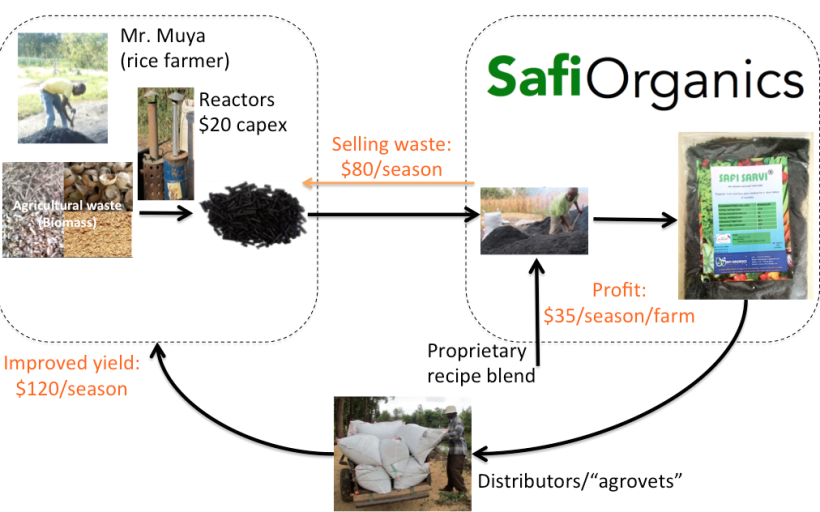 We produce a carbon-negative fertilizer blend that helps rural farmers improve their yields by 30% at the same price they pay for inputs. ...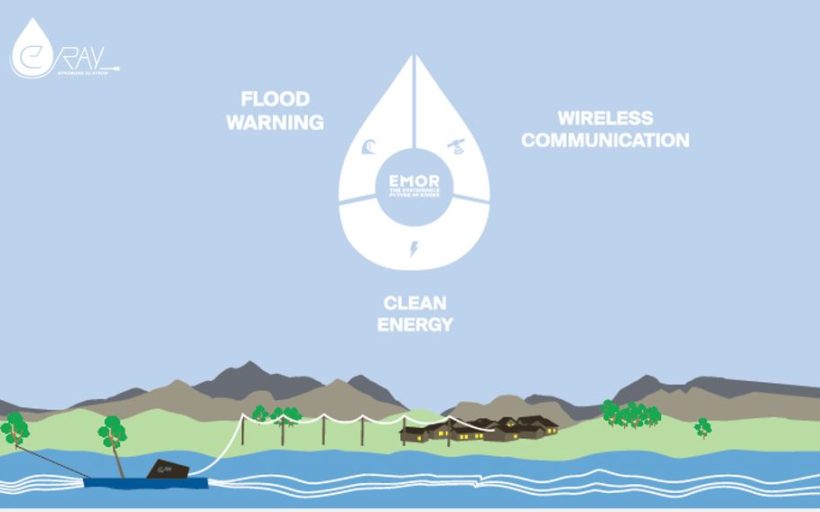 E.Ray offers energy, telecommunication and hydrometric data services through a single platform under an infrastructure as a service model. ...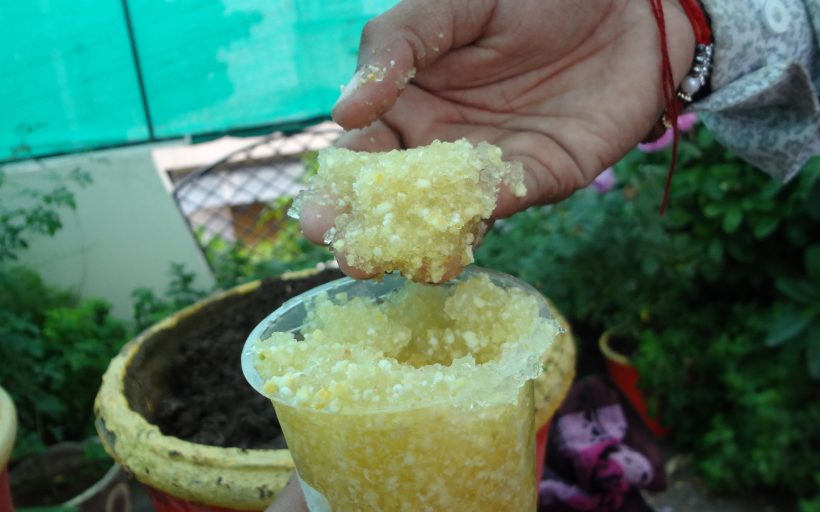 This matter must be urgently addressed, with food sources under severe strain and still household food security being a major concern. However, a clea ... Co-location of seaweed and bi-valve aquaculture with offshore wind farms to re-think the link between production and consumption of food. ...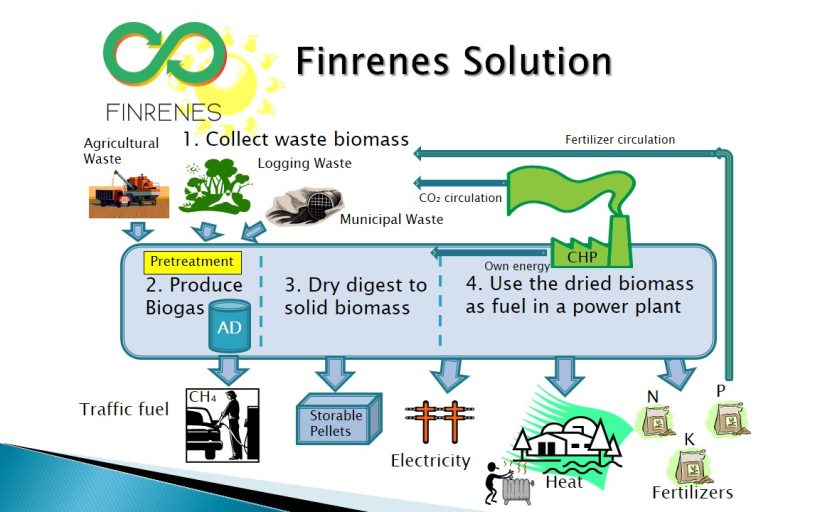 We can produce biogas from woody biomass in a very fast process. The process time is 2-3 weeks. We have successfully tested wood chips, bark, coconut ...
Current challenge phase
1

1: Initiate

2

2: Nominate

3

3: Improve

4

4: Triumph

5

5: Accelerate

6

6: Make it Happen