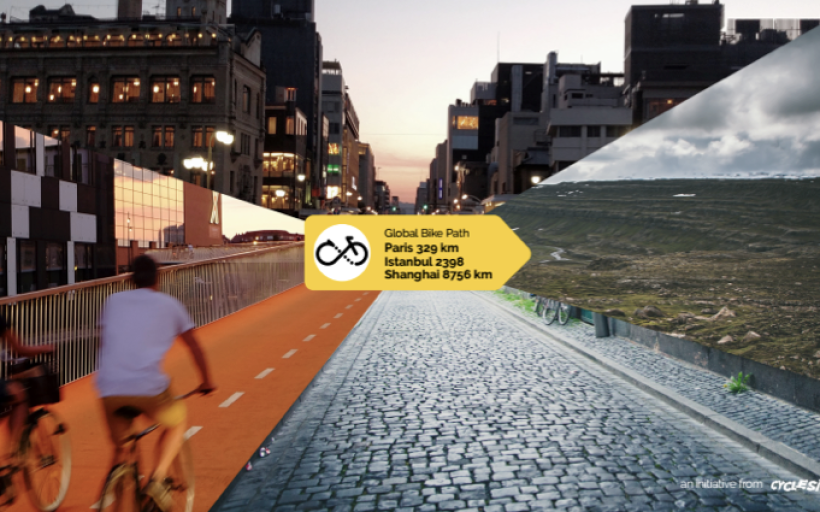 The Global Bike Path links together all local, regional, national & transnational bikepaths 2 create a global network #50by30 @cyclespaceorg ... Most solutions tackle symptoms, but not the roots of problems. So to aim for the roots we came up with a manifesto/campaign to raise awareness and mak ...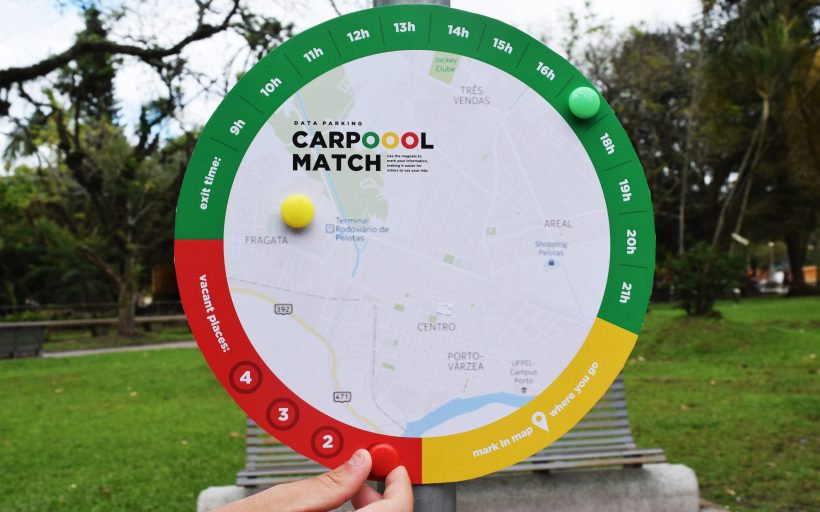 A simple and replicable way to share rides, and strengthen re-education for a society with fewer cars. ...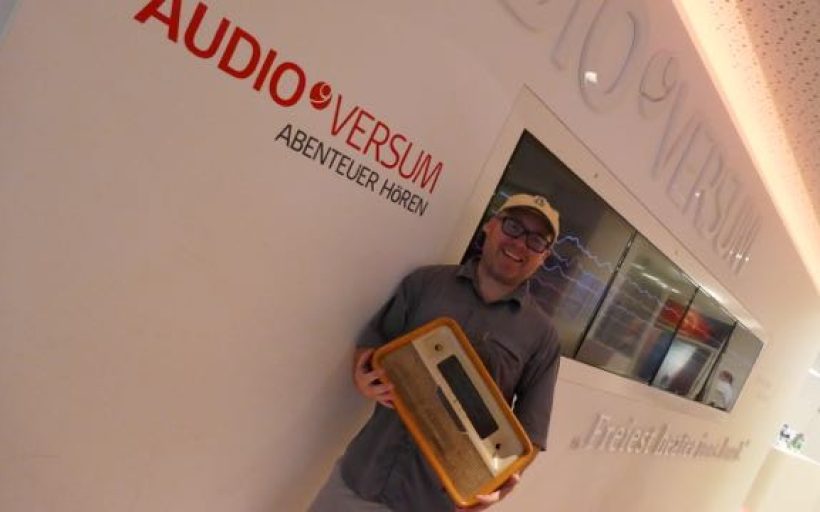 A kit aimed at families but also supporting teachers and parents to engage children in Science Technology Engineering Art and Design and Maths - or ST ...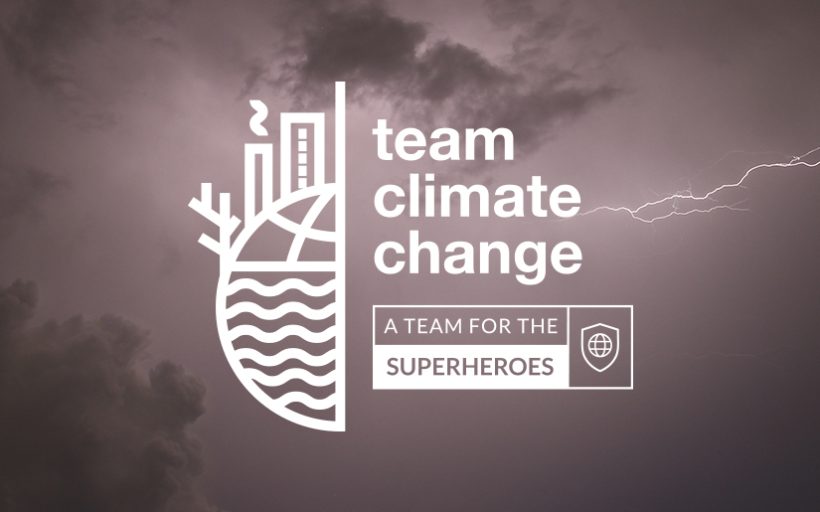 People are doing amazing things for a better future. We want to help them help us, by adding our strengths to their superpowers. ...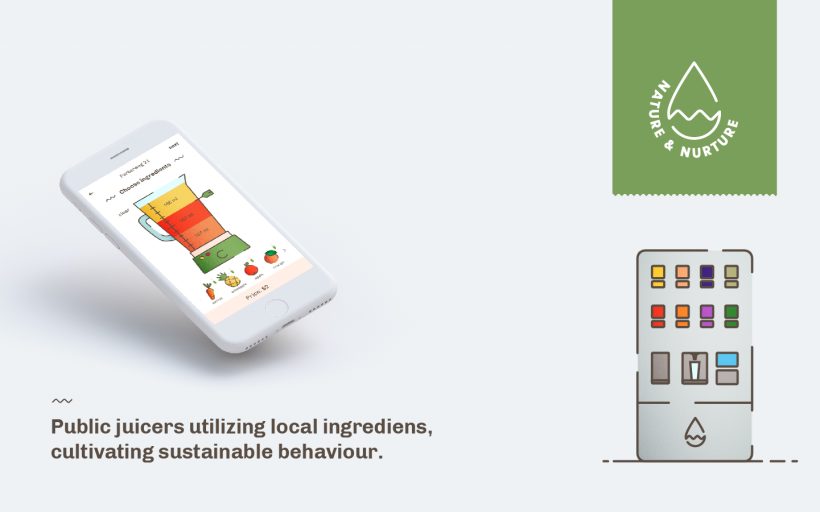 Public juicers utilizing local ingredients while cultivating sustainable behavior. ...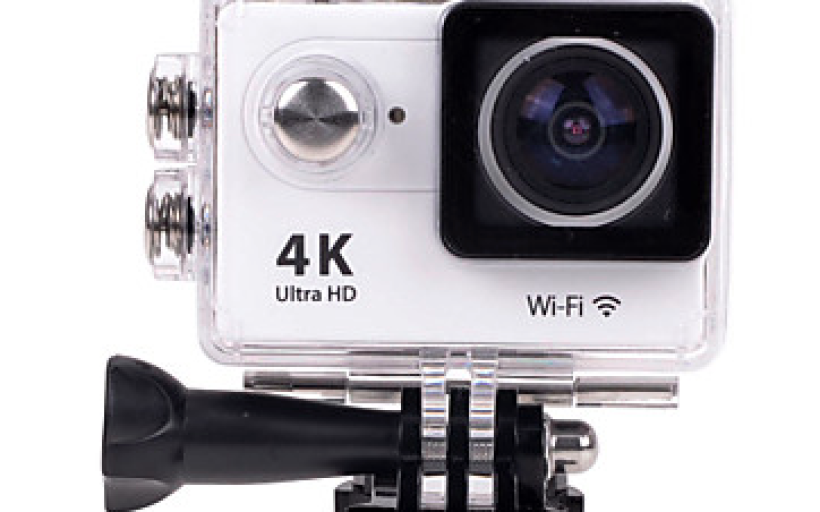 'Bike Count' allows all cities to accurately count vehicles and make better informed decisions that benefit cyclists. #50by30 @cyclespaceorg ...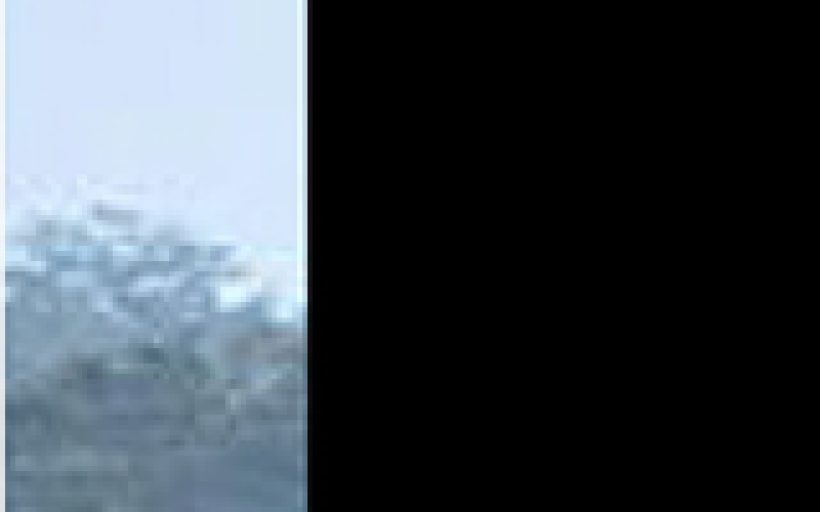 'Housing as a service' startup plans to develop prototype for self-sustaining, carbon-negative, communal housing project. ...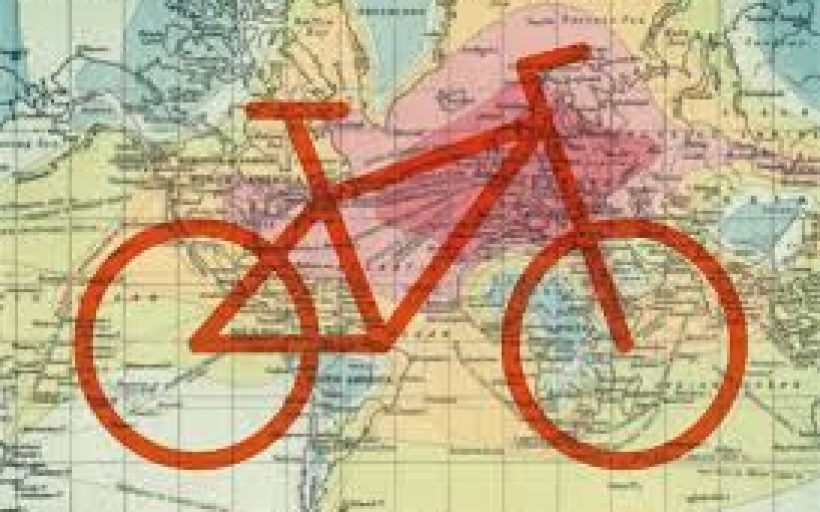 Every human will have access to a bicycle: Universal Basic Bike. Save the environment and slow down climate change: #50by30 @cyclespaceorg ...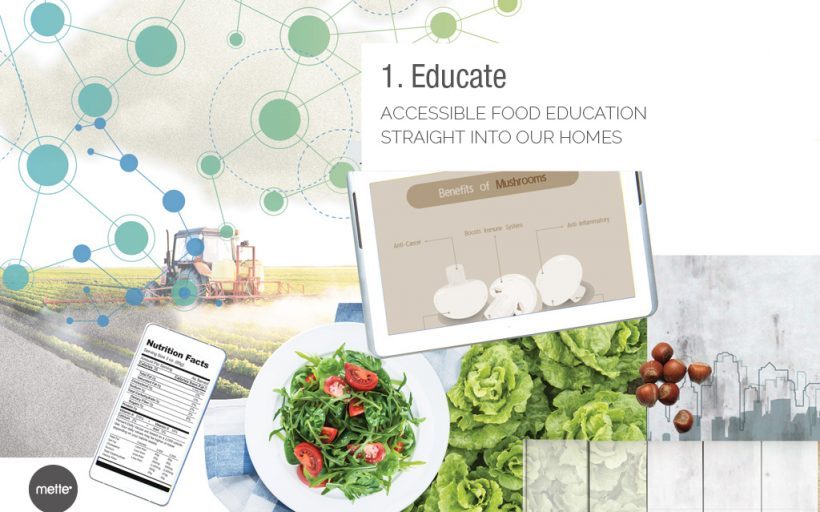 Merging product design & food education, @mettecreates OPENKitchen seeks to combat overconsumption by securing positive food habits at home ...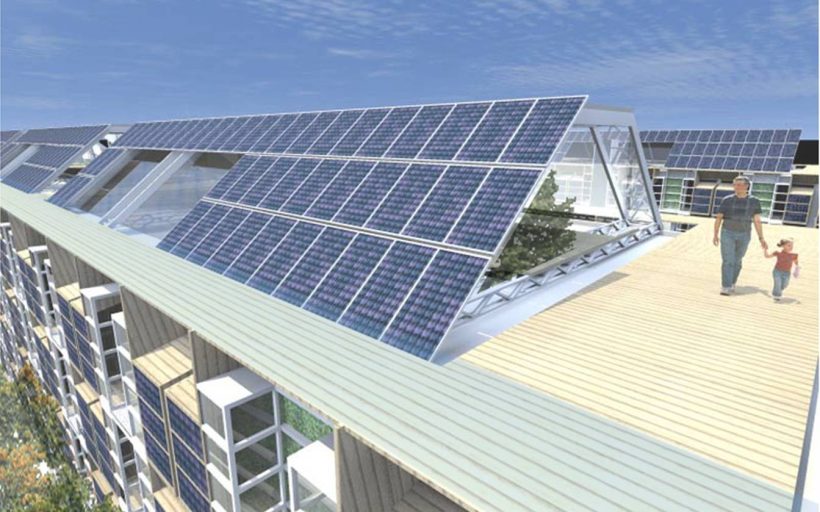 MUSCLE is a systemic approach to regenerate social blocks "tuning" the buildings to meet NETZero Standards. The project proved that integrating in an ...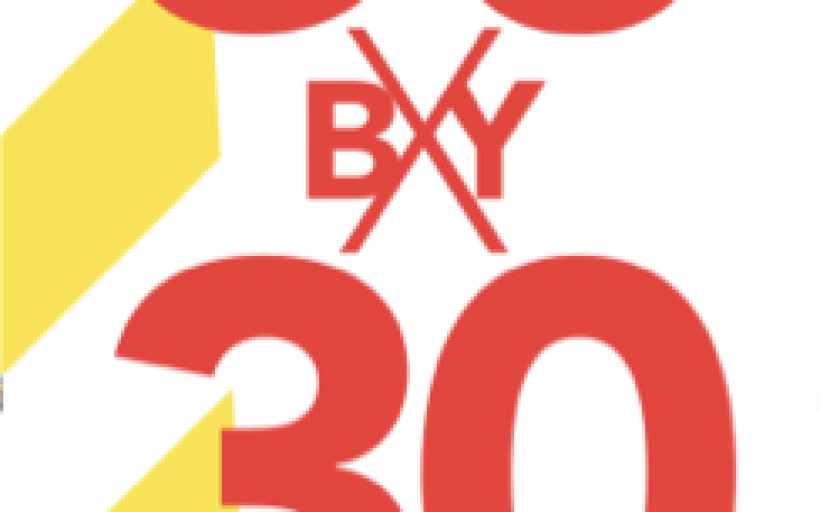 50by30, a global ideas platform to generate the biggest breakthrough ideas around urban cycling. Join the challenge! #50by30 @cyclespaceorg ...
Current challenge phase
1

1: Initiate

2

2: Nominate

3

3: Improve

4

4: Triumph

5

5: Accelerate

6

6: Make it Happen