Are you climate ready? Find out how climate change affects your community and what you can do to thrive, adapt and survive as it happens ...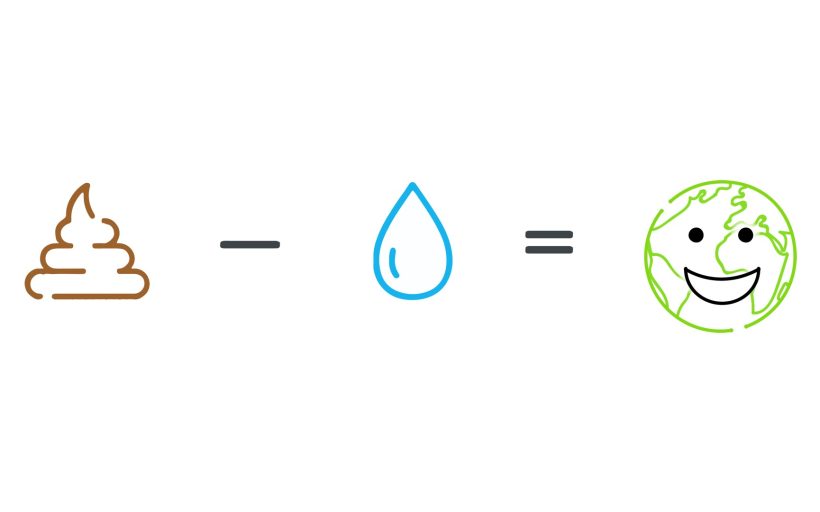 Our portable evaporative toilet, which vaporizes 95% of daily onsite sewage volumes, expands access to safe, clean sanitation to families living witho ...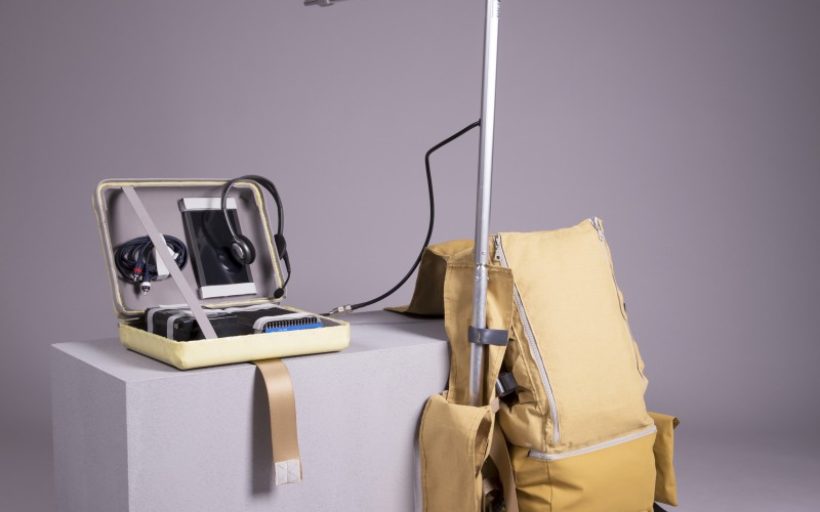 Mobile radio stations serve as mini databases by collecting and sharing data to predict future natural disasters such as tsunamis and volcanic eruptio ...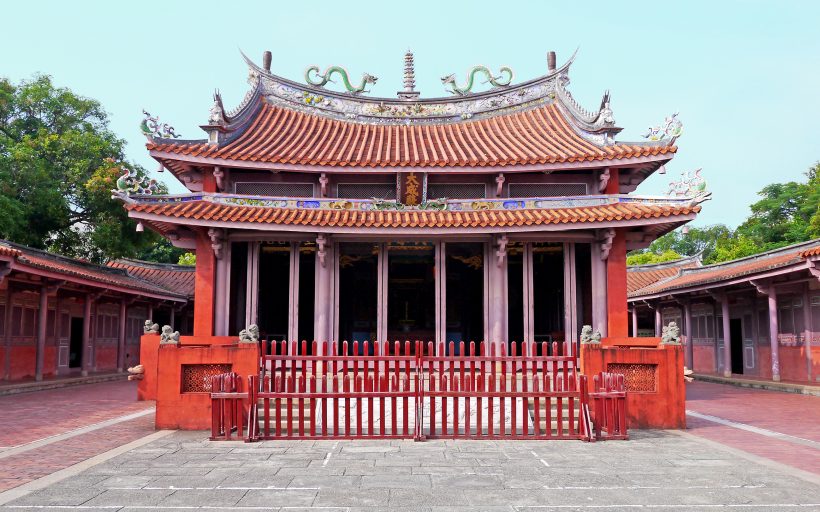 The Circular Temple Project develops sustainable communities bottom-up. We tap into religion creating a sustainable belief and mindset. ...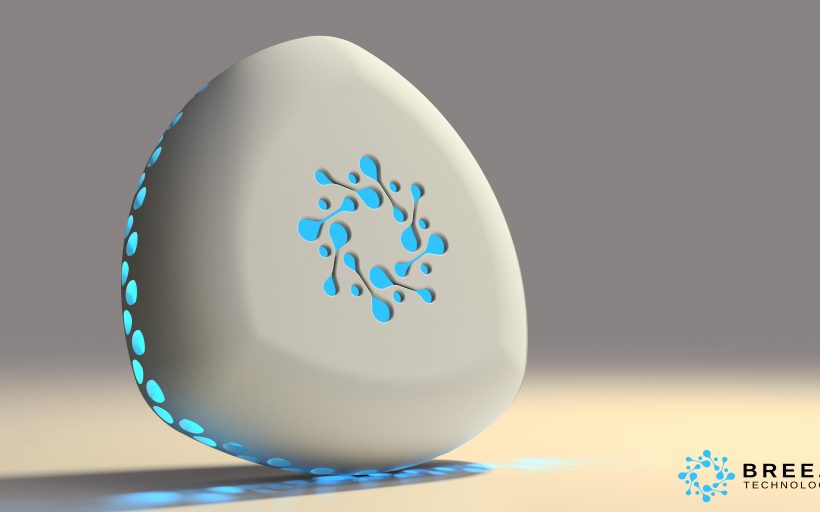 Breeze helps cities and businesses to create a more livable environment by providing actionable insights based on environmental sensor data. ...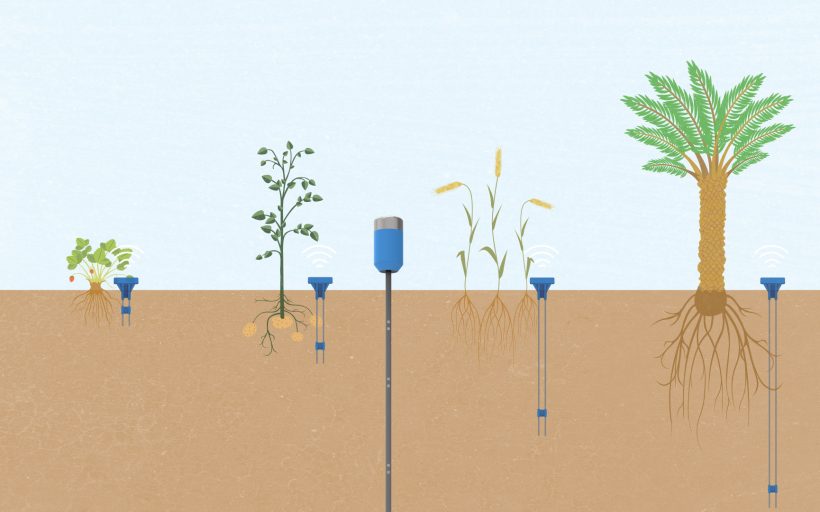 Sensoterra: more crop per drop. Making it easy and affordable to measure soil moisture and produce more food for less. ...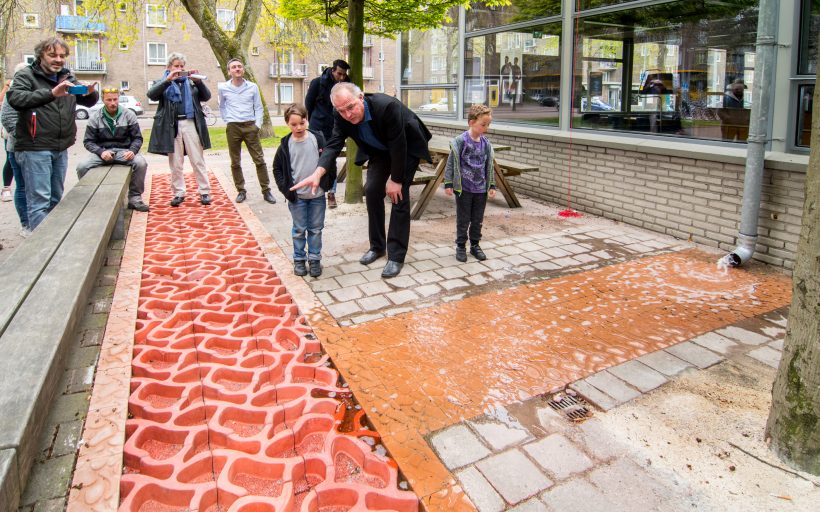 Rain(a)Way is an expert in rainwater design. We create climateproof design to infiltrate water & to enjoy the advantages of rain in the city. ...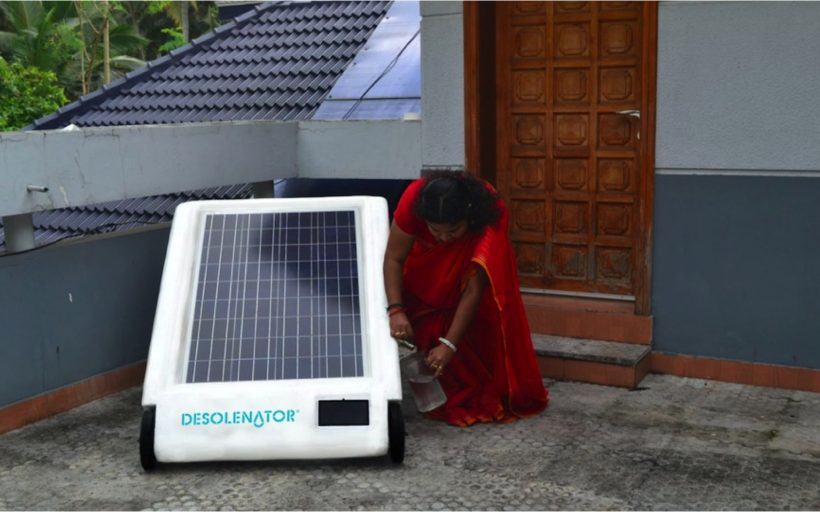 Desolenator is a patented technology that uses just sunlight to purify water from any source into 100% clean drinking water. ...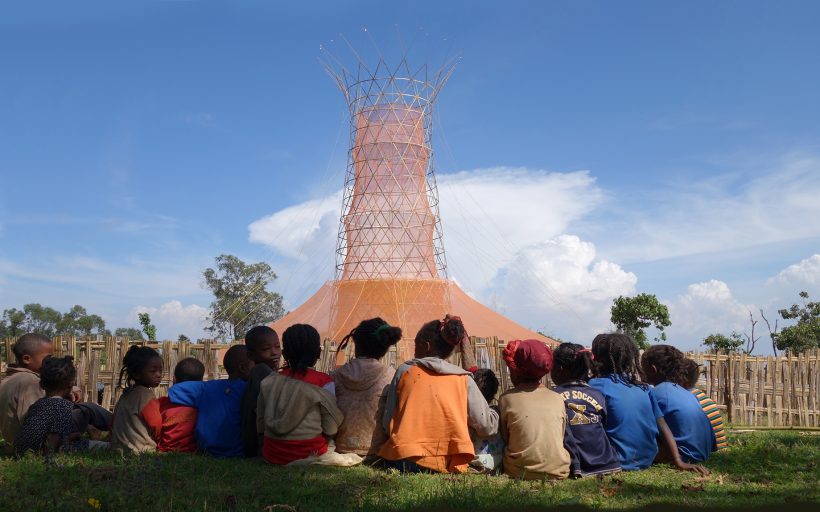 Warka Tower is a vertical structure designed to harvest potable water from air, giving an alternative water source to rural populations ...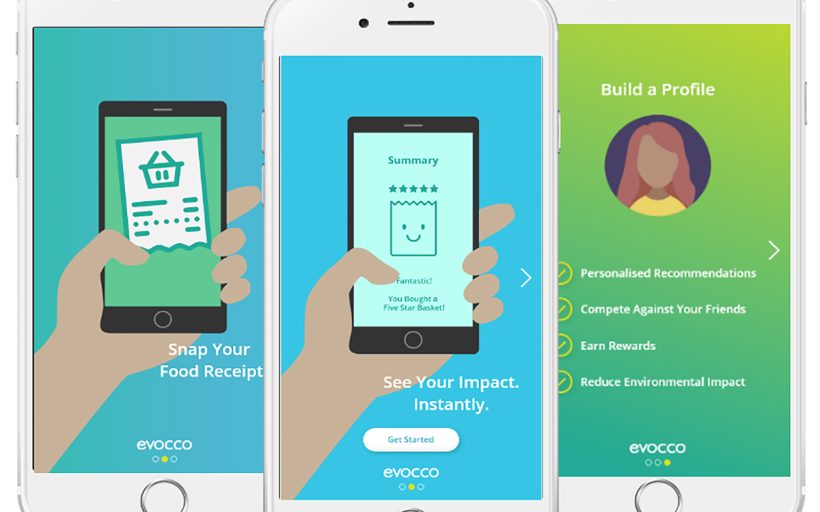 Evocco is a web-based smart shopping assistant that empowers consumers to buy more eco-friendly food products. It gathers data about the environmental ...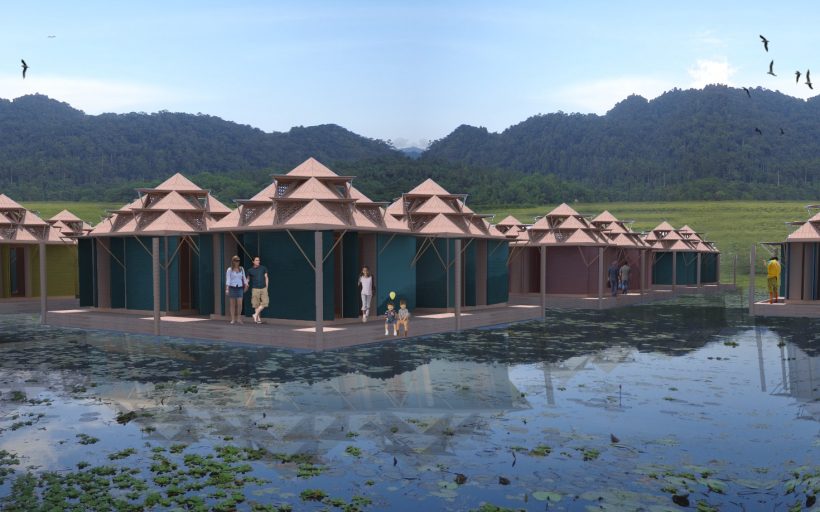 Floating homes are the future. Locally-produced, affordable and sustainable living for the vulnerable delta's of developing economies. ...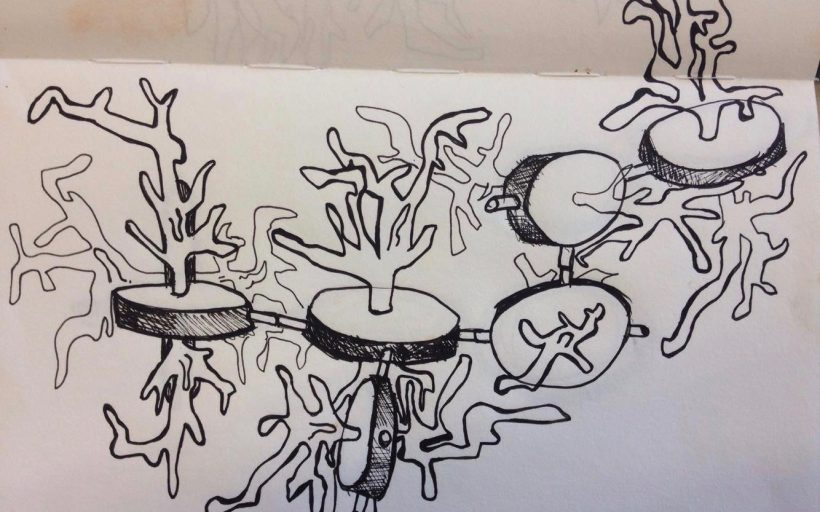 I am paling on building a levitating structure that can be the base of coral growth. this Structure will have the overall density of Salt water at 25C ...
Current challenge phase
1

1: Initiate

2

2: Nominate

3

3: Improve

4

4: Triumph

5

5: Accelerate

6

6: Make it Happen