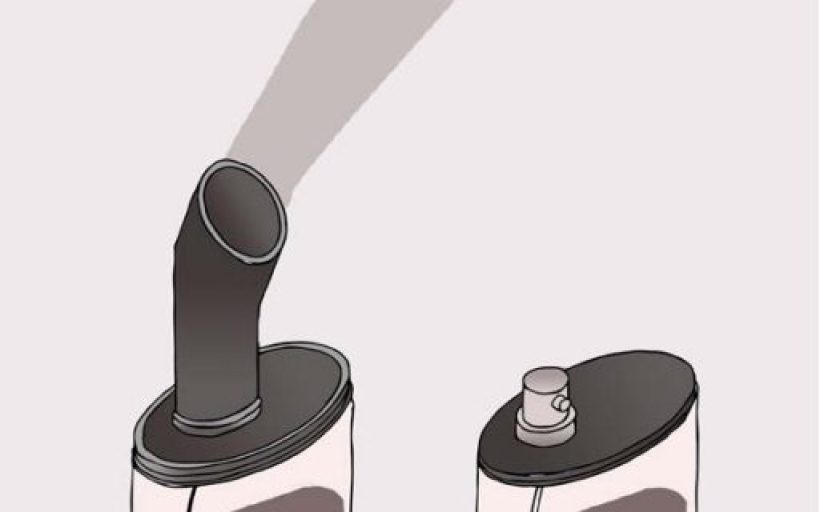 I created a scenario based in the post-fossil energy area. How to help the fossil energy-addicted if we had to stop suddenly using oil, gaz and all po ...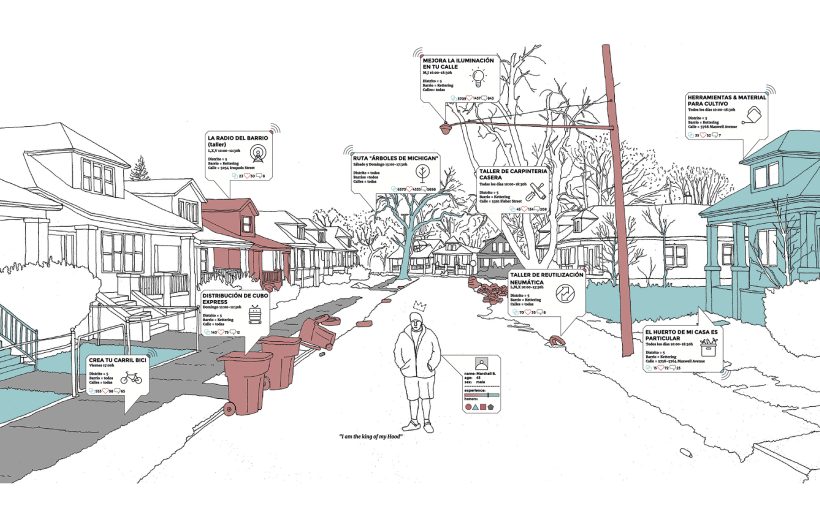 An alternative way for managing and designing the city of the future. ...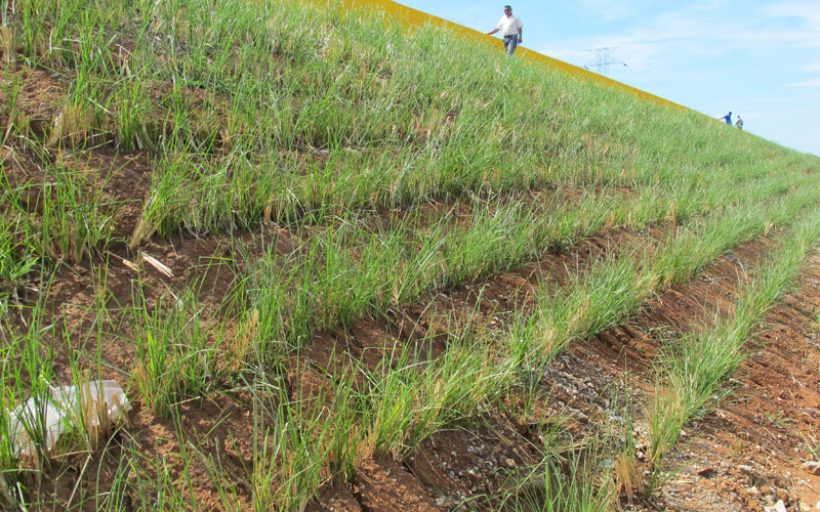 Reforestation and reclamation of eroded, degraded, contaminated and unstable lands that affect the stability of the environment of low-income communit ...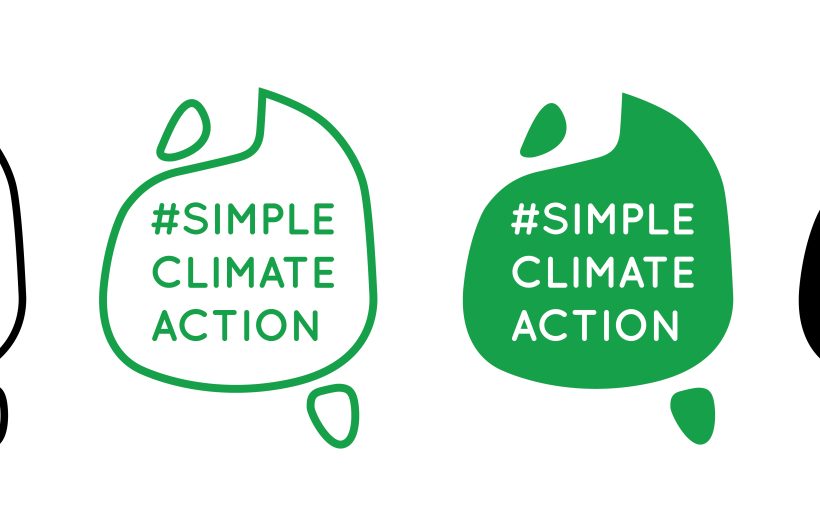 Simple Climate Action is an innovative way to adapt to the changing climate in your community. It is fun, catchy and based in research. ...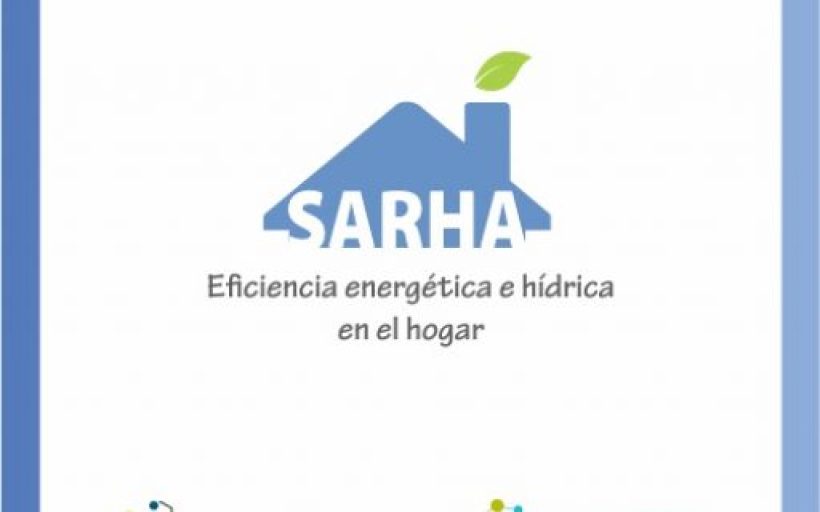 SARHA is a startup that aims to promote the renovation of houses to be more efficient in their water and energy consumption ...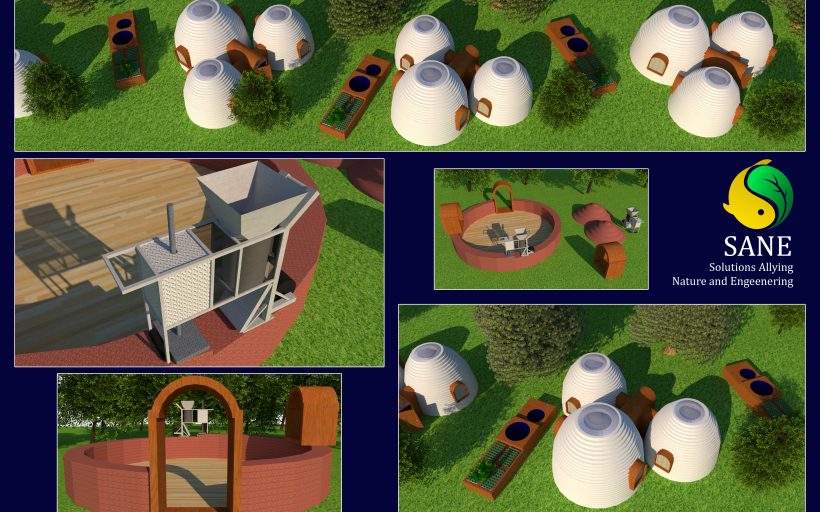 Allying the Aquaponics (food) with the Superadobe technique (housing), our mission is to deliver sustainability and abundance to the world. ...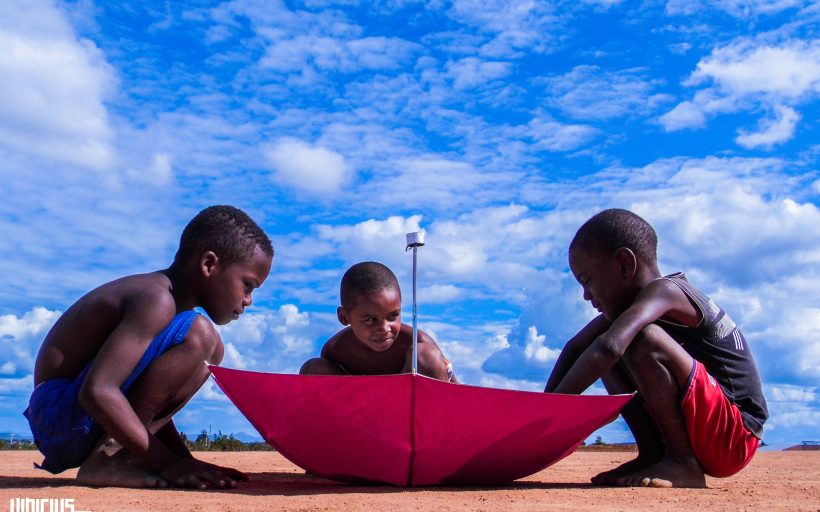 The Brazilian semiarid region has too much sun and too little water, part of it highly brackish, what if the sun could make it drinkable? ...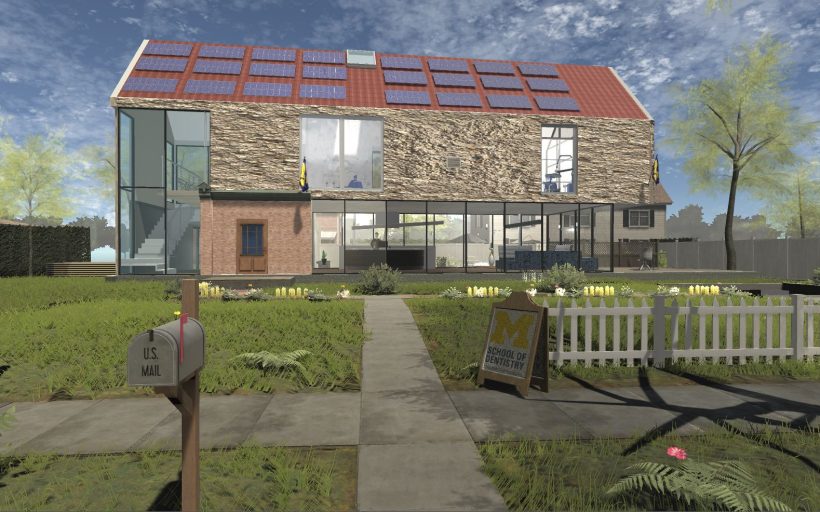 The C2D Hub is a highly-functional, environmentally-friendly, community-conscious building that serves the needs of dental professionals and their pat ...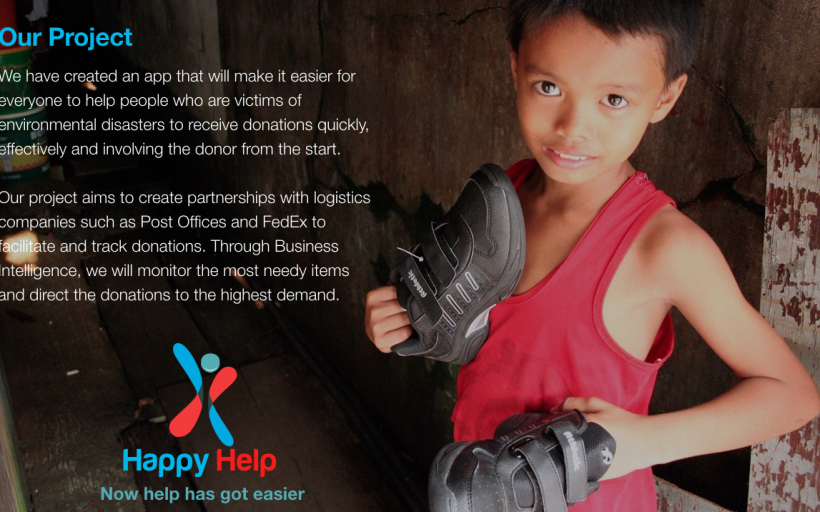 The goal is to manage donation requests and to distribute through partnerships with logistics companies to the regions that need them most. ...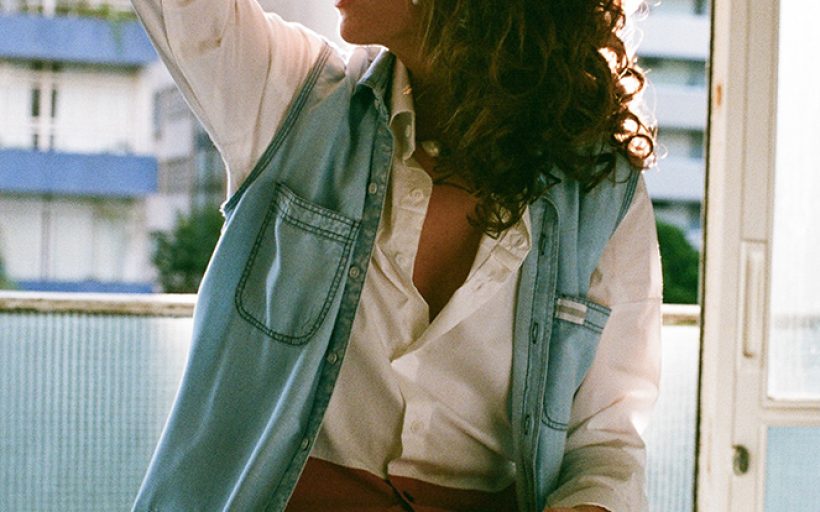 Comas is an upcycling clothing brand based in São Paulo. We produce women clothes using reclaimed men shirts and fabric waste from clothing factories ...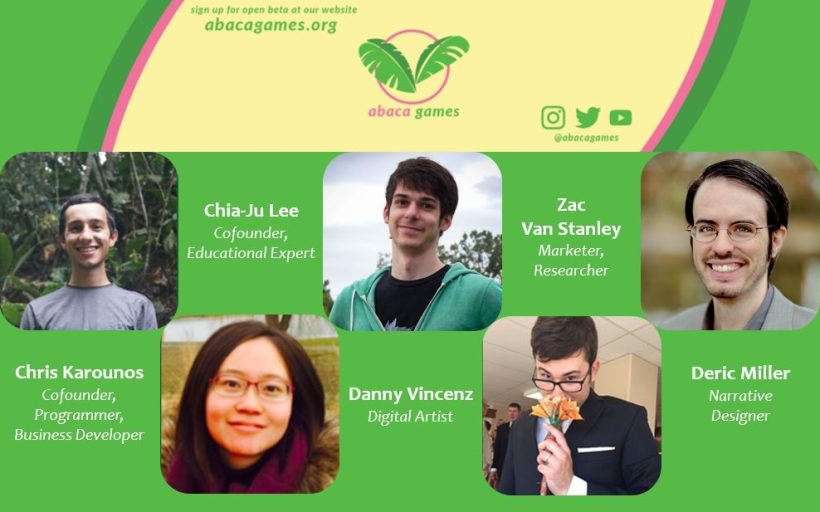 Abaca Games is an indie game startup that helps people learn climate actions. Our first game lets you plant real trees just by playing. ...
Current challenge phase
1

1: Initiate

2

2: Nominate

3

3: Improve

4

4: Triumph

5

5: Accelerate

6

6: Make it Happen