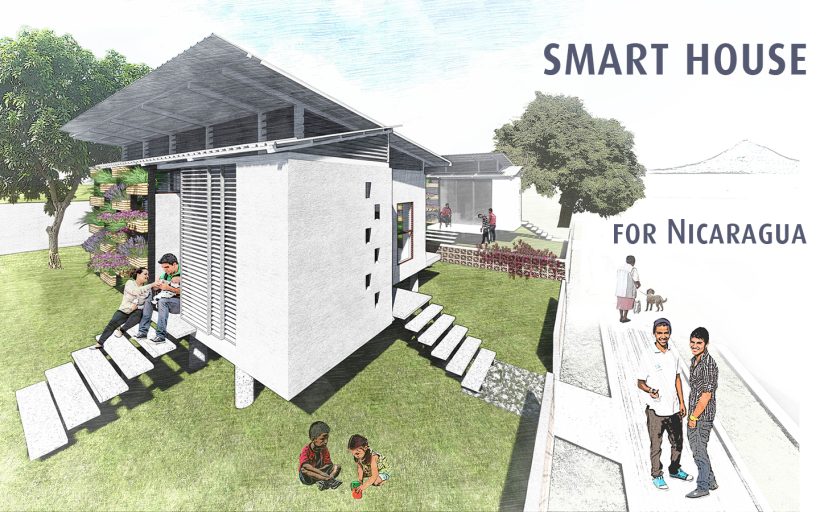 Smart House searchs to tackle climate change in Nicaragua (high temperatures and vector diseases) with passive and affordable solutions. ...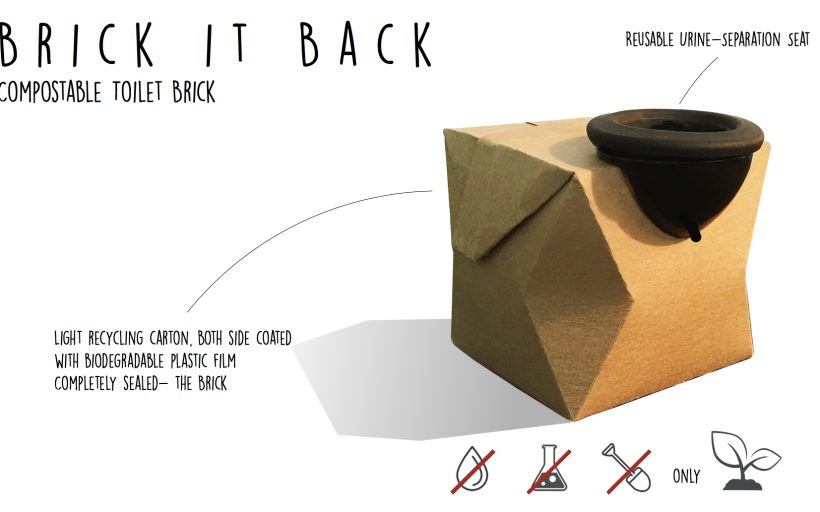 'Brick It Back' is a compostable carton toilet brick with a reusable urine-separation seat. Once full, you place the biodegradable 'Brick' outside to ...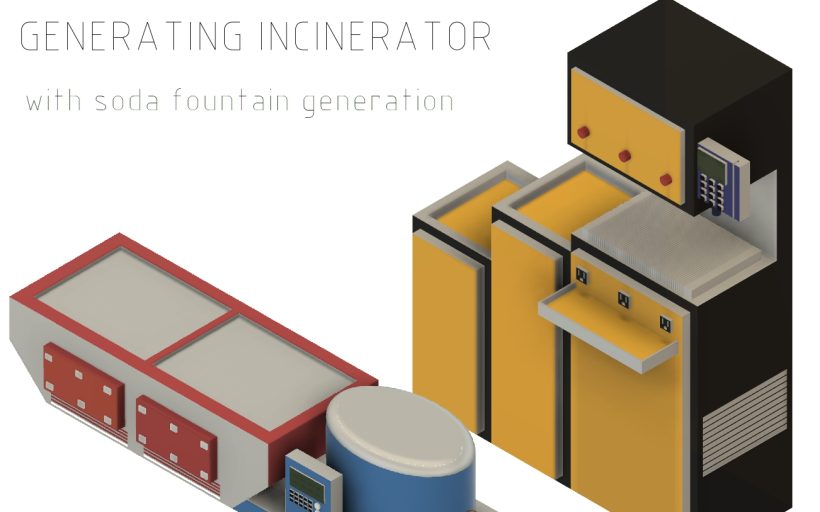 It's an electricity generating incinerator, is pollution free and it also produces soda fountain from the gases produced from incineration. ...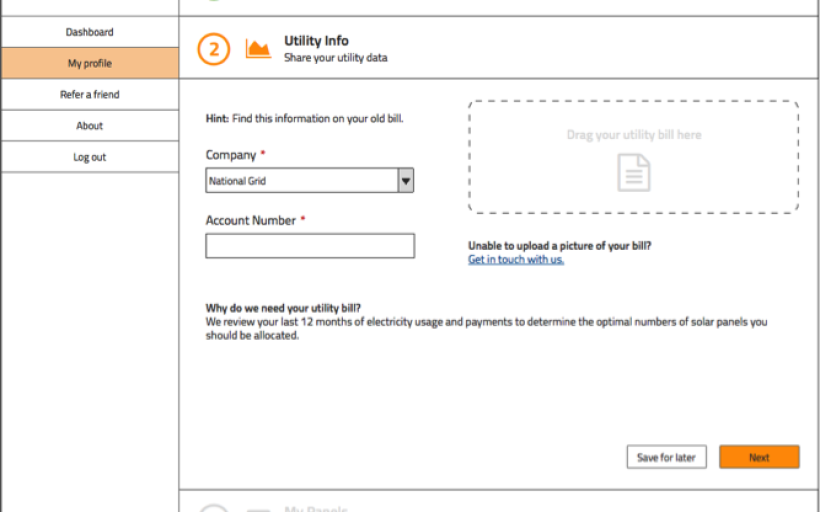 80% of Americans can't go solar. Solstice brings community solar to the mainstream by creating the industry's first online marketplace. ...
System of information (through labels) about the carbon and water footprint of the products we consume. The information would be based on an updated d ...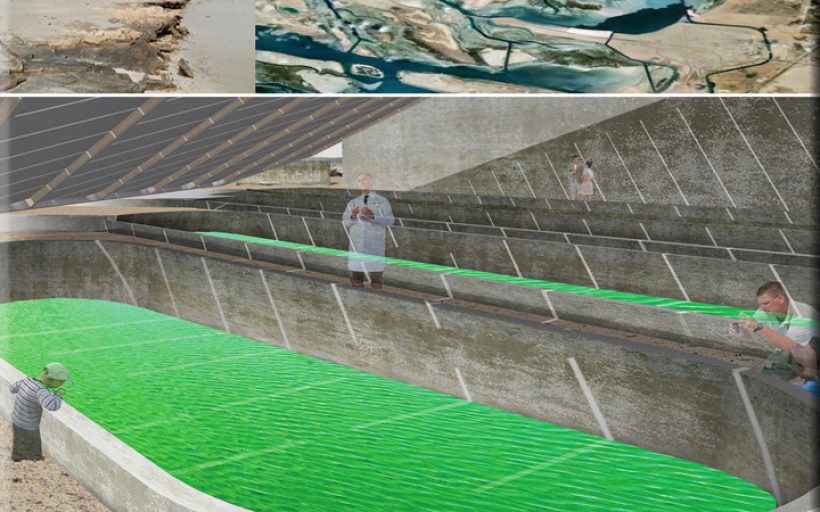 NEW EFFICIENT PROCESS TO MANUFACTURE TRANSPORTATION FUELS, THAT REDUCES CARBON IN THE ATMOSPHERE ...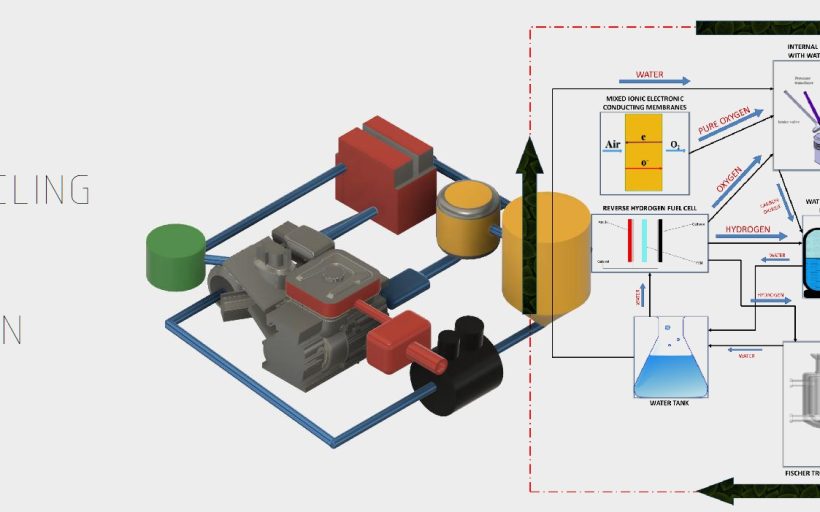 It is a kit of a series of chemical processes which will regenerate the fuel in Combustion Engines of various systems ...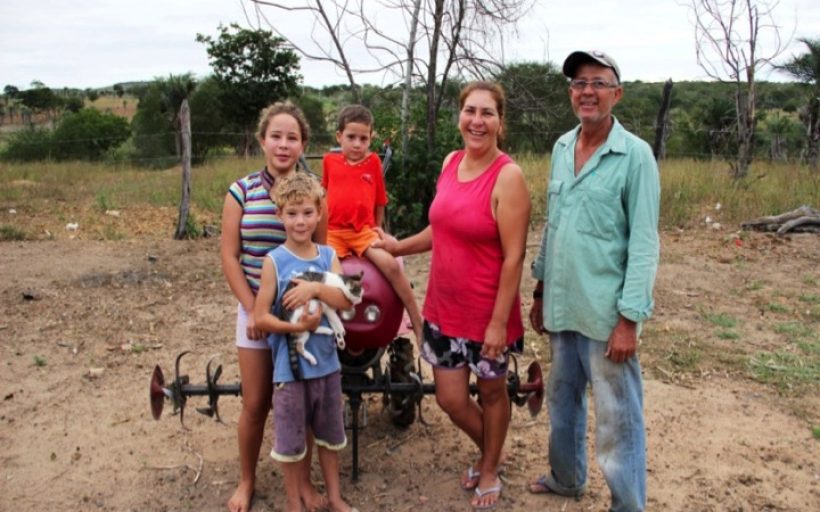 Milk production in vulnerable areas (i.e. semiarid regions) is already affected by climate change. Despite causing serious environmental degradation t ...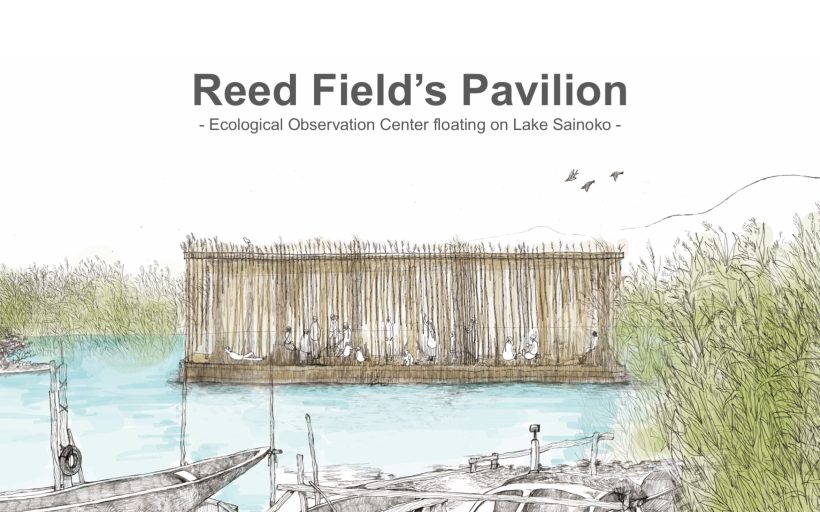 We propose "ecological observation center" floating on lake Sainoko by Reed. you can see various kinds of animals and plants living in the lake on thi ...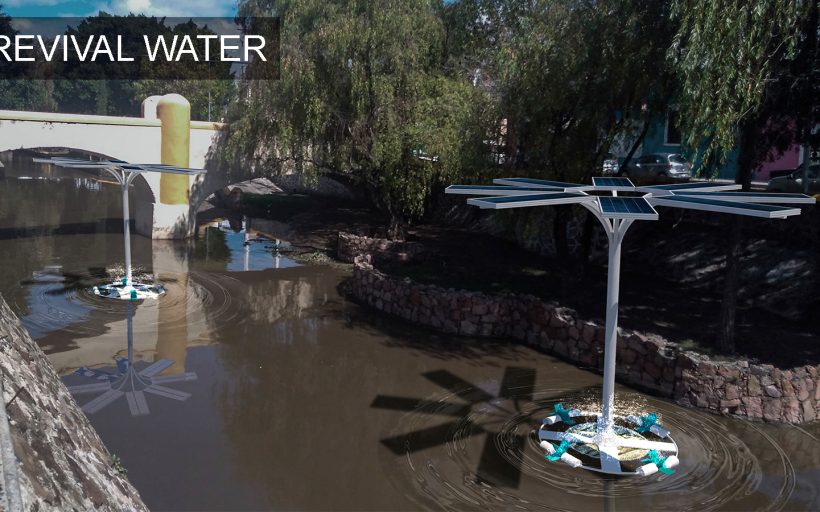 The water is losing life, making use of recyclable materials, natural elements and clean energy this device will return the life to it. ...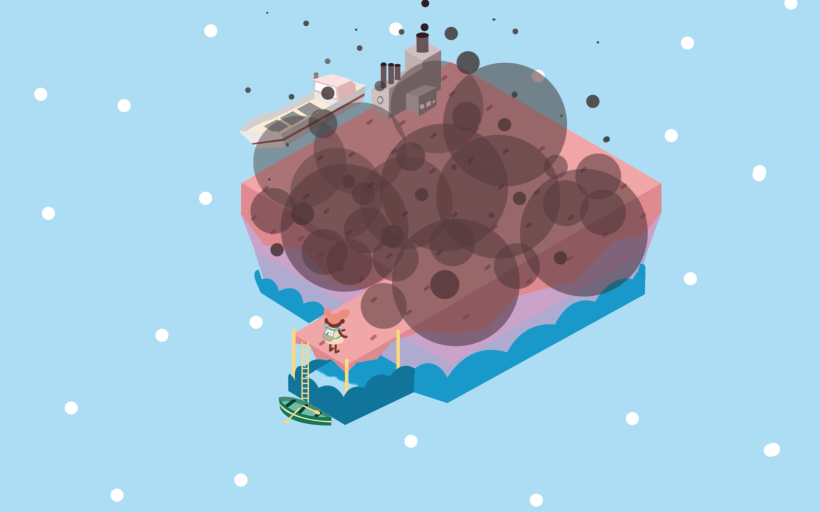 Explore the problems, challenges and current solutions regarding climate change through the story of a little girl called Amalia, who is on a quest to ...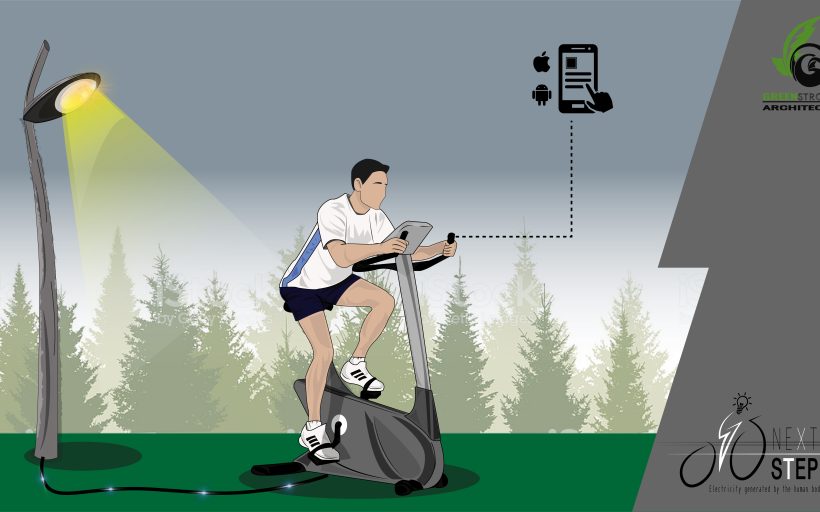 If you cycling for an hour a day you stop producing 635 tons of CO2 and could generate 2190 kwh of energy per year #WhatDesignCanDo#NextStep ...
Current challenge phase
1

1: Initiate

2

2: Nominate

3

3: Improve

4

4: Triumph

5

5: Accelerate

6

6: Make it Happen