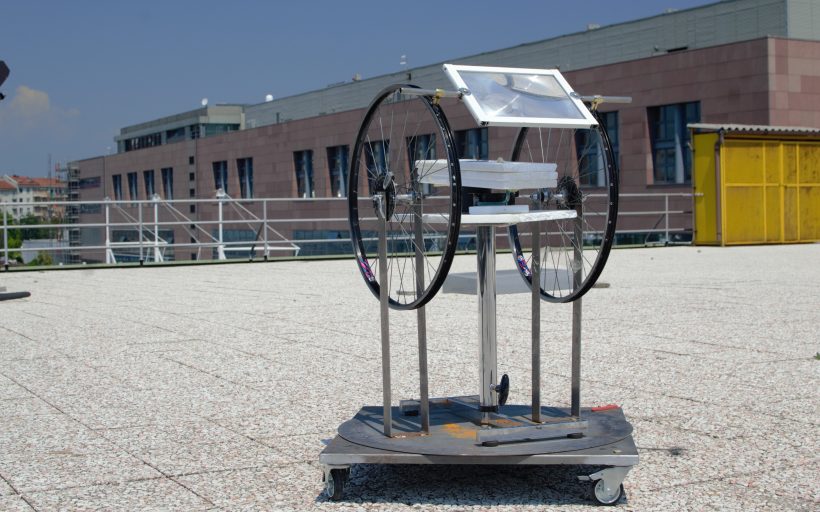 A portable solar tracker for the production of distilled water from seawater. We implemented two version: one completely passive and one automatized w ...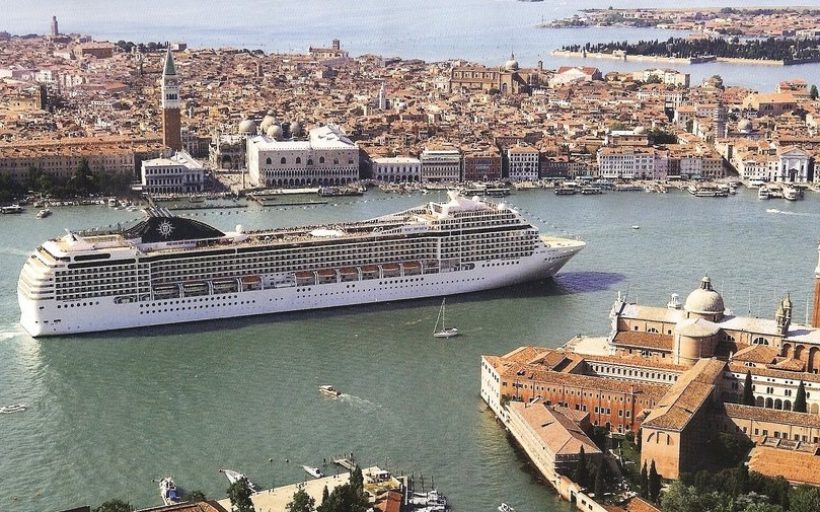 By saving its streets of water Venice doesnot have to have a Festa della Sensa, an Ascension, in the clouds. And besides, that will cost too much. ...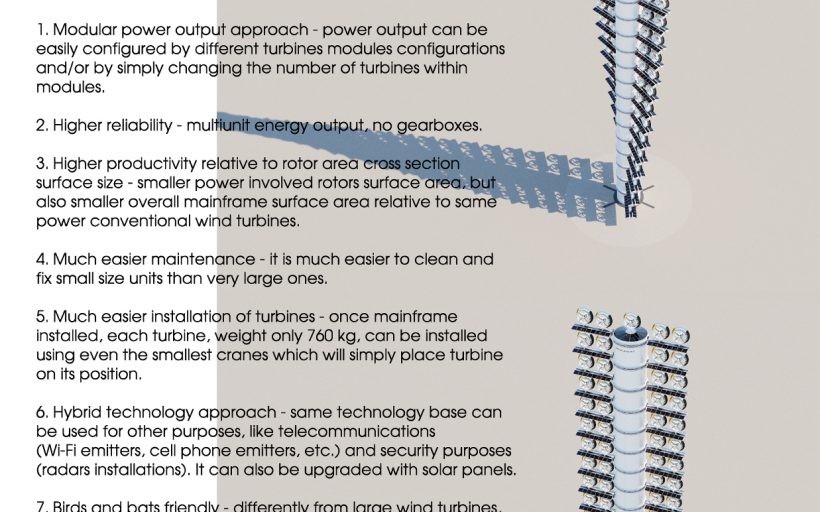 VETROSTUB wind generation system is new type of HAWT system for large scale wind energy extraction. Differently from conventional large scale HAWT dev ...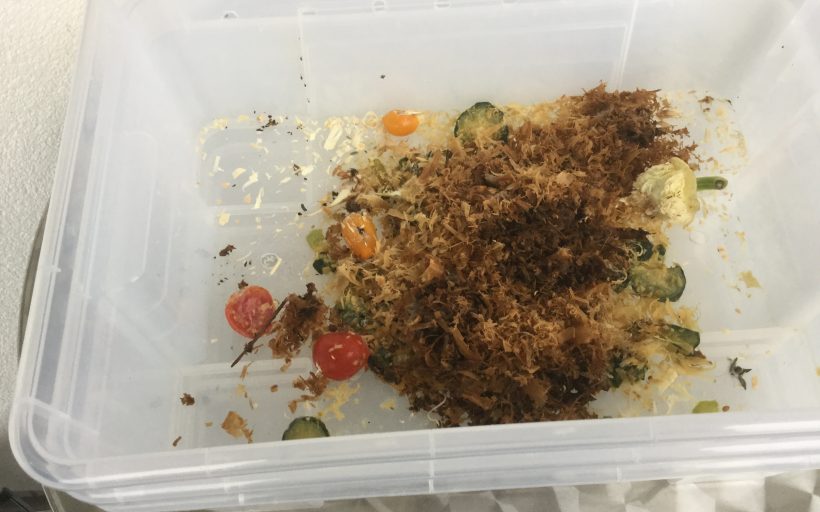 worm house to show how IKEA boxes can be converted into bin for indoors composting. call for IKEA to extend its own sustainabiity commitment called "N ...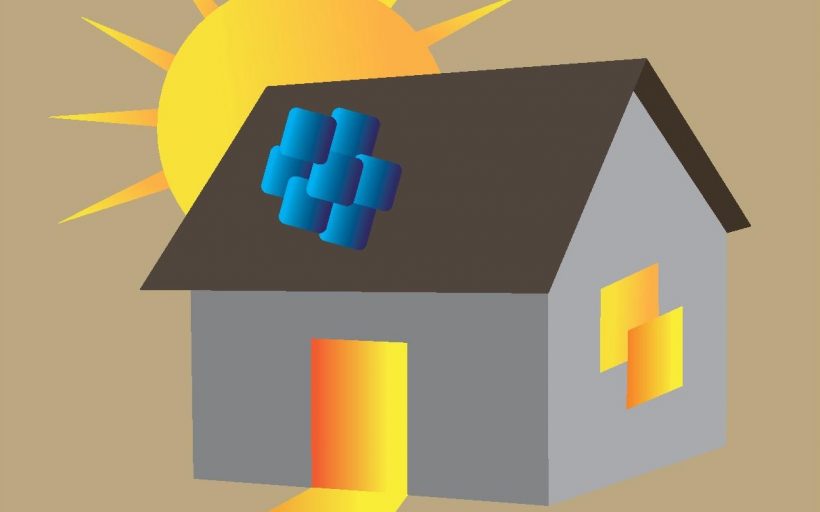 SUSTAINABLE ENERGY SERVICES aims to use its know how to achieve 100% renewable sources in providing solar energy (photo voltaic panels) which offers i ...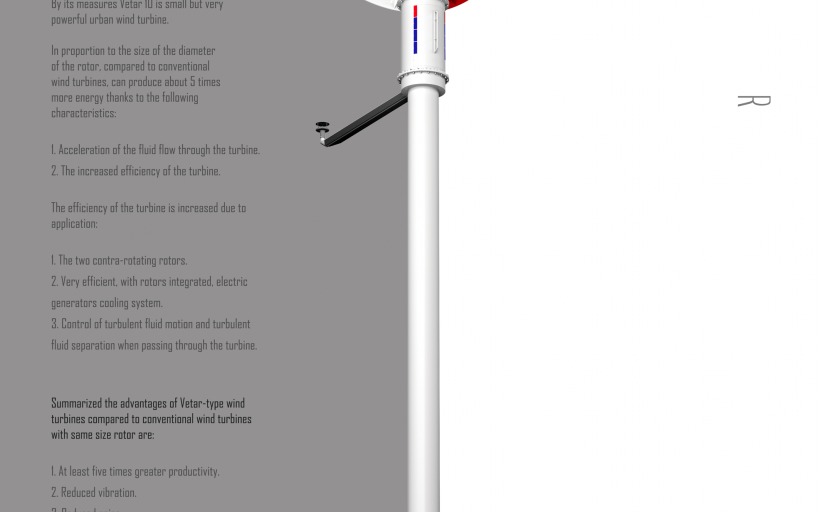 VETAR wind turbine is new generation HAWT wind turbine - small but powerful which can be used almost anywhere. ...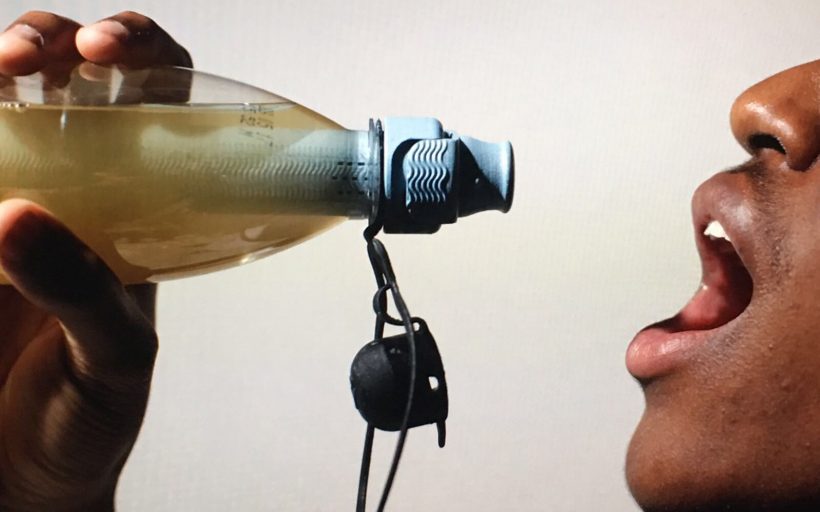 A low cost antibacterial water filter that can be screwed into standard plastic bottles and can provide clean drinking water by filtering out bacteria ...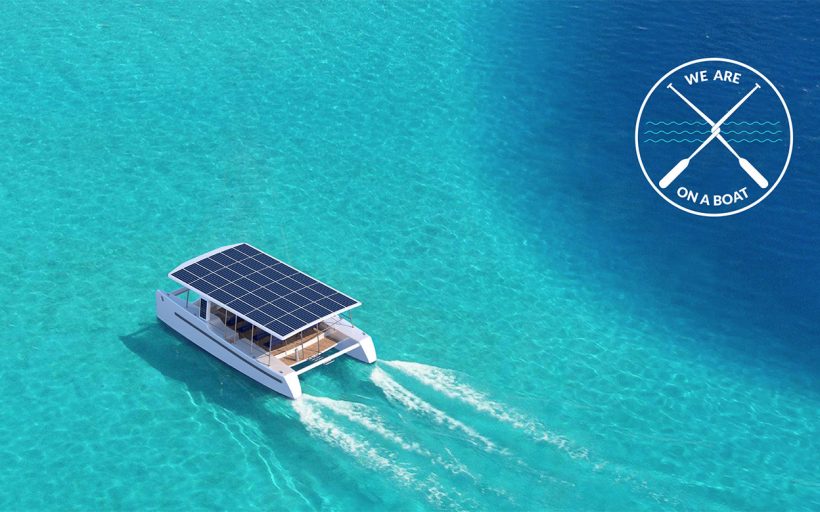 The world's first P2P boat rental platform exclusively for eco-friendly experiences, boats & yachts. Electric, wind & solar-powered. ...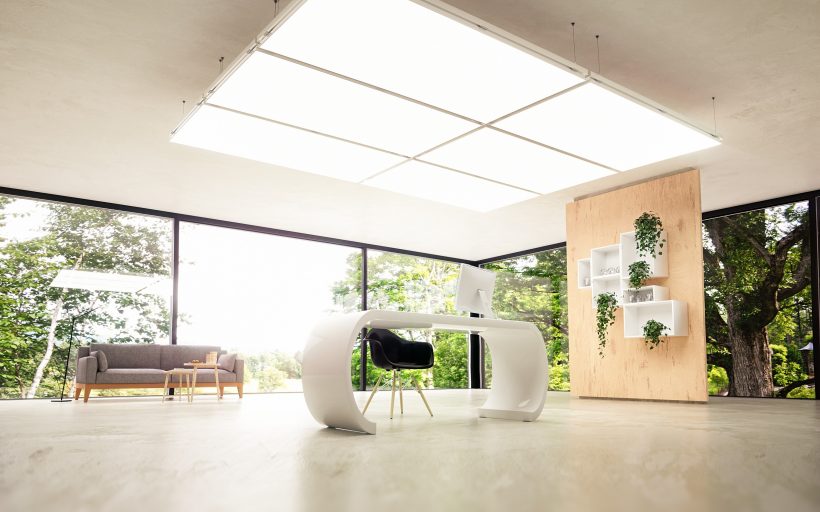 interpanel delivers modular ceilings that integrate lighting, acoustics, heating and drought-free cooling to serve vital human needs. ...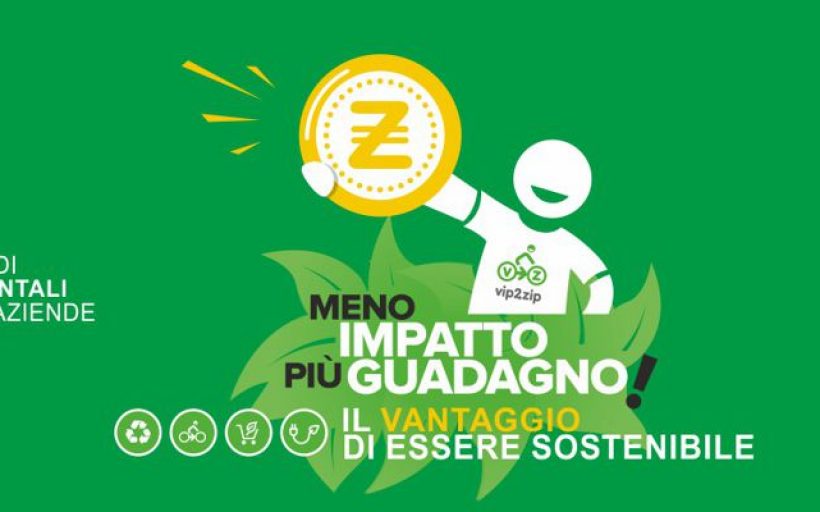 vip2zip has realizes a digital platform that convert green behaviors of the citizens to a green digital currency named ZIPCOIN. ...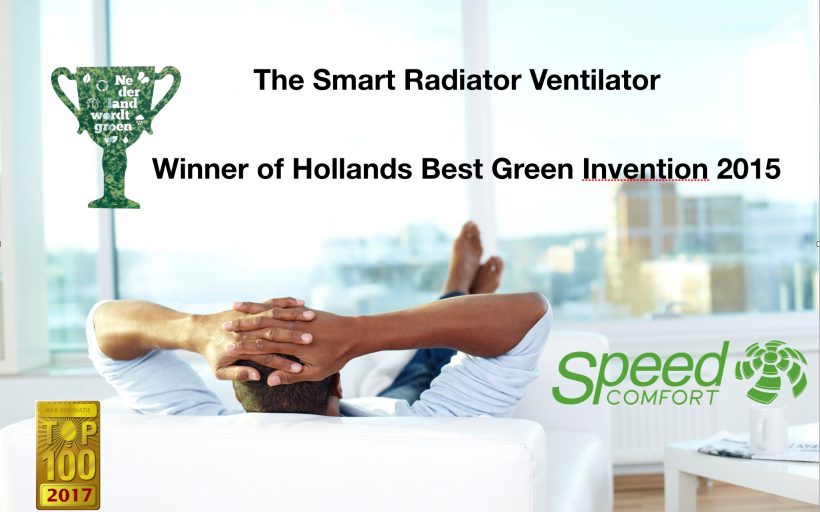 What design can do…SpeedComfort runs for comfort and climate action ...
Current challenge phase
1

1: Initiate

2

2: Nominate

3

3: Improve

4

4: Triumph

5

5: Accelerate

6

6: Make it Happen