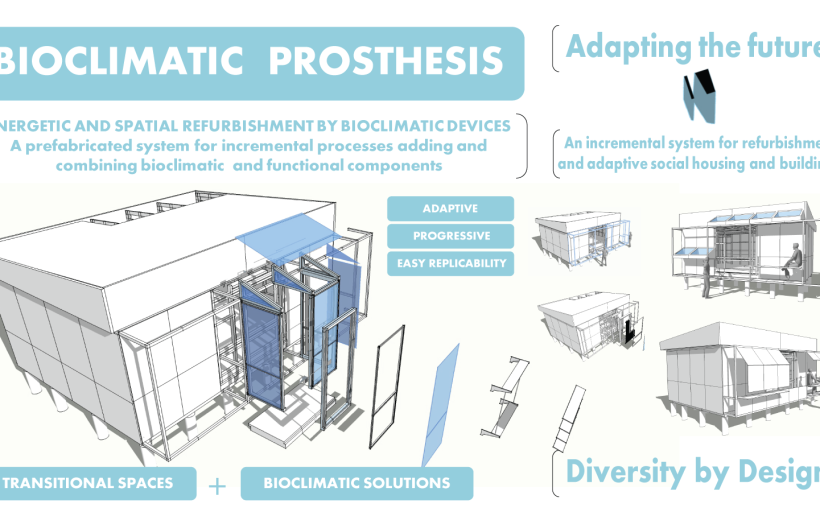 Bioclimatic Prosthesis, a system of components to incorporate diversity of bioclimatic strategies into building's progressive rehabilitation. ...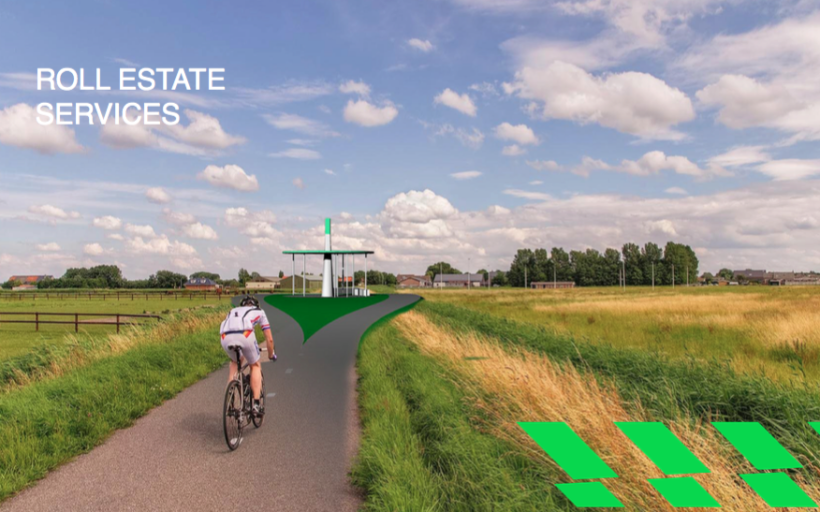 Roll-Estate: a retail and service infrastructure along bicycle paths, to serve cyclists and to encourage new riders #50by30 @cyclespaceorg ...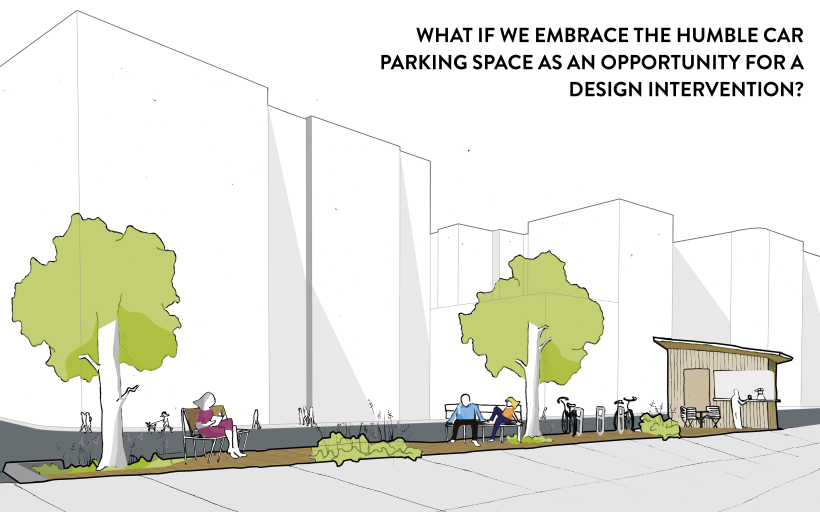 We propose the urban integration of 'bioswale parklets' that offer a flood management solution while creating a new type of public space. ...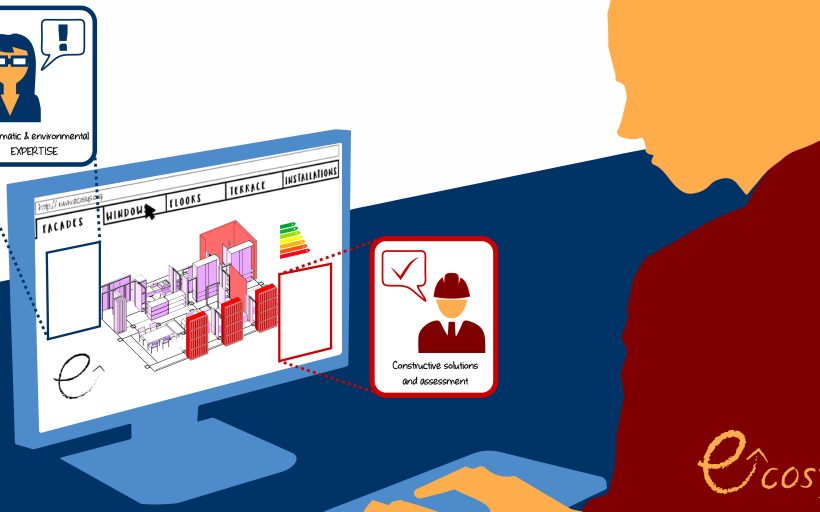 Urban sustainability is one of the main challenges of this century. We have to adapt our habitat to the extreme temperatures and weather conditions we ...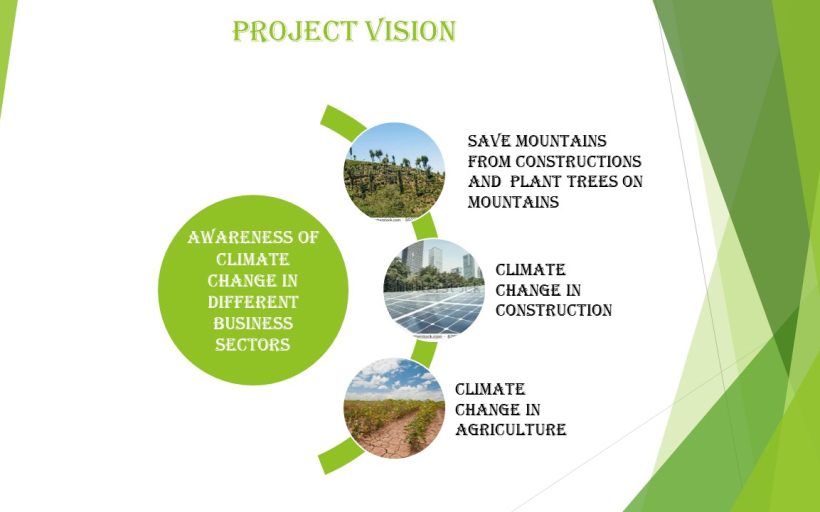 Project is to create awareness of climate change for the users and business owners in agriculture, construction and forest sectors. It will be done th ...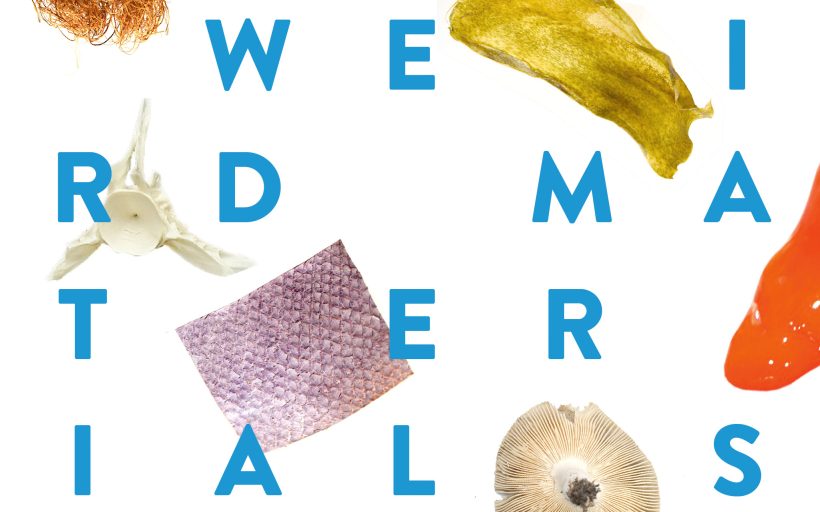 A traveling exhibition and online archive sharing possible uses of unusual materials that are able to cope with climate change. ...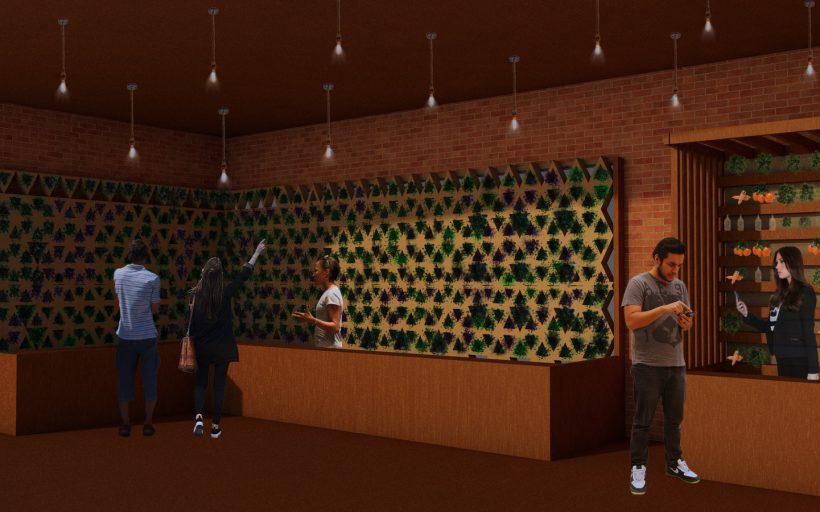 It's a project aimed at incentivizing the crop to commercial or residential level, looking for the potentiation of the local market; generating cycles ...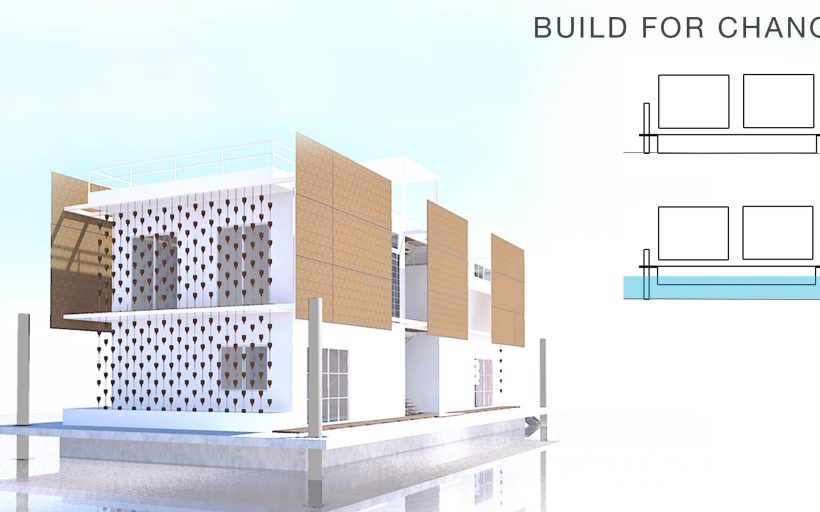 Building housing units which are resilient to floods and self sufficient in the worlds lowest lying islands of Maldives and empowering local industrie ...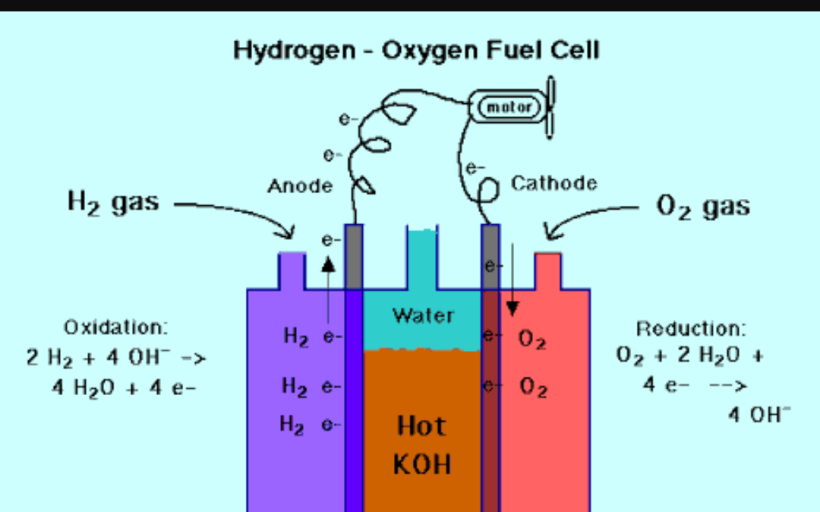 The production of electricity can reduce the air pollution and also can compensate the global warming. ...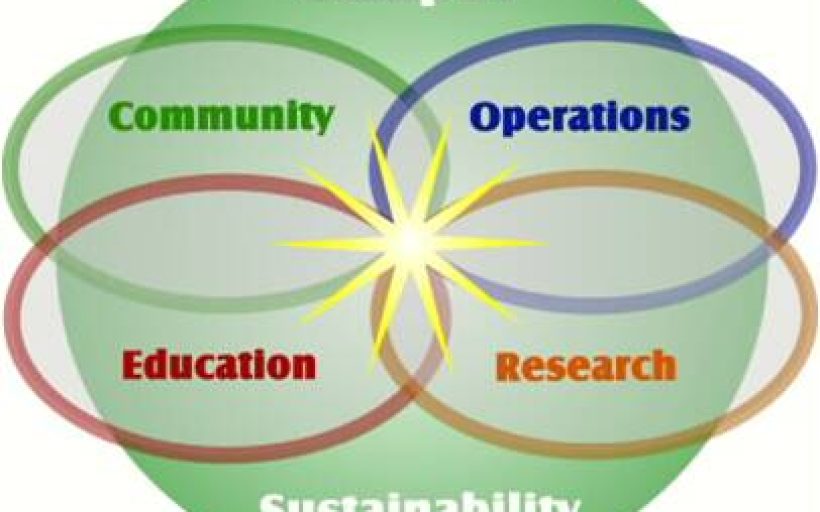 Smart campus is an idea of efficiency and power production for the existing and developing college campuses. Climate change has created an increased r ...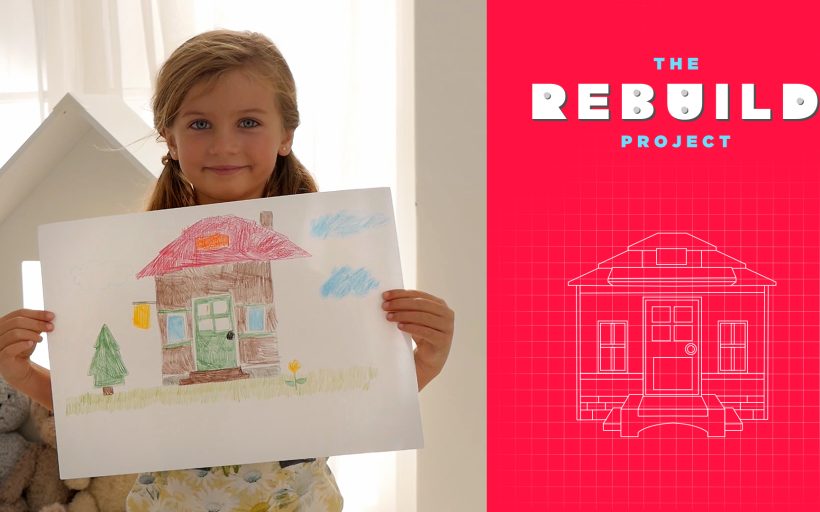 Building block sets, inspired by the drawings of children left homeless by natural disasters, sold to fund the reconstruction of real houses ...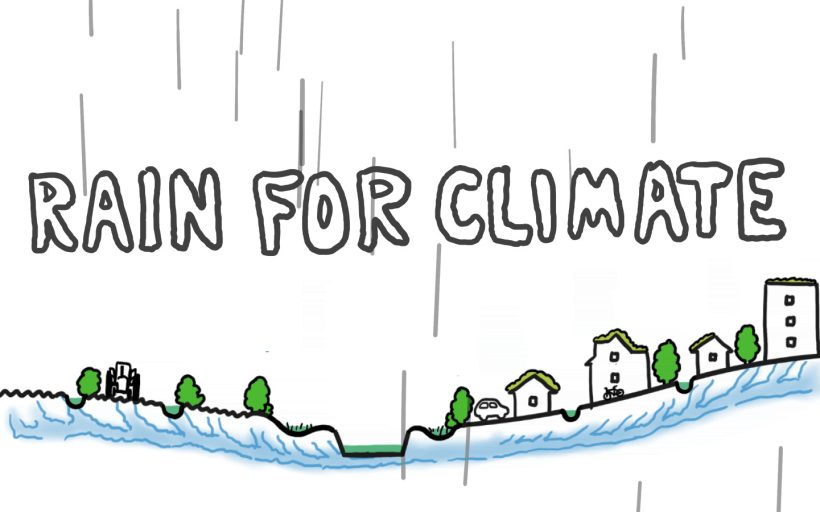 Let us prevent climate change with active natural systematic RECOVERY of the landscape and local water cycles. ...
Current challenge phase
1

1: Initiate

2

2: Nominate

3

3: Improve

4

4: Triumph

5

5: Accelerate

6

6: Make it Happen