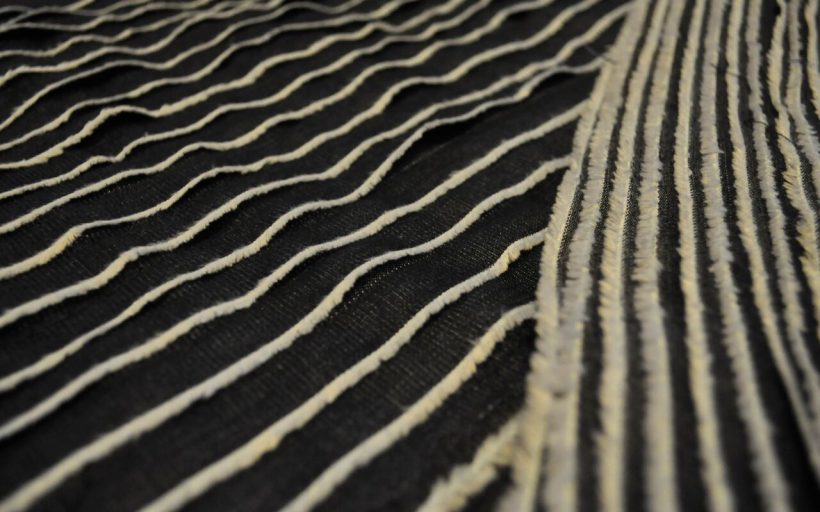 Oricla is a fabric built from the edge loss fabric that are thrown away in tons in shirting factories after the cutting process. ...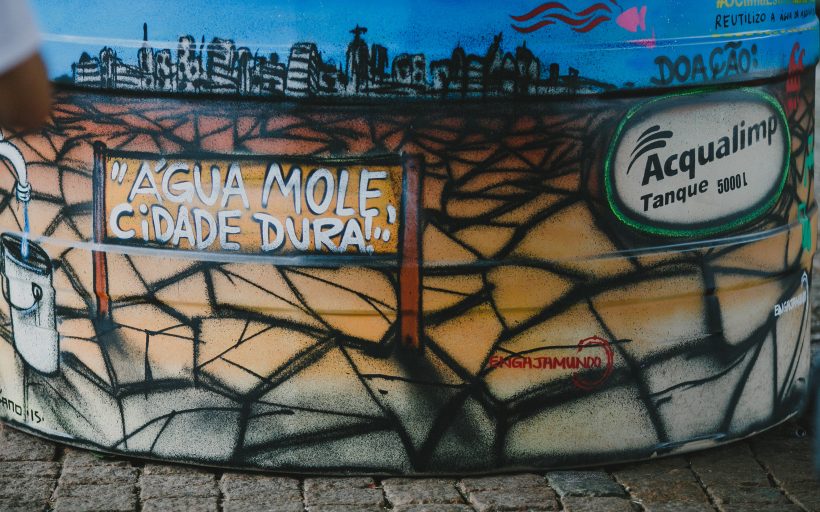 Creating visual tutorials to develop workshops about water filter and cisterns for remote communities in Guarujá with no access to sanitation. ...
VERMI is a composting and farming solution for food waste disposal in urban households built on the system of vermiculture ...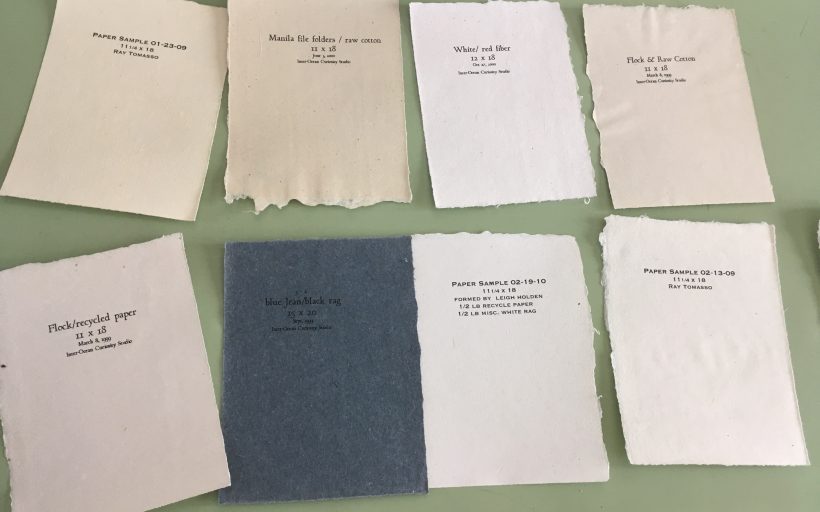 R2R repurposes waste from the trillion-dollar global fashion market by turning it into a product for the multi-billion global paper market. ...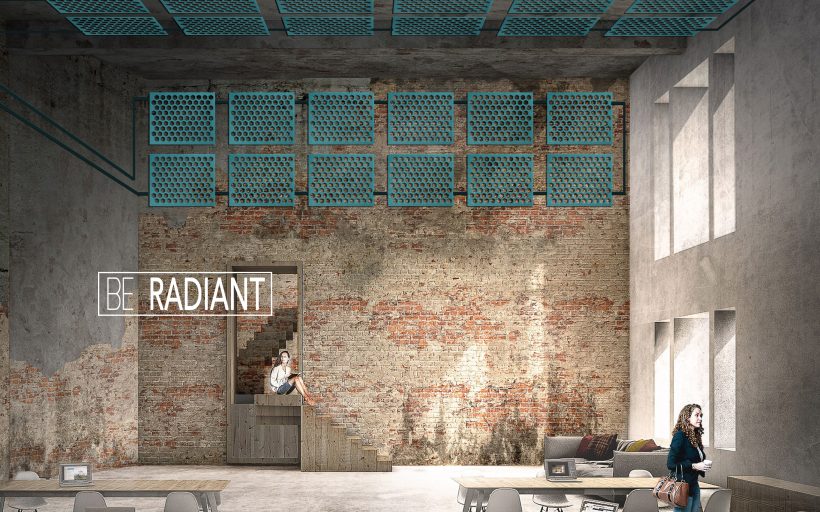 An alternative, low tech, water based cooling system that creates healthy, resilient and flexible buildings ready for the next generations. ...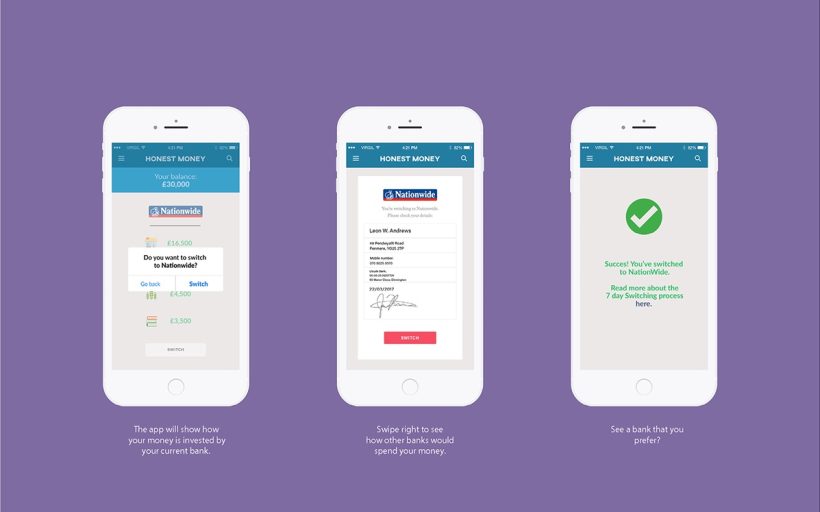 Honest money helps people to divest their saving from un-environmentally friendly industries such as oil and coal industry ...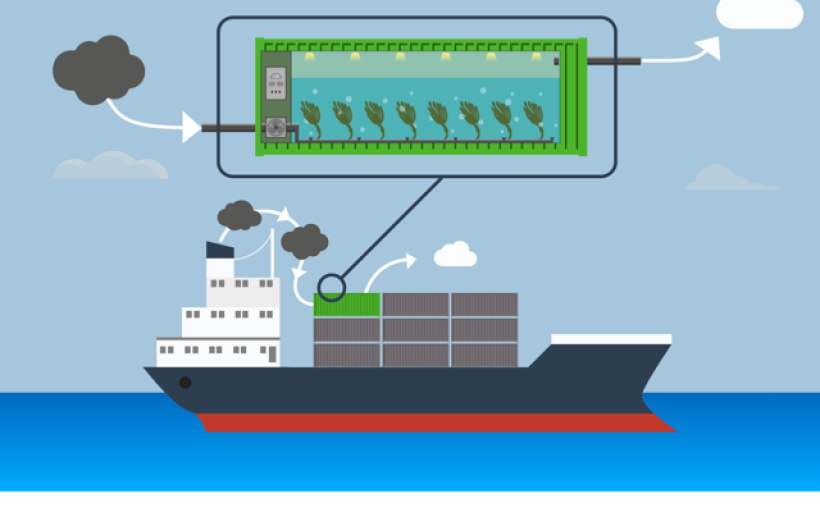 Turning harmful emissions from the shipping industry into resources by filtering it through Algae Producing Units, growing algae applicable in several ...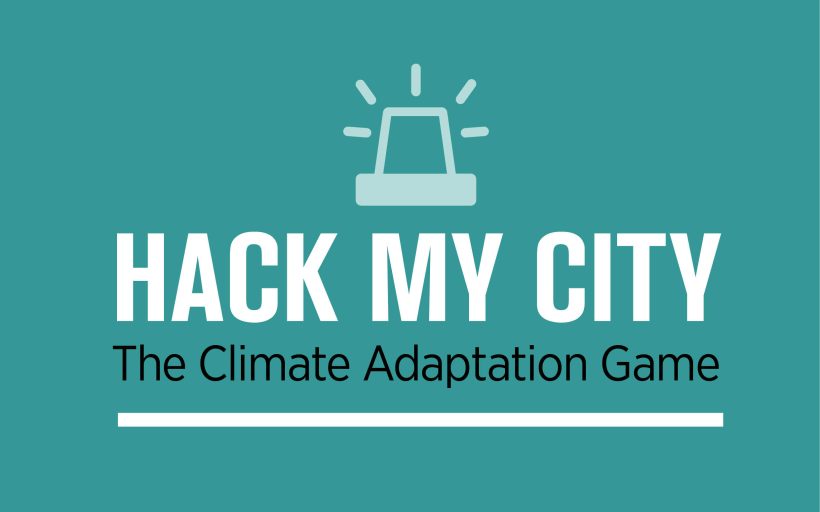 A digital game that challenges competing teams to find the best climate adaptation solutions for different cities around the world. ...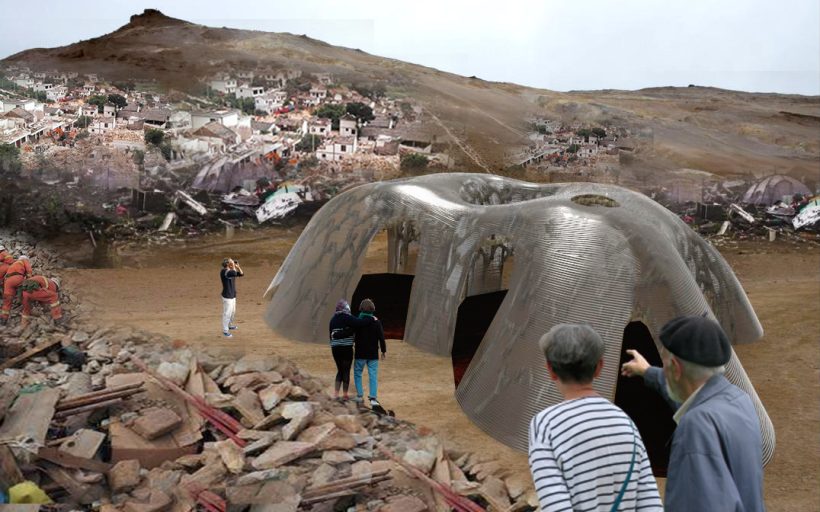 An innovative organic solution on disaster management that promotes the humanitarian side and safety for those affected. ...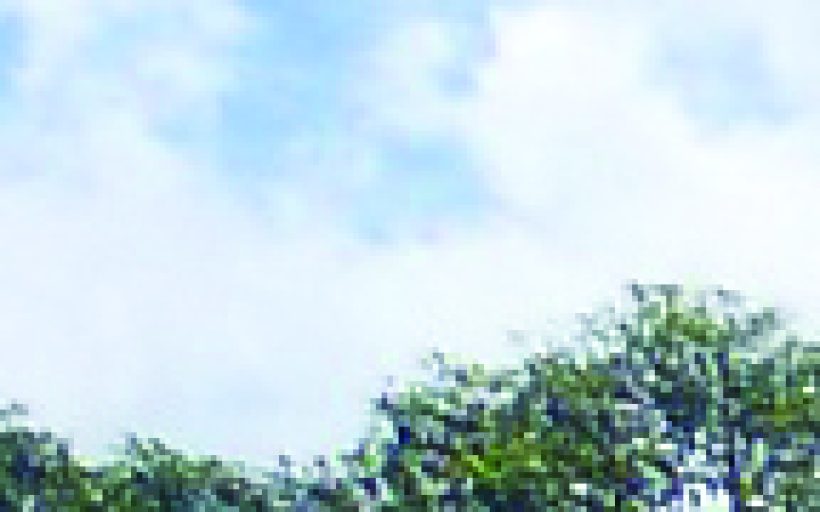 Tinku is an online platform that connects financing sources with sustainable projects in territory to address climate impacts ...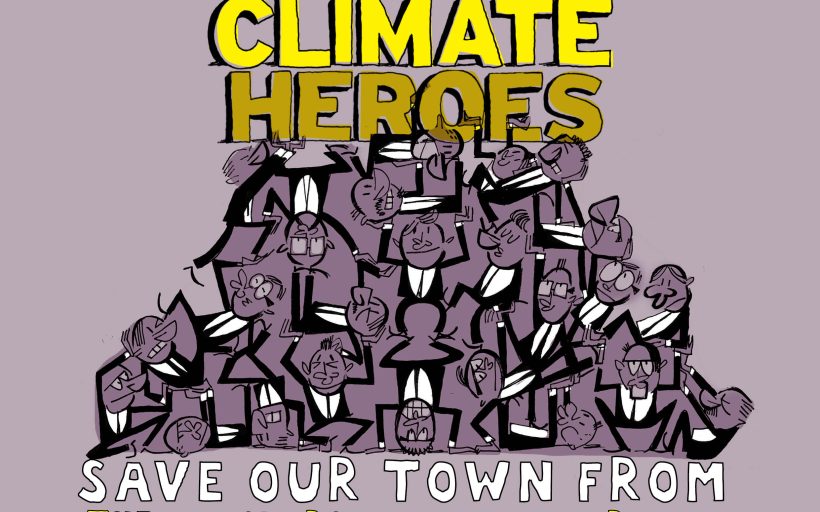 To make climate adaptation stories popular and fun to read, a comic book will illustrate the best climate adaptation stories from around the world. Th ...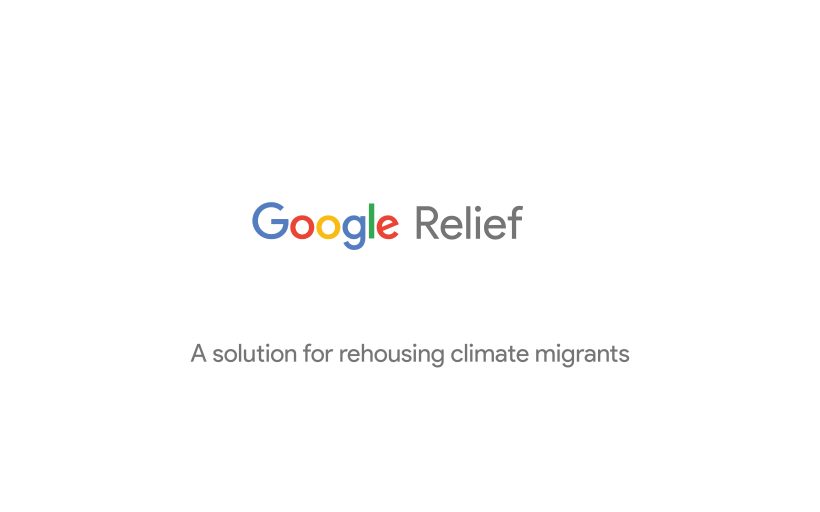 Google Relief aims to help climate migrants, using AI to analyse the best location for rehousing and ensuring an efficient donation process. ...
Current challenge phase
1

1: Initiate

2

2: Nominate

3

3: Improve

4

4: Triumph

5

5: Accelerate

6

6: Make it Happen